Peille – The oldest downhill track in Europe
6 November 2017

Up in the Maritime Alps above Nice, with its breathtaking view over the Mediterranean Sea, there's a place unknown to most riders, but it's a place that has played a crucial role in the history of mountain bike riding. The name of this place is Peille.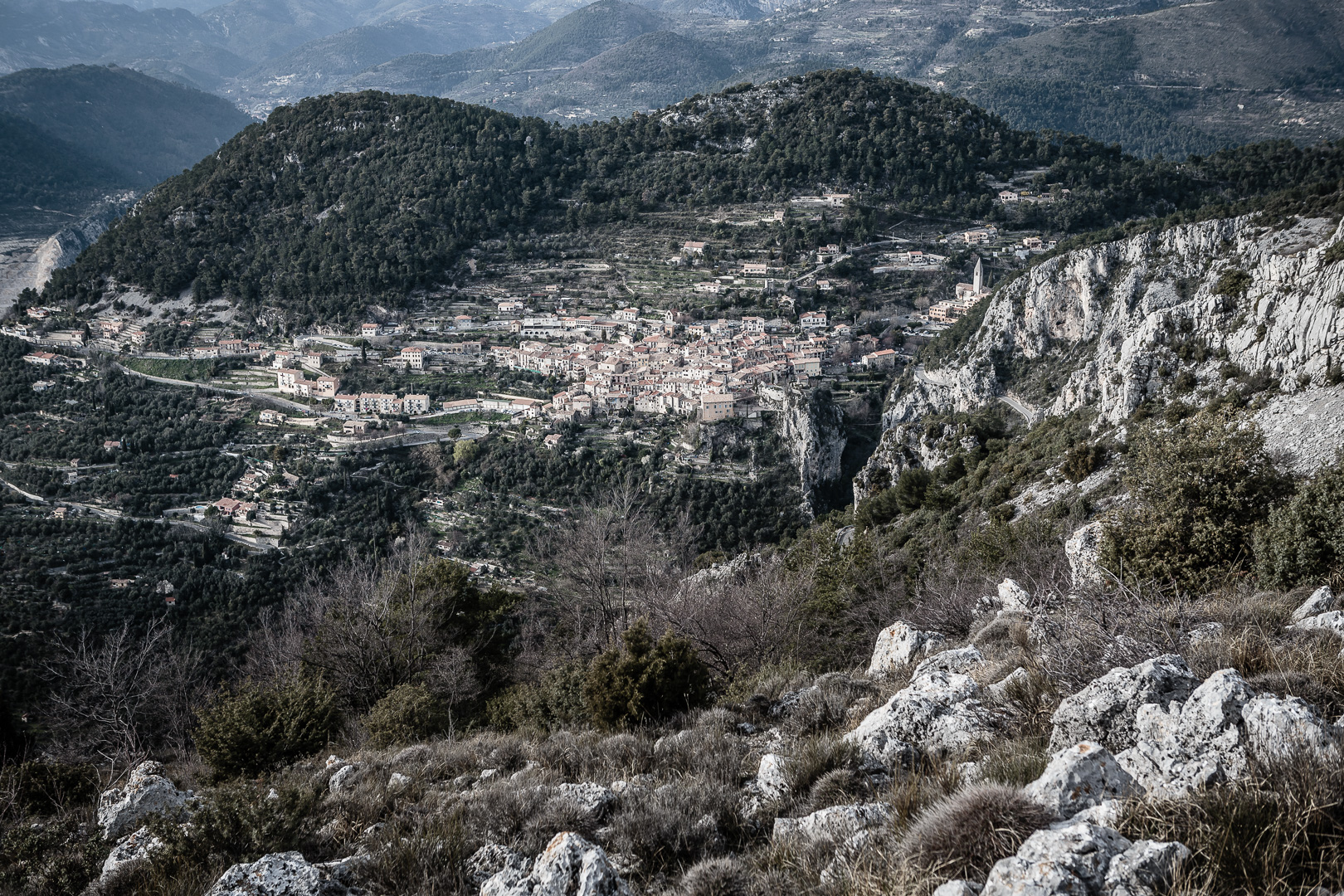 | | | |
| --- | --- | --- |
| | | |
It was here in the mid-1990s, when downhill was just beginning, that a group of riders created one of the most memorable tracks ever built. There's never been a World Cup race at Peille, it's a place that has never been part of the mainstream of the sport, but still it's one of the most influential places in the history of downhill in Europe.
There's no need to draw up the list of the champions who have dominated the international downhill scene for years and who come from this area of the south of France. Their names are known to everyone and they're part of the Gravity Hall of Fame. Still today some of the greatest mountain bike talents in the world come from this area of France. Do a quick search on the provenance of the strongest French riders today, both enduro and downhill, and you'll be astonished to discover that the majority of them come precisely from this part of France, from the mountains that surround the city of Nice.
| | | |
| --- | --- | --- |
| | | |
In the mid-1990s, when downhill was becoming a specialised discipline, there were many riders in this part of France, some of whom were already dominating international competitions. It's enough to consider that the first World Cup downhill race took place right here, at Cap D'Ail, on a track that you can see from the start gate of the Peille run. You don't need anything else to demonstrate that this is an extremely significant place for the history of the sport.
In those years it wasn't easy to train for competing in World Cup races. Downhill was a developing sport and there wasn't much available in the way of tracks. A good downhill track was a very rare thing, almost impossible to find. For this reason, those with the ambition to improve themselves in the sport, had to build their own training grounds with their own hands.
On top of this, you have to consider that even the materials and the bike parts, back then, were continuously evolving. No one knew what the future development of the sport, the bikes and the components, would mean. For this reason they needed tracks that would be truly demanding for both the riders and their equipment. Only in this way was it possible to develop future products and only in this way was it possible for riders to set themselves new horizons, new limits, in a discipline that was still so very young.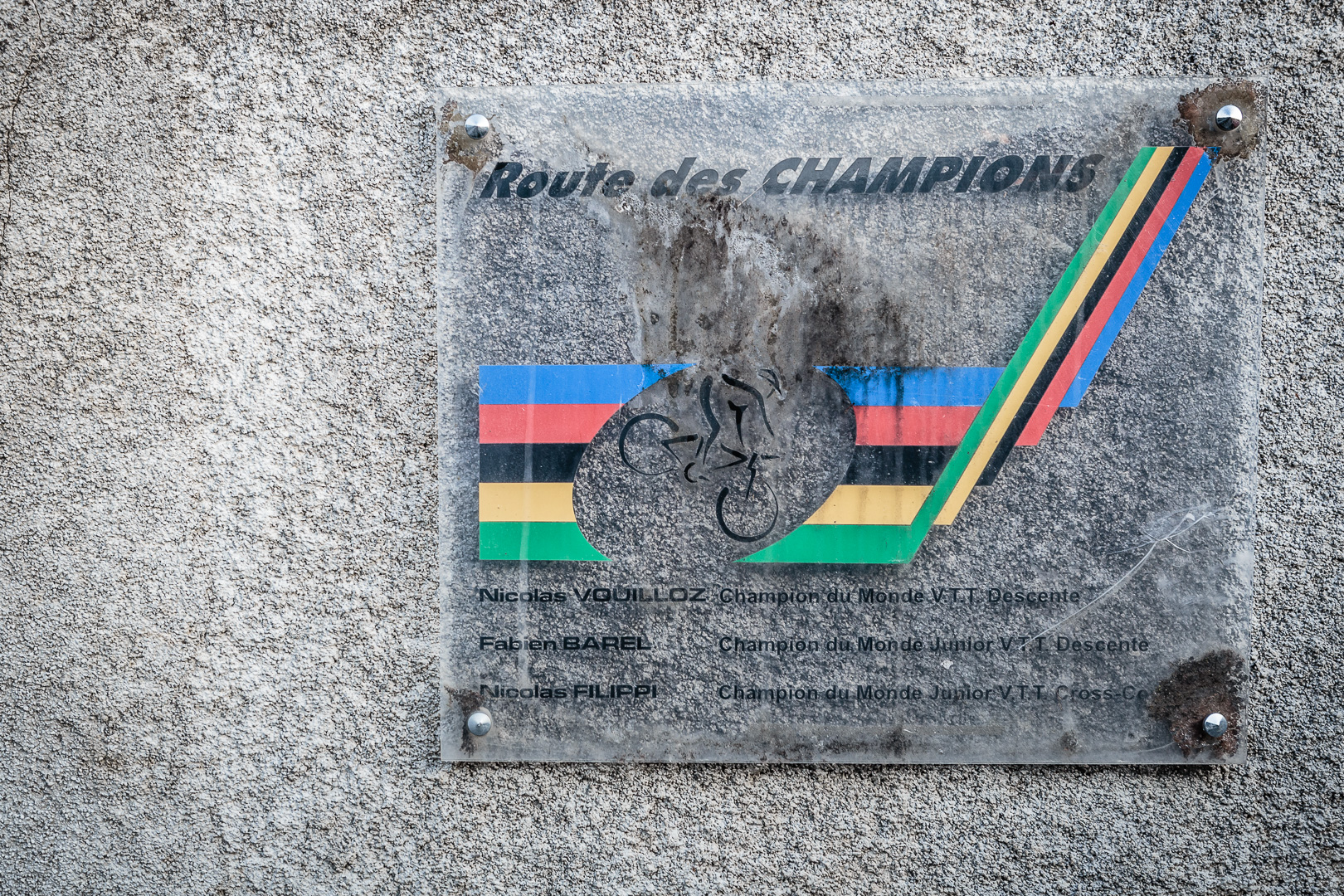 The track in Peille was created with precisely this aim – a well-defined idea in the mind of the community of locals who built it: it had to be the toughest, most technical, most physical track that had been created up to that moment. This is why those riders chose a slope on the mountain almost completely free of vegetation, made only of rock, nothing but rock. The work necessary to create a path on the limestone rock was very tough; a lot of tools were bent while seeking to give shape to the Peille track and a series of famous riders contributed to its creation. Many champions of yesteryear and today trained on the Peille run and took part in their first races on its track. Indeed, Formula's French base is in Nice. The guys who work there, exceptional riders who are all passionate about their work, form part of the community that created Peille.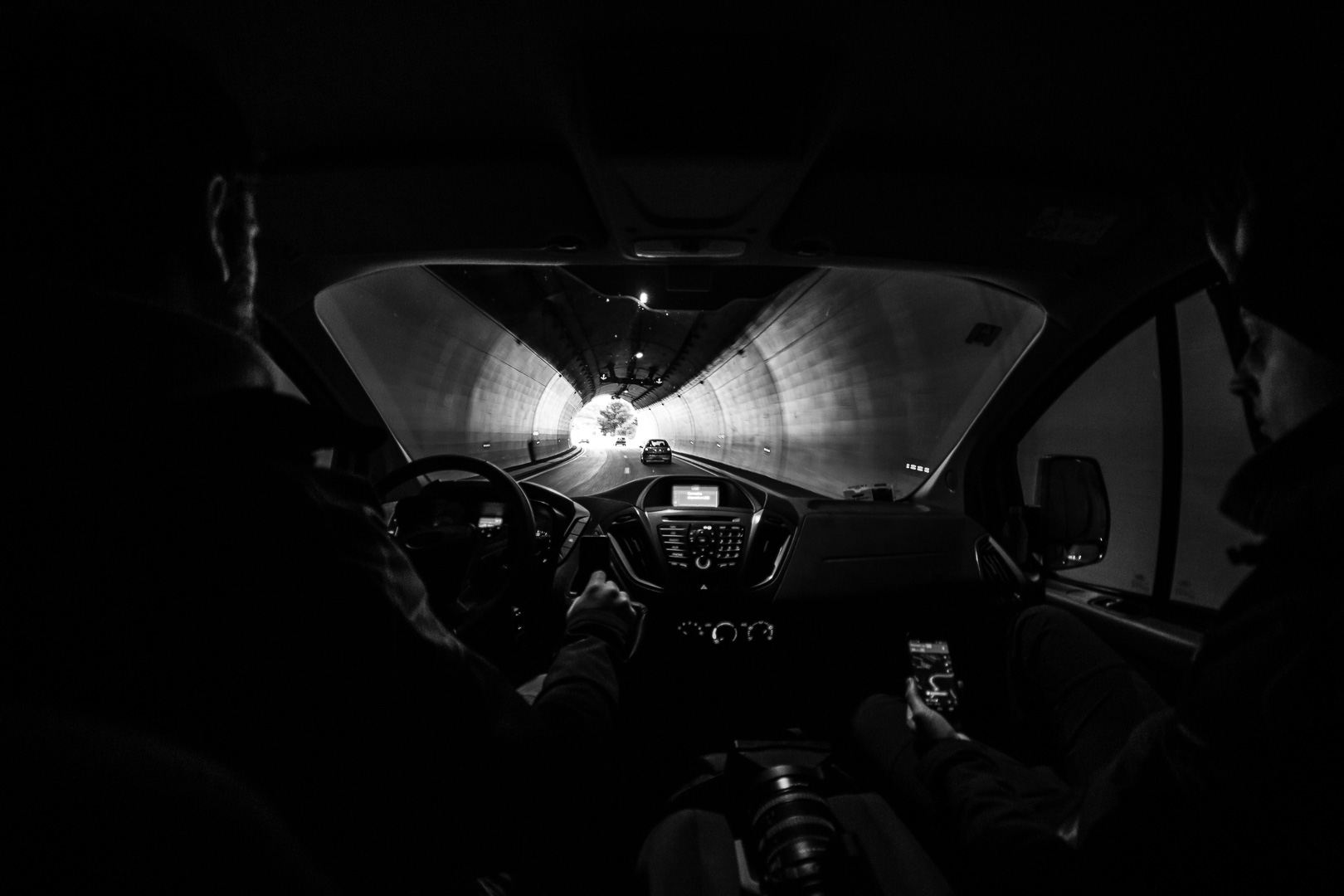 | | | |
| --- | --- | --- |
| | | |
For us at Formula, Peille is like our second home, our main track for testing materials. Anything that survives Peille intact can survive any conditions, anywhere. For this reason, when we began testing our new wheels – Linea G, dedicated to enduro racing and downhill – we immediately thought of Peille as the ideal location for testing. And when we got there, we set to work on them. We rode and shot a video with Alex Cure from the BH Team and we immediately realised that the material we'd captured couldn't be sacrificed in a simple product launch, we wanted to share the importance of this place with a wider audience. We wanted to tell the story of Peille.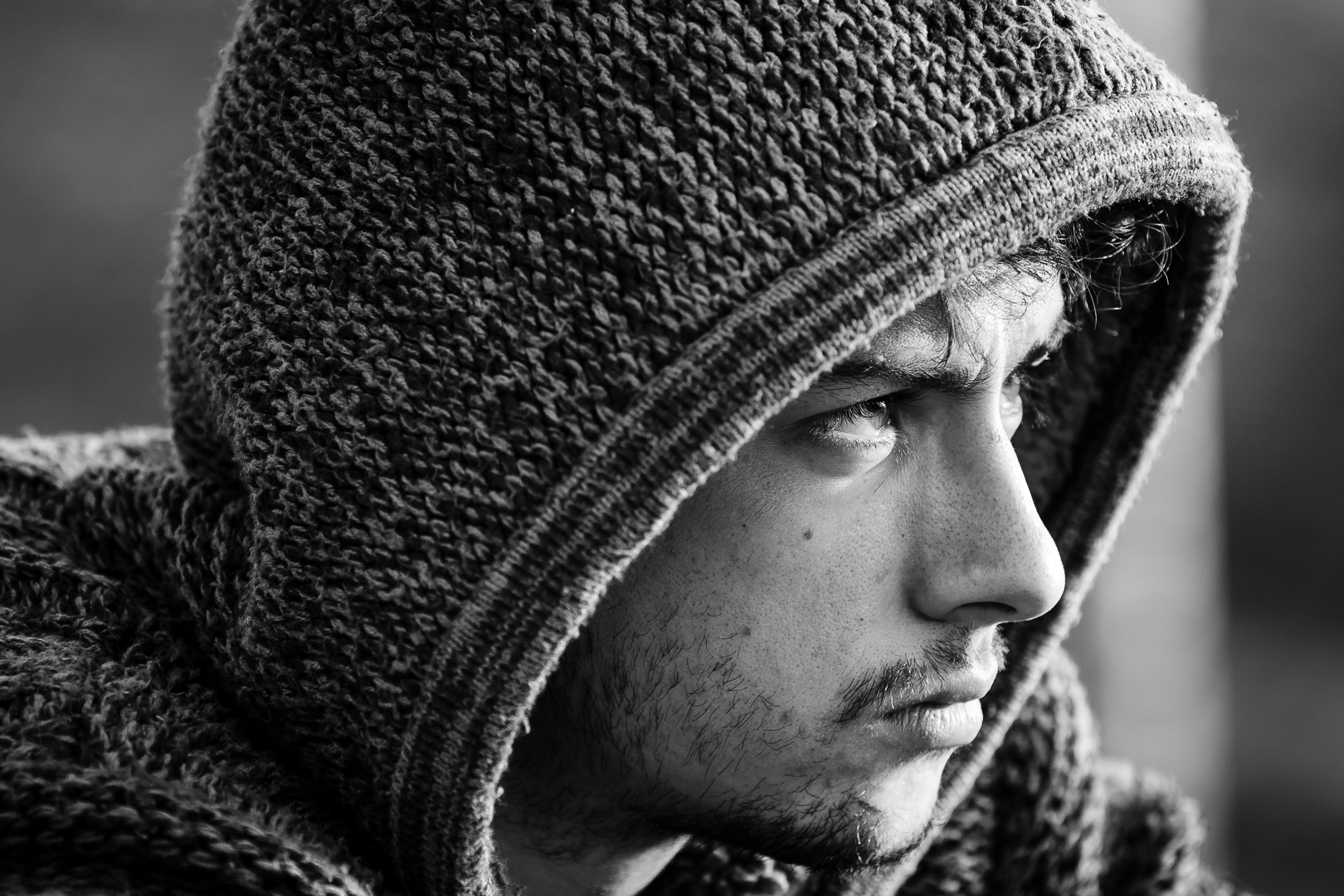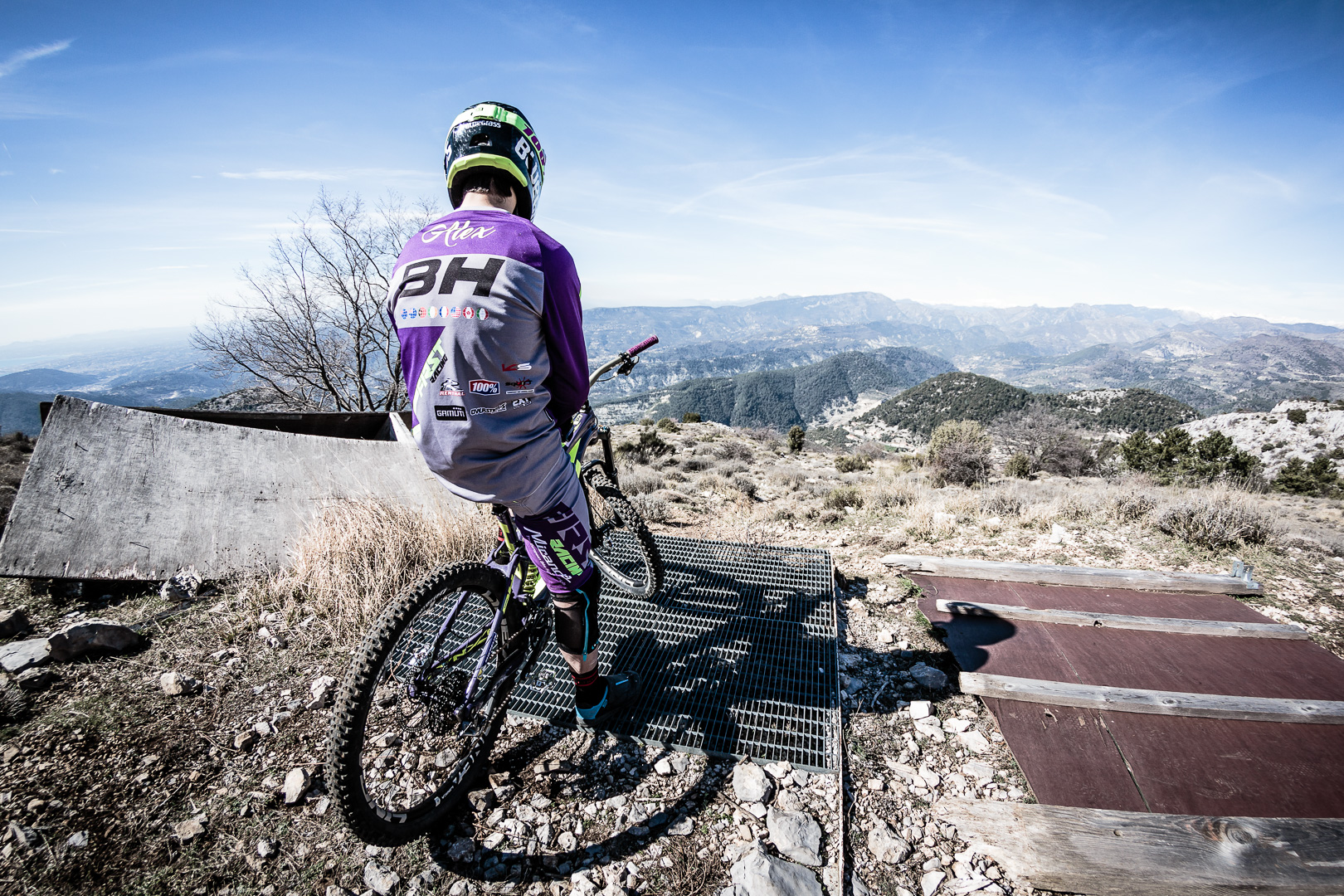 These images constitute our documentation of our experience in this place. If by chance you find yourself travelling in this part of Europe, you mustn't miss the opportunity to ride your bike in Peille. The huge antennas on the summit mark the starting point of the run, antennas that have now almost become the symbol of the track. At least once in your life you have to go and ride in Peille – believe us, you won't regret it.