It's time for a change of air
4 September 2018

Neopos (new positive), a technology that truly creates a third option between traditional air suspension and coil spring suspension. A revolution that, like all great innovations, is simple and effective.
More comfort, more stability, less vibration on the handlebar, and more grip. The Neopos simply transforms the air's response into something new, something different. An advantage that no one would give up.
The Neopos marks the path for a new generation of volume spacers. Thanks to being compressible, with the Neopos the progression curve is sweeter and more linear. The Neopos allows you to have all the necessary support from the fork, and at the same time, makes use all the available travel while avoiding excessive progressivity.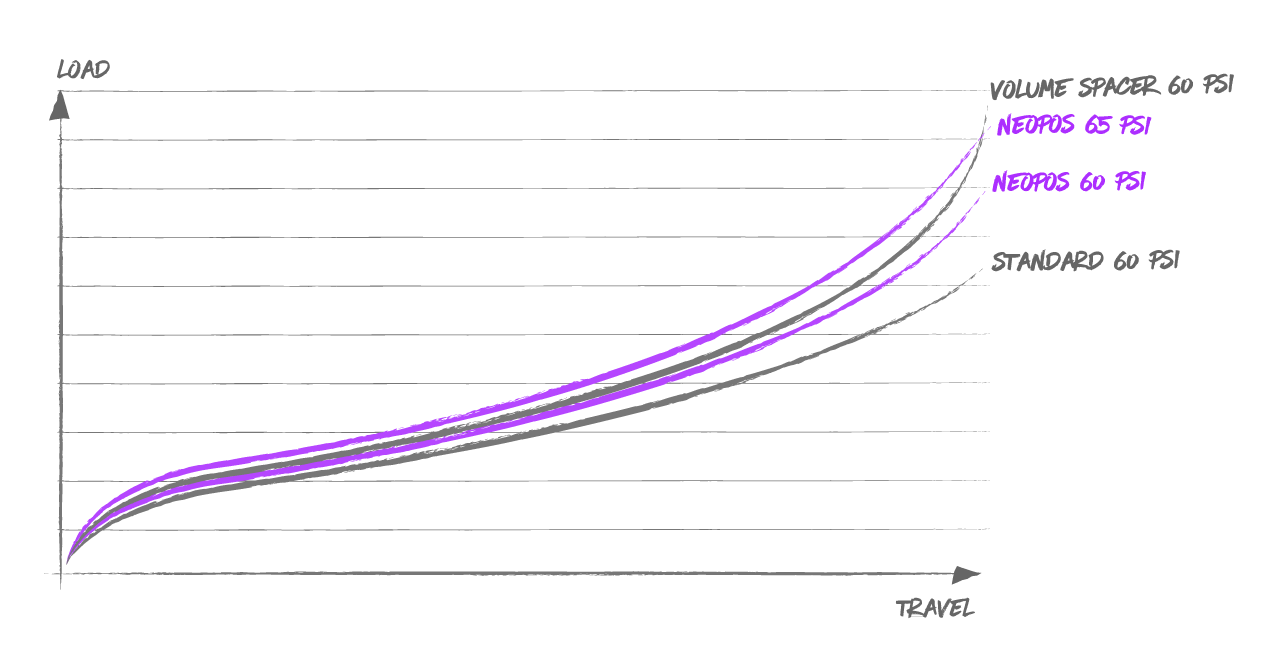 Thanks to the constant expansion speed, that is independent of the compression speed, Neopos tends to normalize the air response. Making it more predictable and more comfortable. In short, it tends to give the air a behavior that's more similar to a coil spring.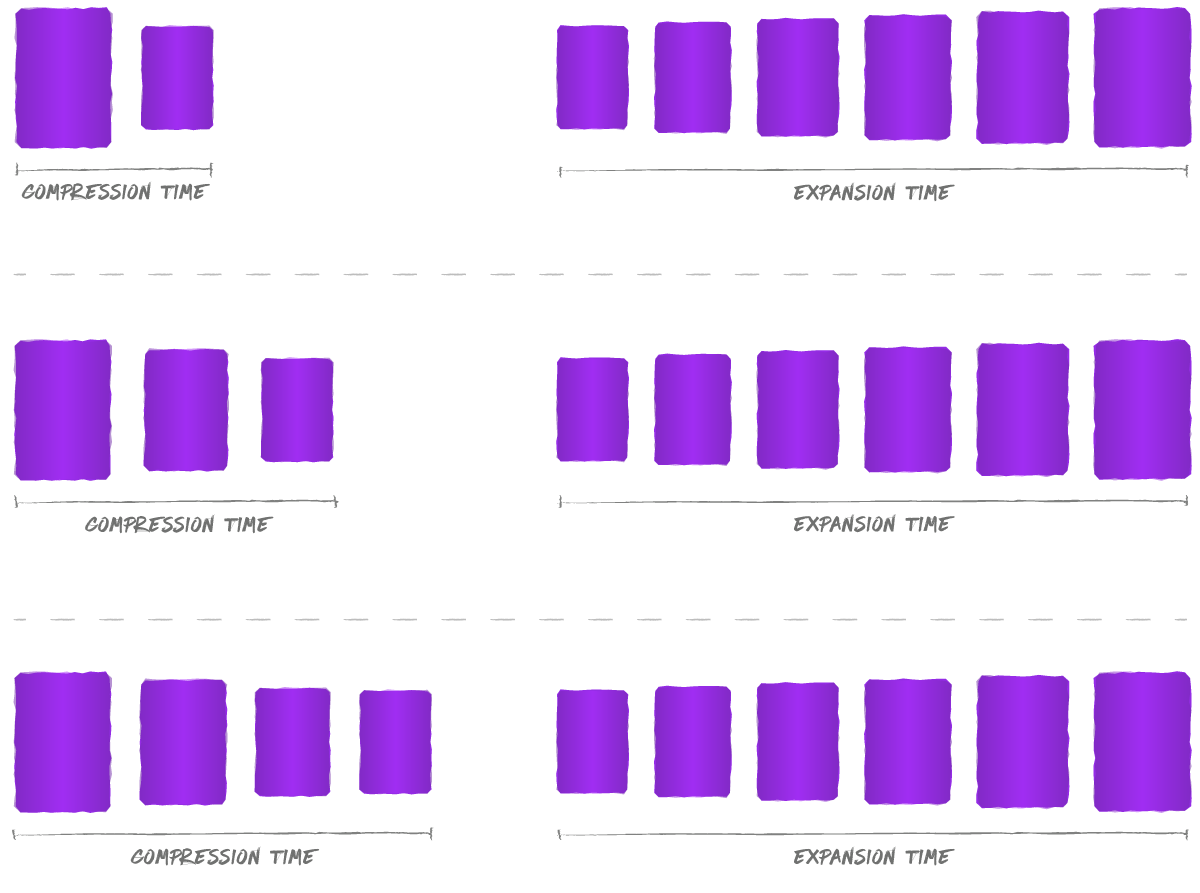 The compression-extension graph of a complete cycle of a coil spring shows a linear behavior. A behavior that depends primarily on the extent of the impacts to the suspension, but that is independent of the speed and the variation of that speed.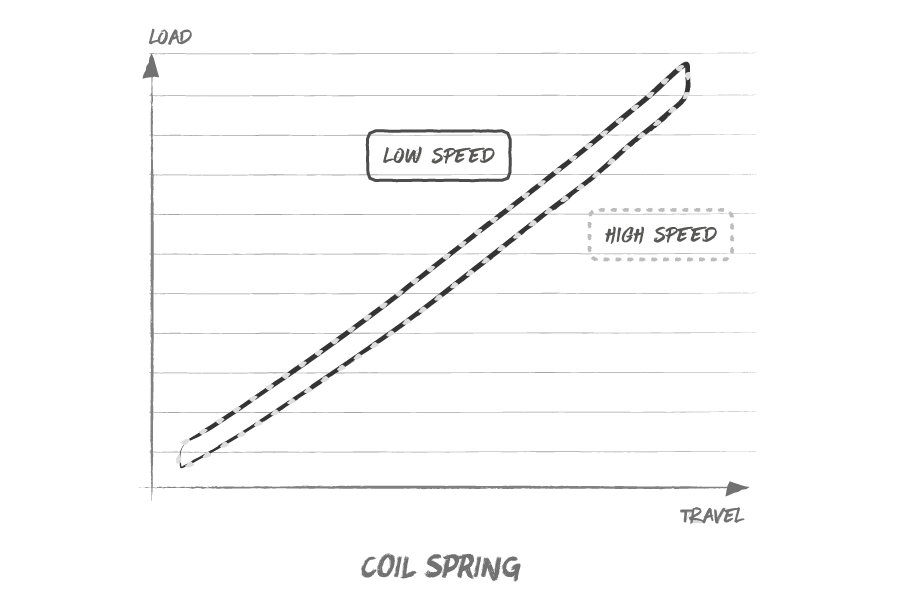 The Neopos "linearizes" the behavior of a traditional air suspension with rigid volume spacers, making it more like a coil spring response. The Neopos really unlocks a third option, a new riding experience that is between traditional air suspension and coil spring. A feeling of infinite comfort without giving up the endless possibilities of settings nor the light weight of the air.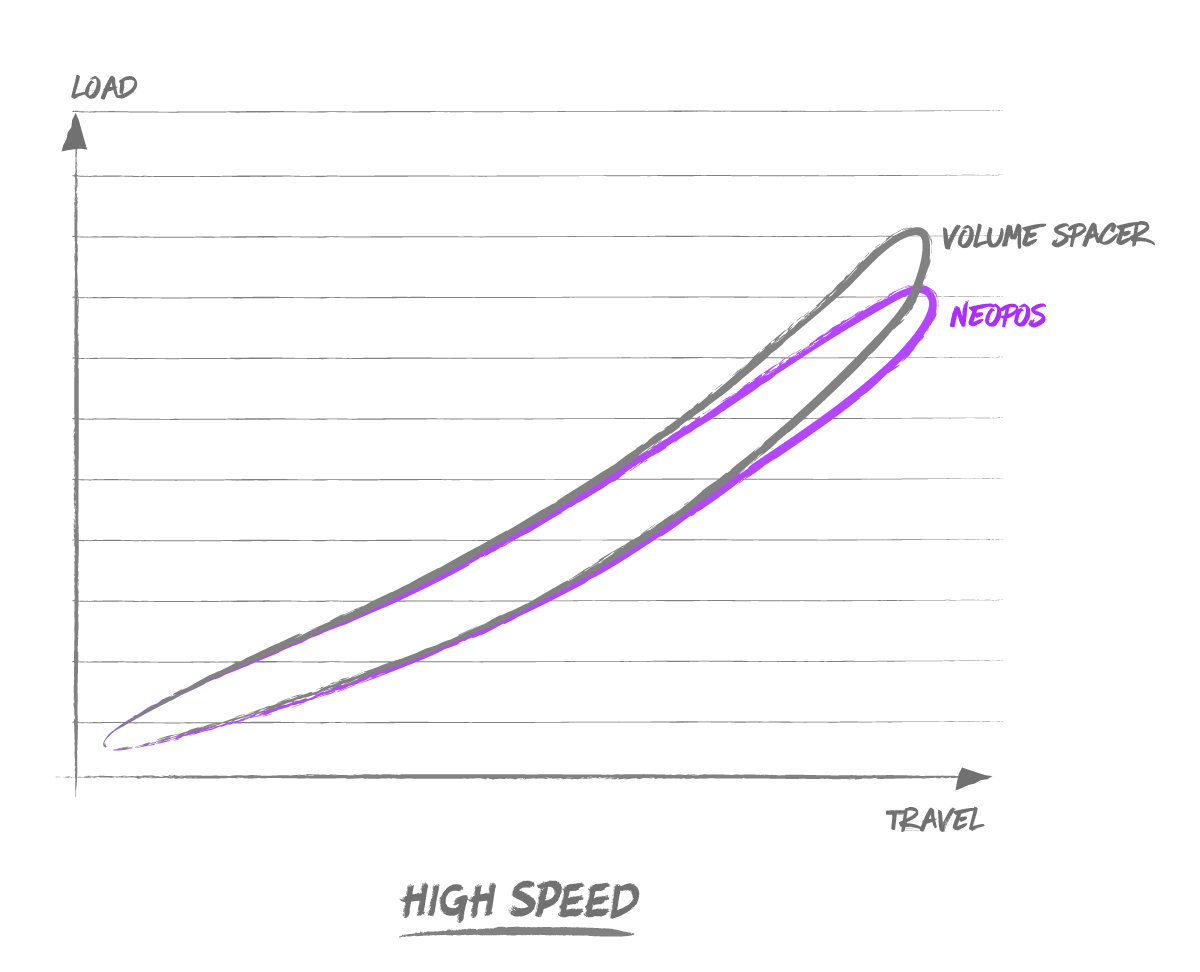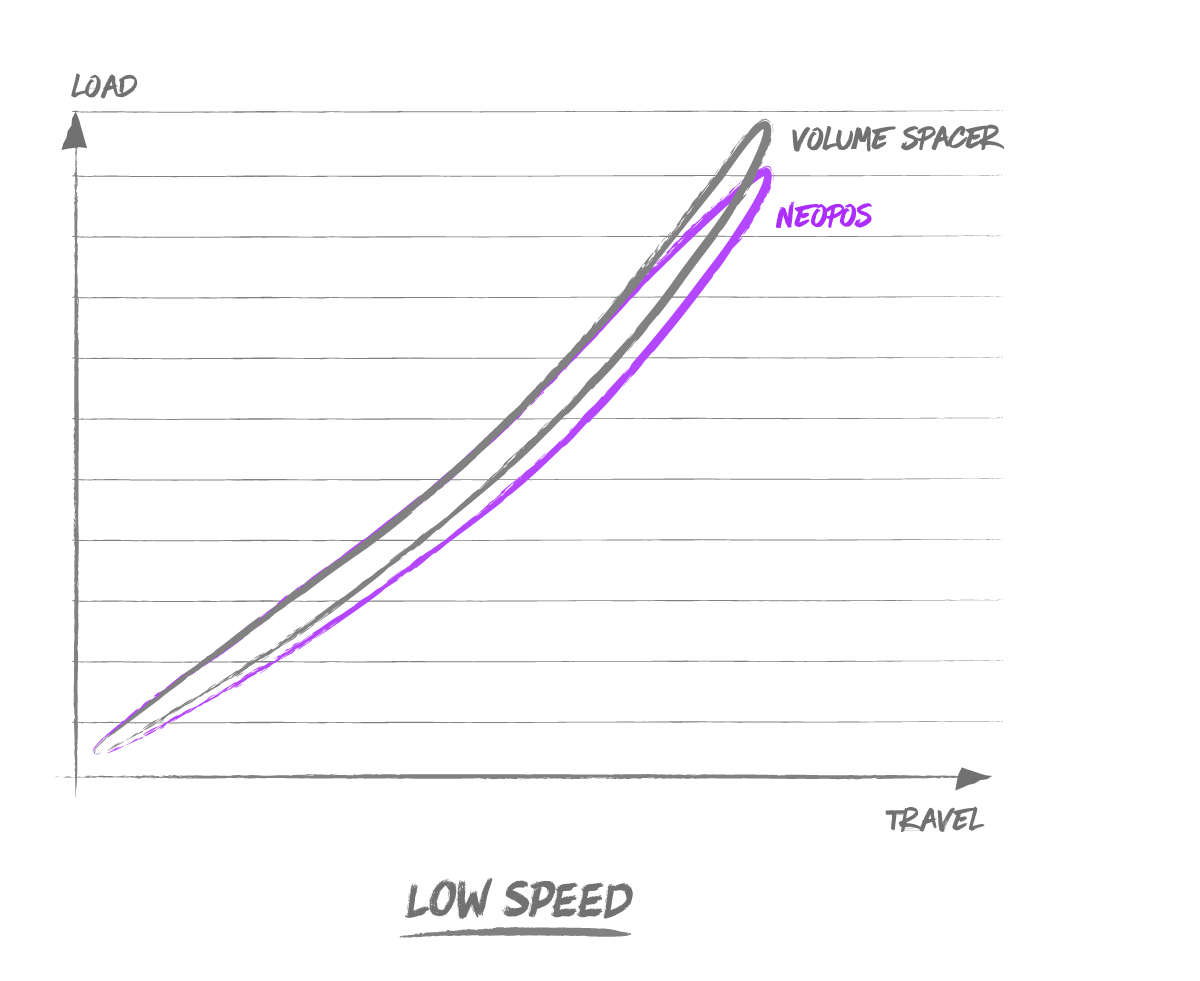 If you think that Neopos is an elastomer, well, it is not! This is what happens in your fork while you're riding your beloved MTB…
The Neopos is conceived, designed, and built to work exclusively on Formula forks. To learn all the secrets of this new technology, go to the Neopos page.