Rotorua Mud Fest with Team BH Factory
6 April 2017

Enduro World Series in Rotorua was one of the toughest races in the record book. Riders and bikes struggled against severe weather conditions, mud and heavy rain. But in the end this is the true spirit of enduro right? Overcome adversity and enjoy the ride. Watch the video and join the BH Factory Team at mud fest in Rotorua.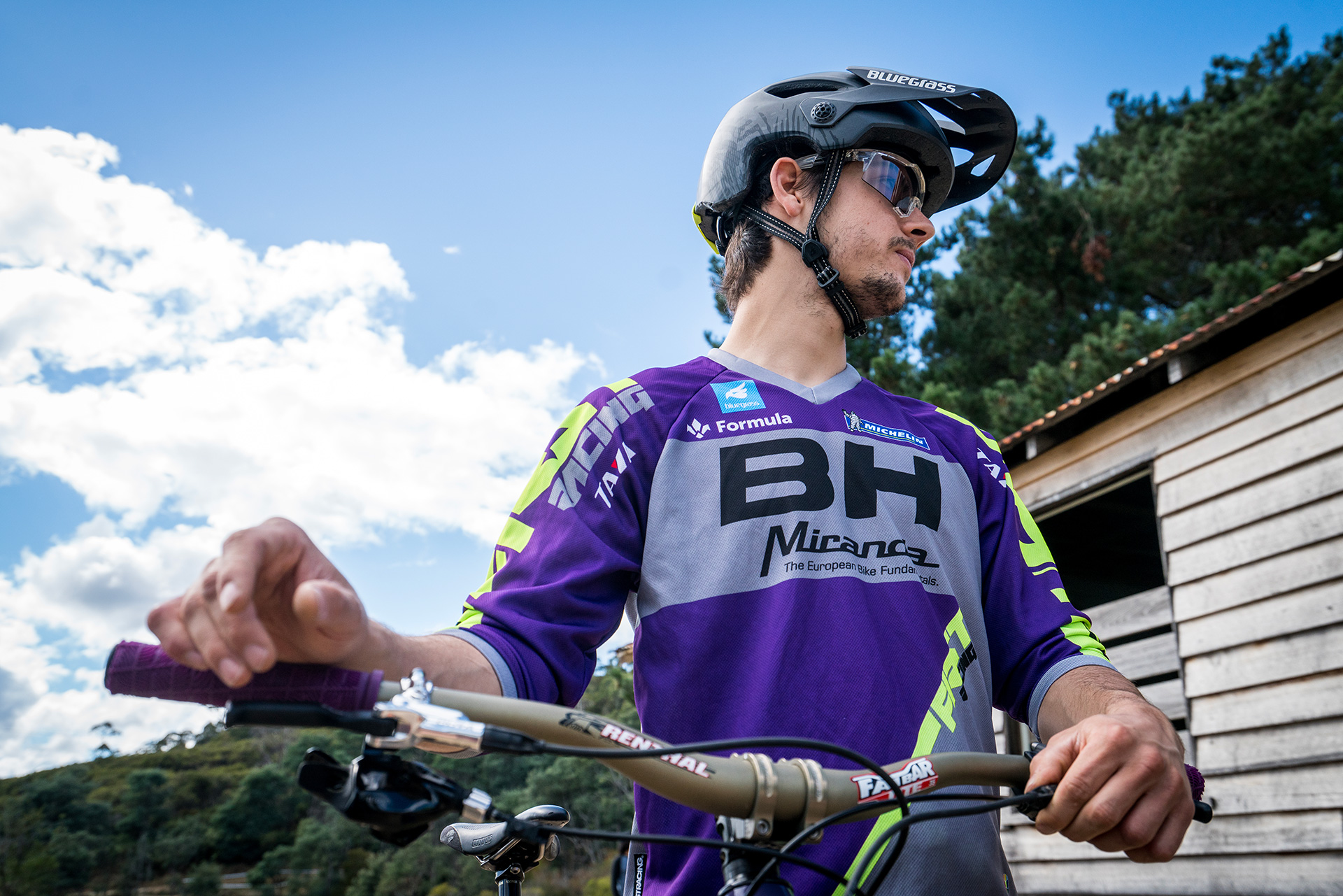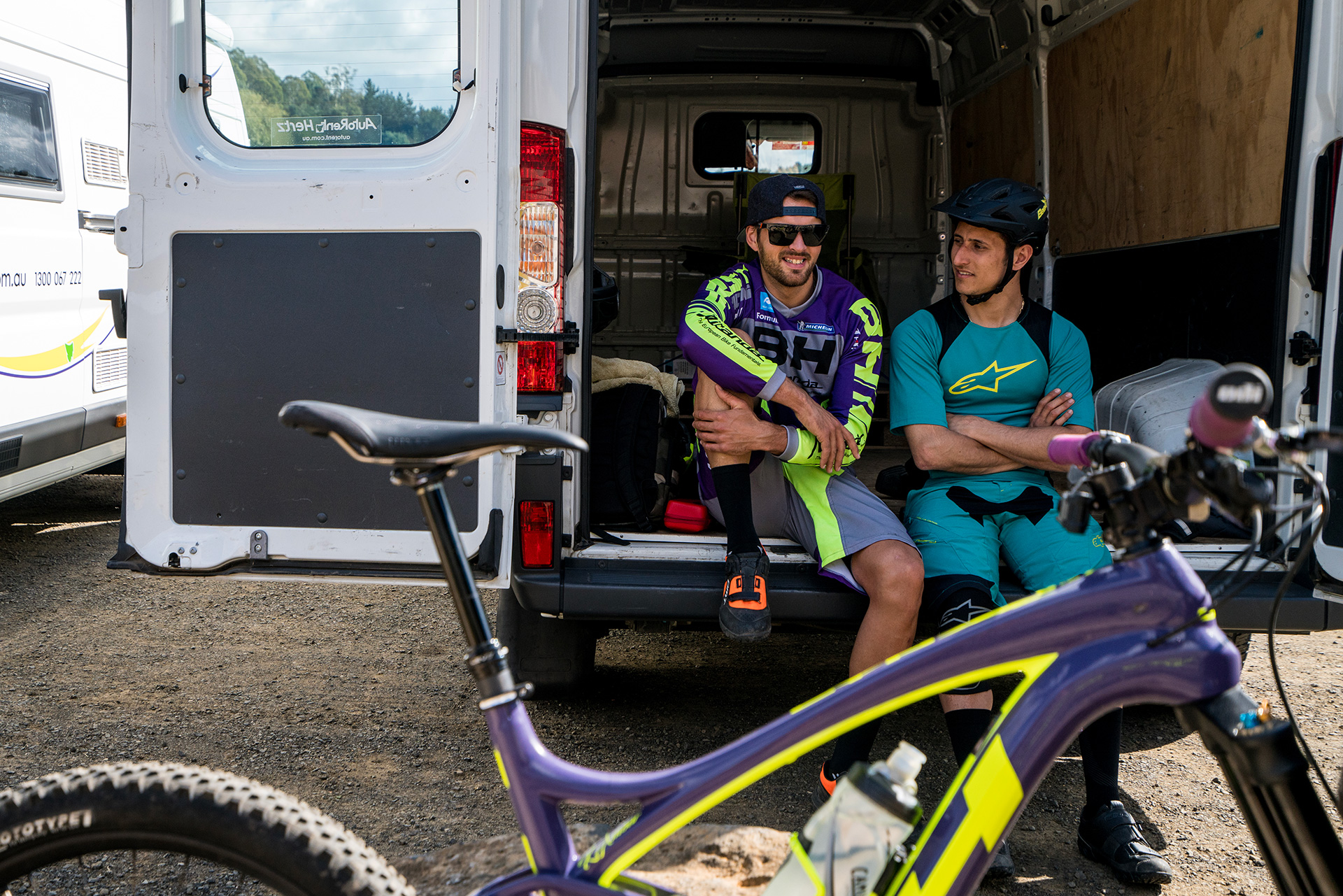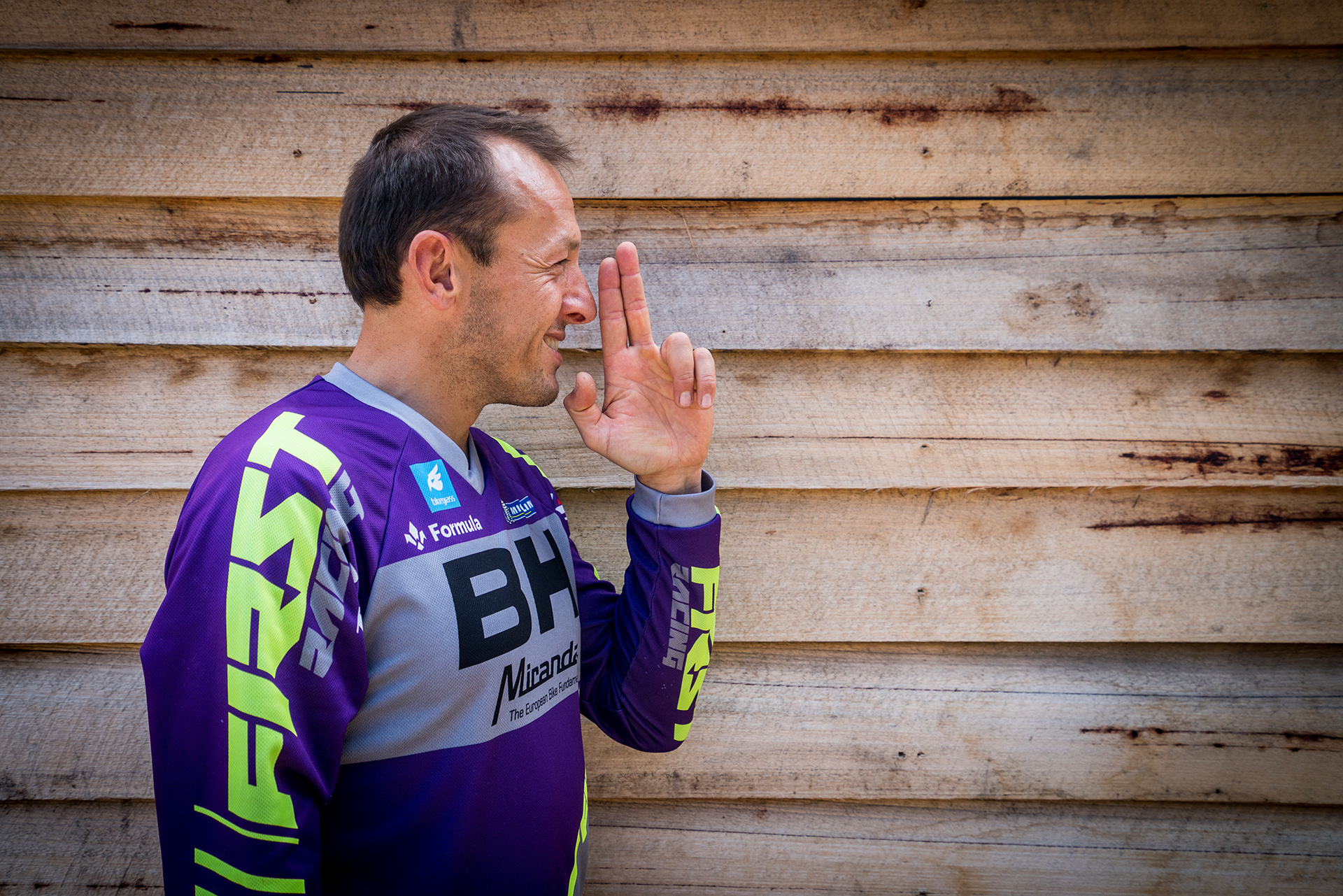 The BH Factory Team proved his ambitions for the season. José Borges, a new emerging talent in enduro, achieved an outstanding 9th place, aiming a spot in the top 10.
Alex Cure is in a great shape right now, and his goal is to be consistent in the EWS top 10 this year. Unfortunately a mechanical due to crash in a slippery section compromised his race. But speed is there, and Alex is ready to fight at next stage in Tasmania. Karim Amour shows once again that he is the man in the master category, stepping up the top spot on the podium.