Alex Cure steps up on the podium of Enduro World Series
12 July 2017

The EWS in Millau will forever go down in the Formula history books as the beginning of a new chapter. In the French race, our forks and wheels, as well as our brakes, made an international podium for the first time.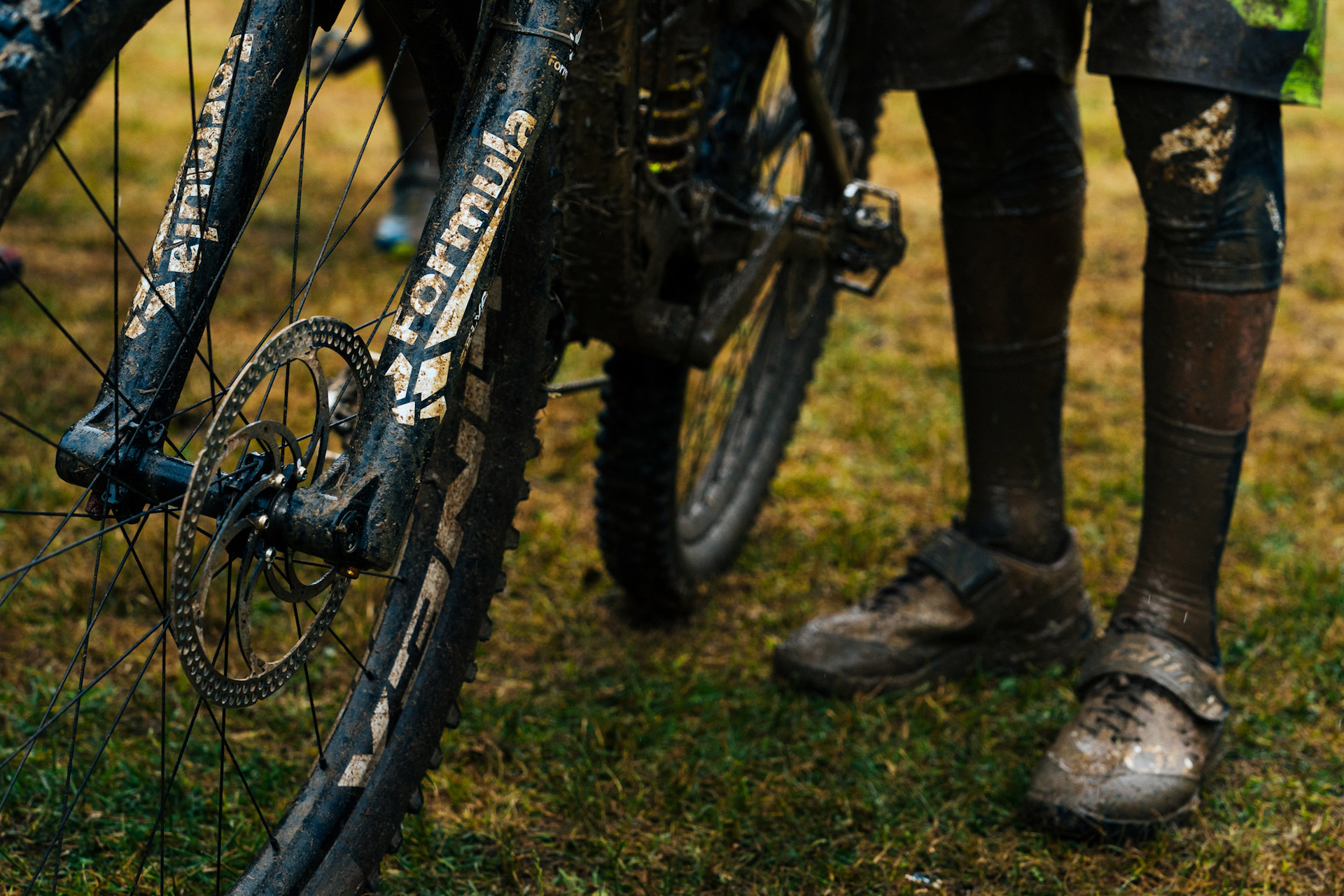 Seven years ago we made our very first cross country fork. This was a new challenge, a blank canvas for us to work with. Today the Selva reached the highest level of the sport, achieving a result that is testament to the hard work of our Engineers, Riders and Mechanics.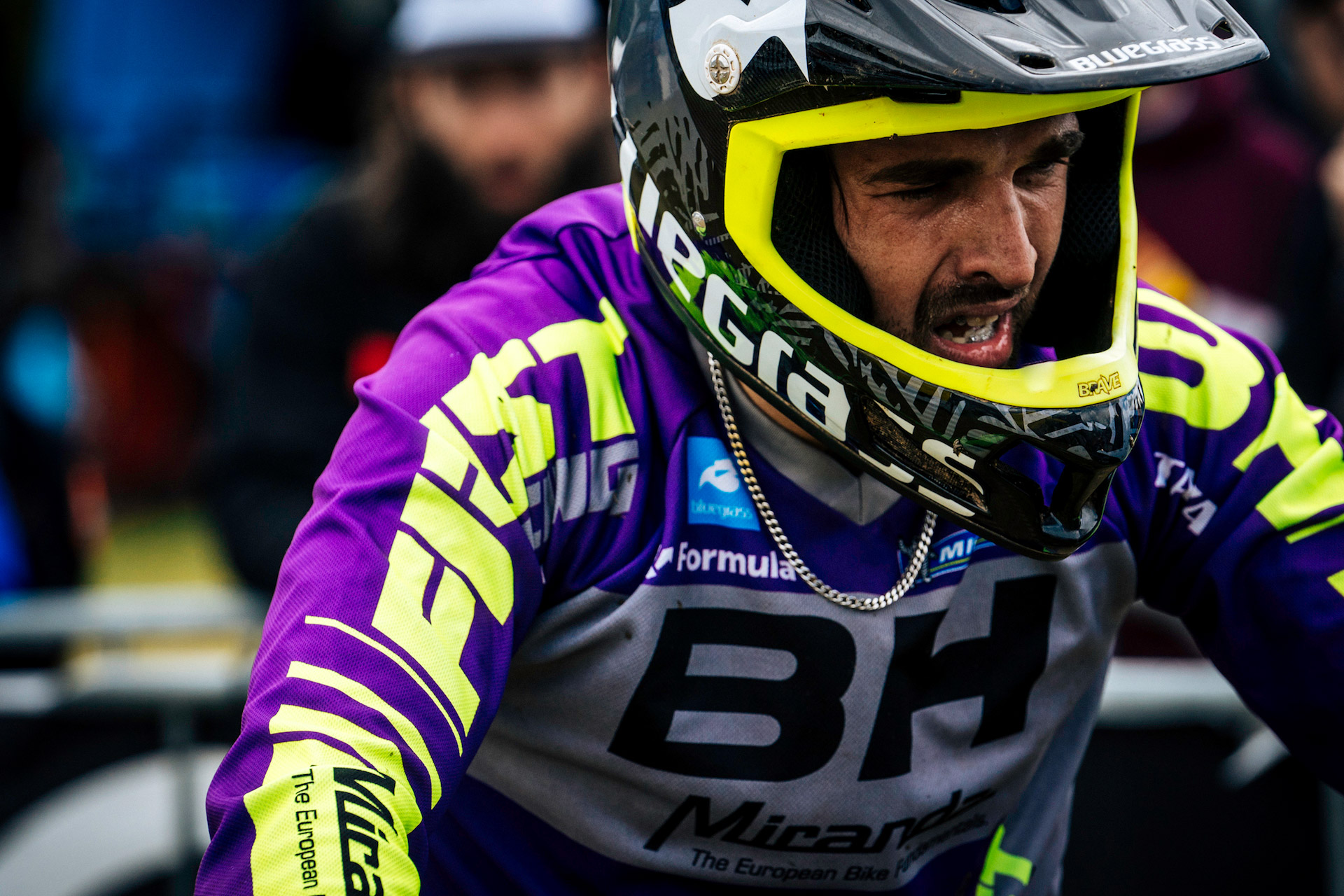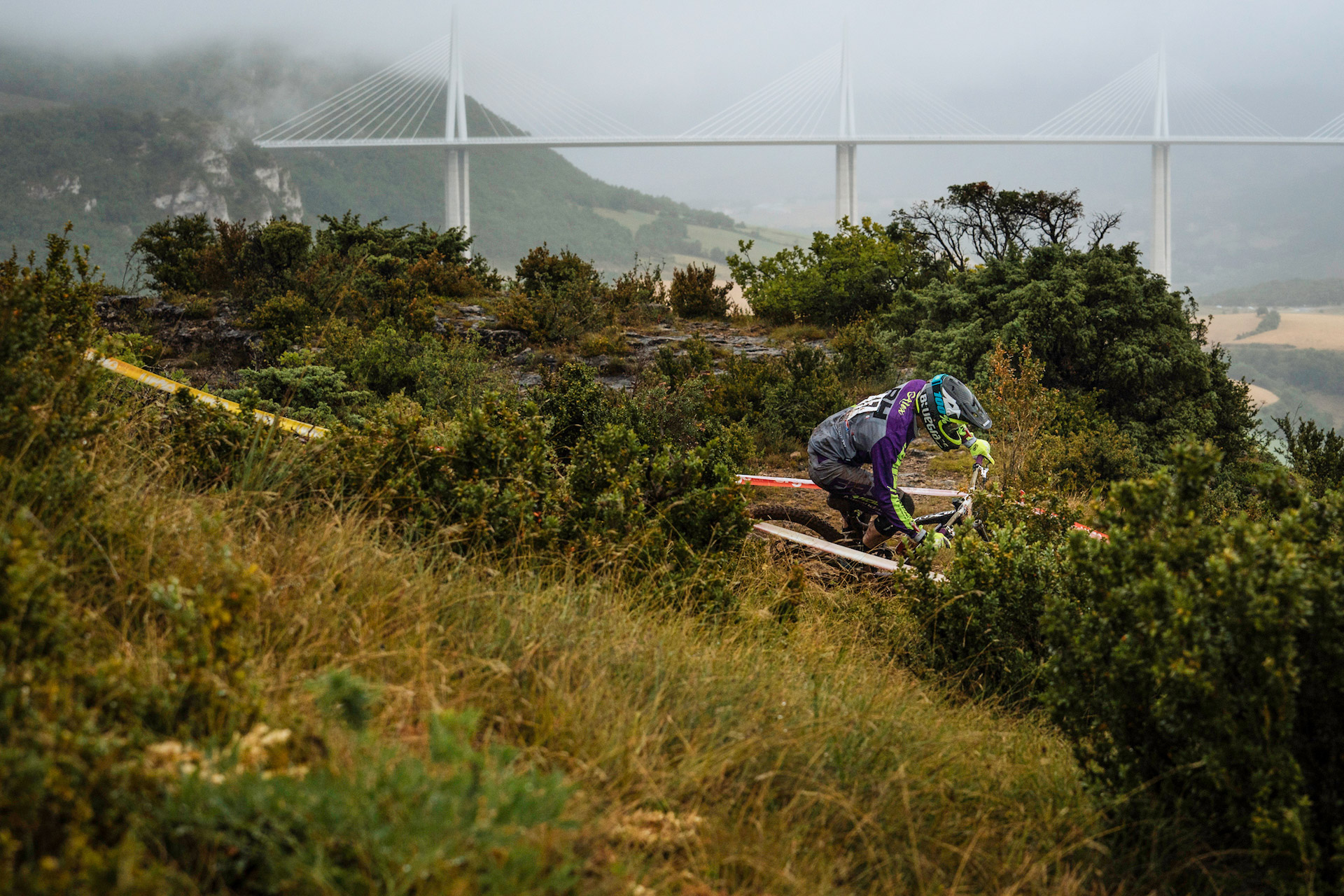 Alex Cure (team BH-Miranda) finished in 2nd place in the élite category racing with Selva fork, Cura brakes and Linea 3 wheels. Due to the extreme weather conditions, the race in Millau was a very tough test for riders and bikes. Alex was leading the race after the first day, and he managed to stay on the podium to finish the race in second place, his best career result so far.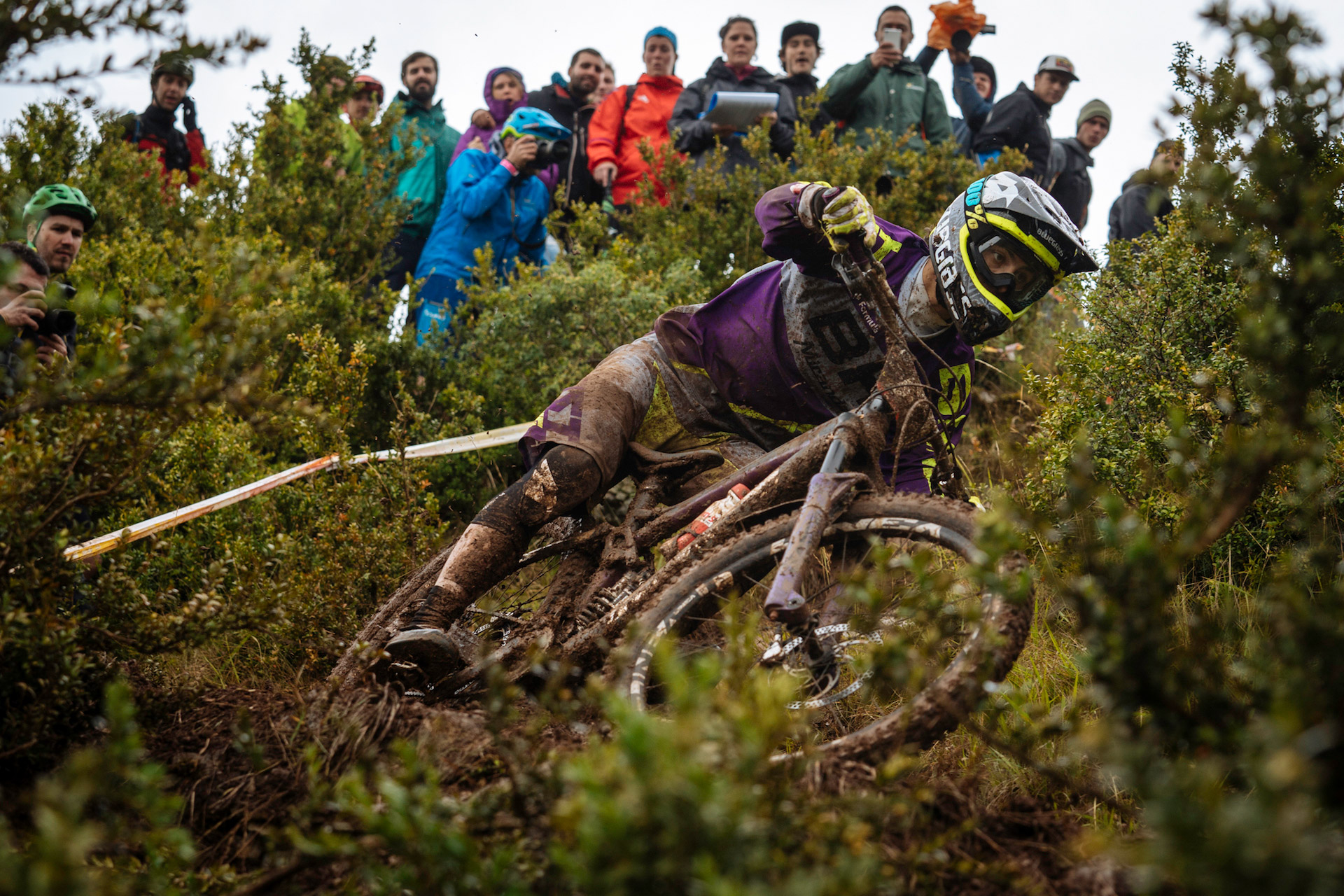 Alex Cure: "It was a very hard race, it was raining all week long and the mud was very sticky. The stages were extremely slippery, and it was hard to just stay on the bike. I'm very happy cause I've been very consistent the whole weekend. Getting a second place at EWS is something amazing for me. This is the reward for all the hard training and the development that we did with the team and partners".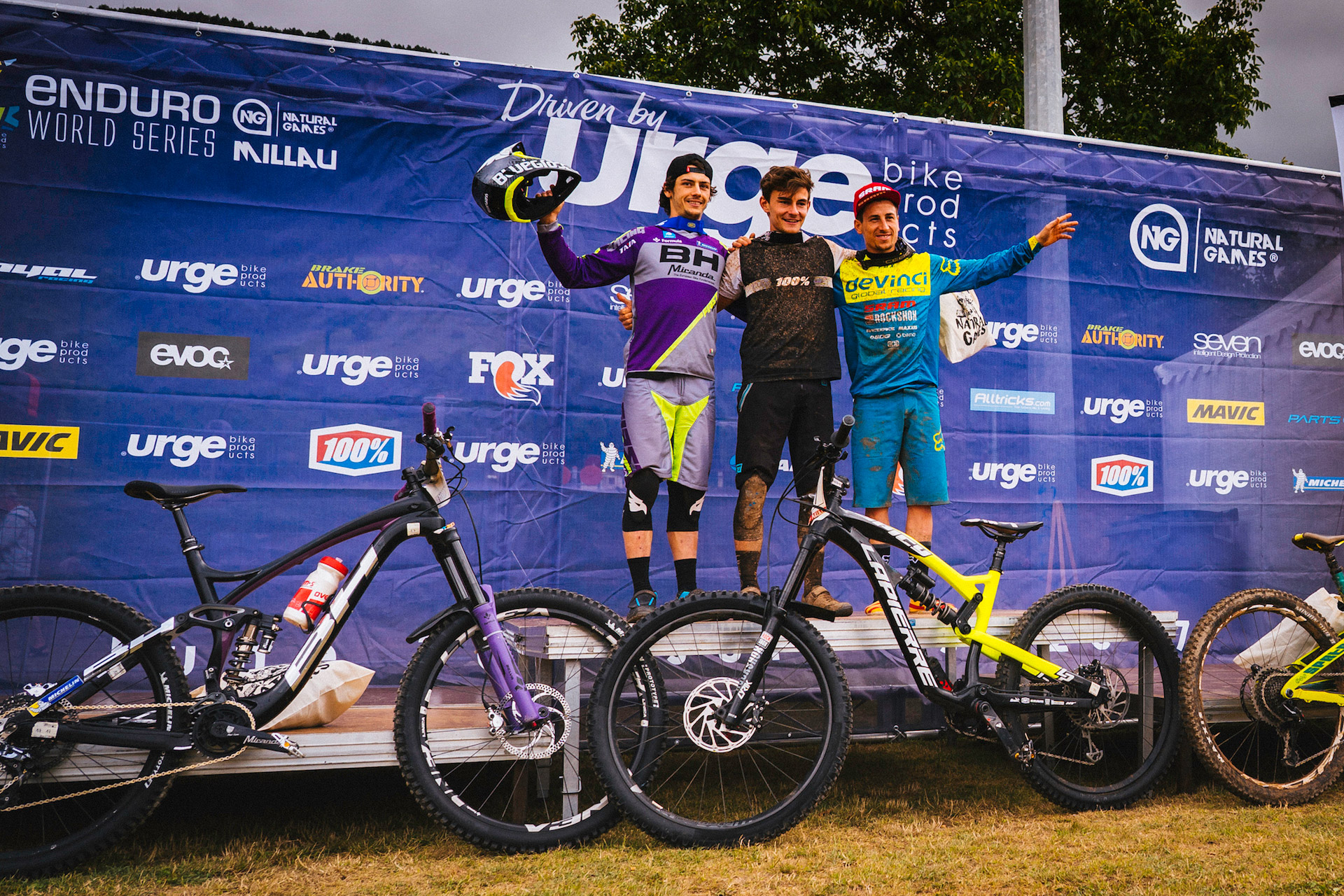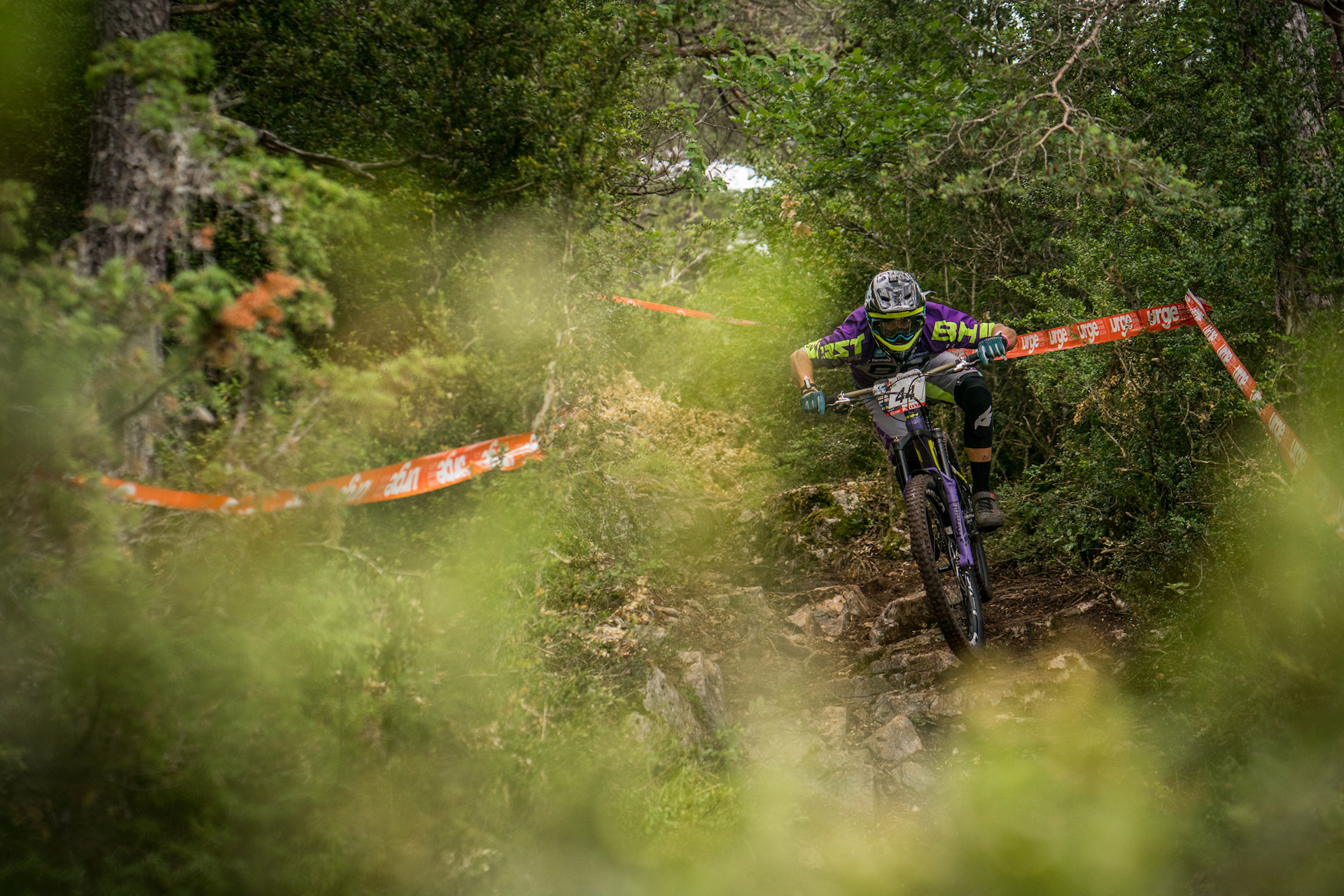 Dimitri Tordo also showed off his talent in Millau. He managed to stay in the top three up to the seventh stage of the second day of racing, and even though a bit of misfortune partly compromised his race, he finished in a very respectable 8th place, his best EWS result so far.
Dimitri Tordo: "Millau was awesome, and it was an honor for me to achieve such a good result racing with Formula's stuff. As a rider I've always been a massive fan of Formula, this company is a symbol of quality. Partnering with them is a dream come true".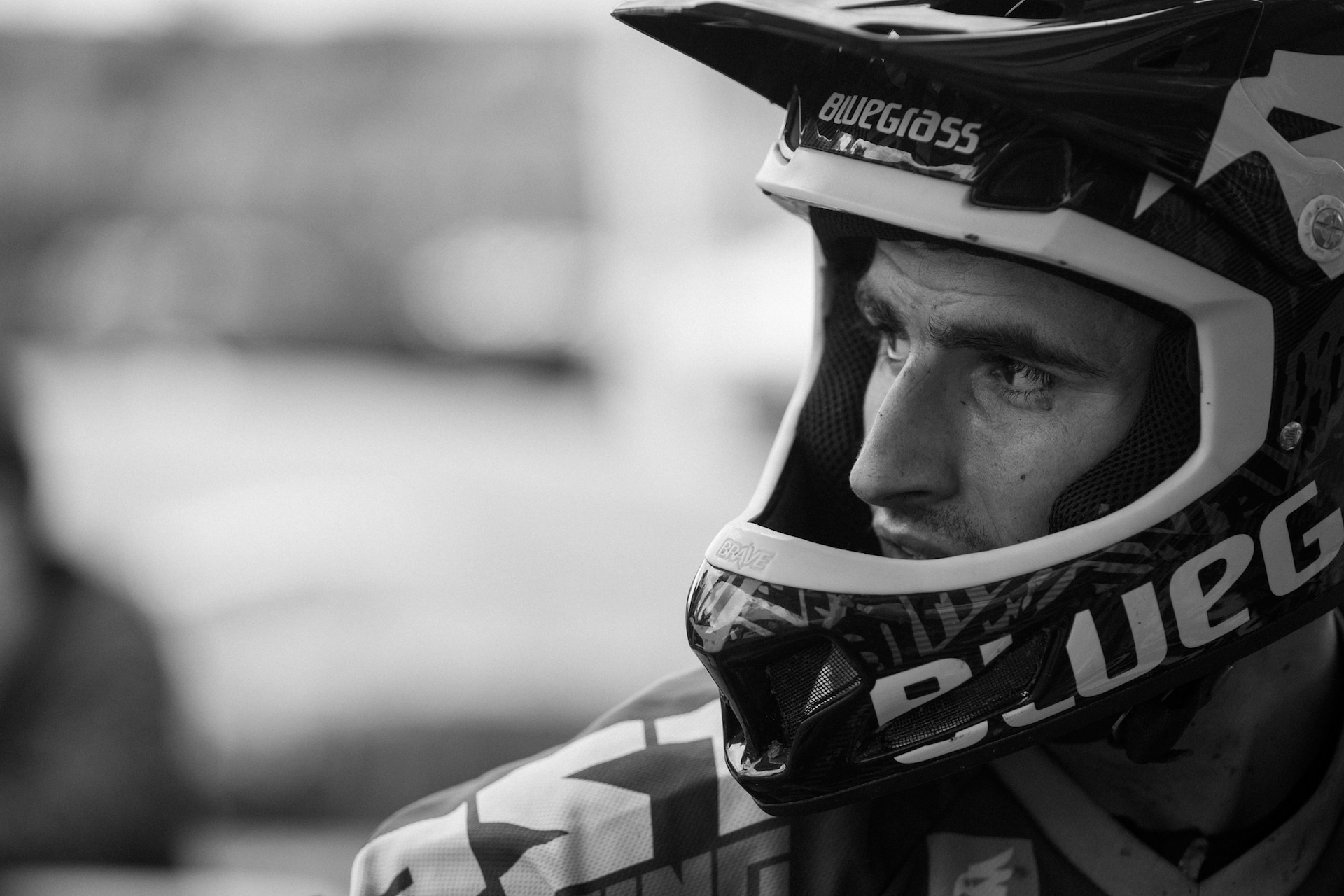 Jose Borges was a bit unlucky and the race at Millau didn't go exactly to plan for him. Jose did get his moment to shine though during the race when he scored a 4th place in the ninth special stage.
Jose Borges: "Millau was not a very lucky race for me but I'm happy to managed a good result on a special stage. I'm a bit bummed but I'm ready to fight for the next one. The Selva is an amazing fork, the plushness is so good and the range of tunability is unbelievable. The Cura brakes give me the confidence to ride over my limits. The Linea 3 wheels are very reliable, and this is very important for enduro racing, I'm half way into the season and I've never had an issue. Thanks to Formula's support we can race at very high level".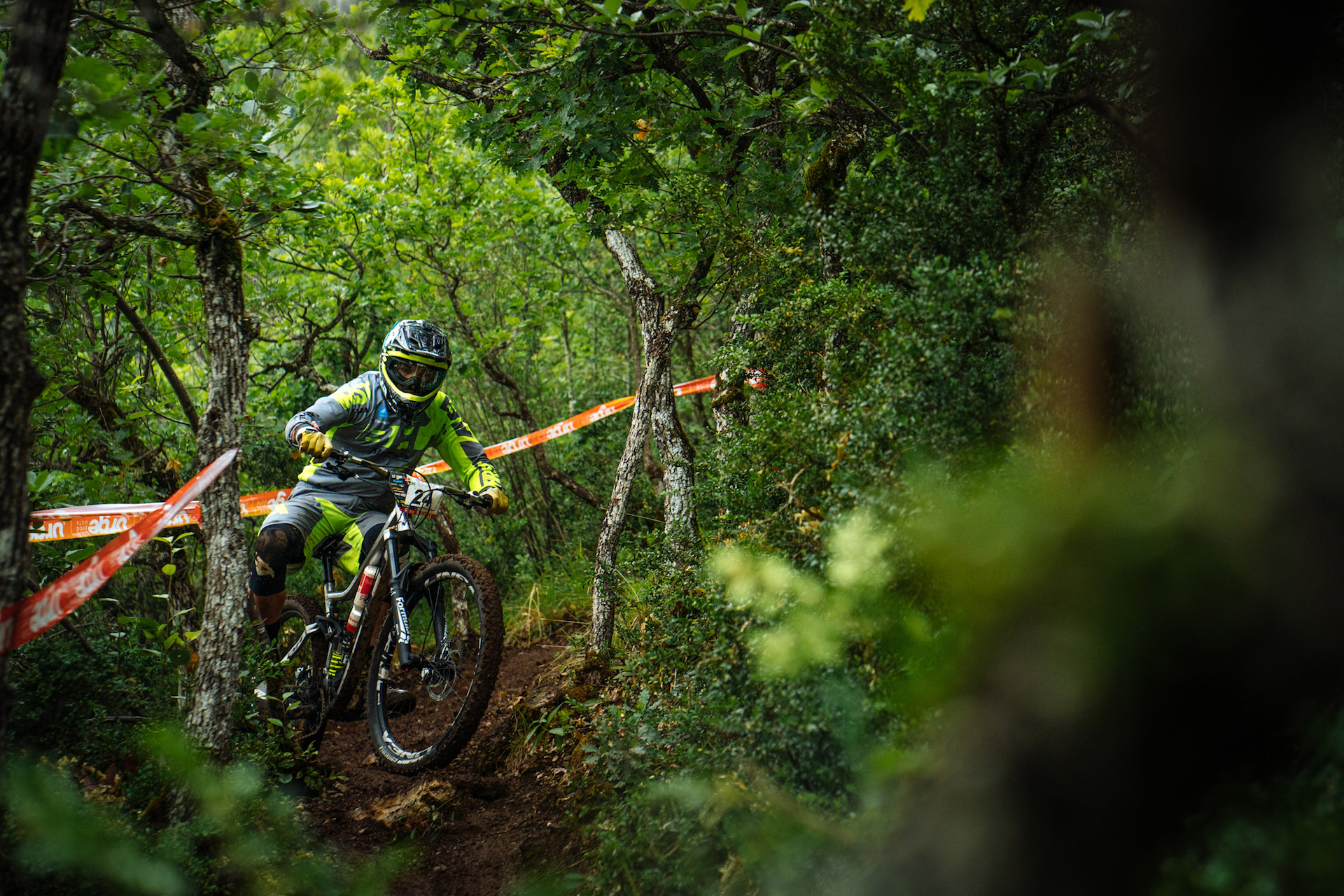 Millau turned out to be another exemplary race for Karim Amour. The French rider is proving to be unstoppable in the masters category, with the French race being Amour's 5th EWS win in a row.
Karim Amour: "I'm very happy with the result that the whole team has achieved in Millau. As team manager working with Formula is the top. You can really tell when your partners have bike racing in their DNA".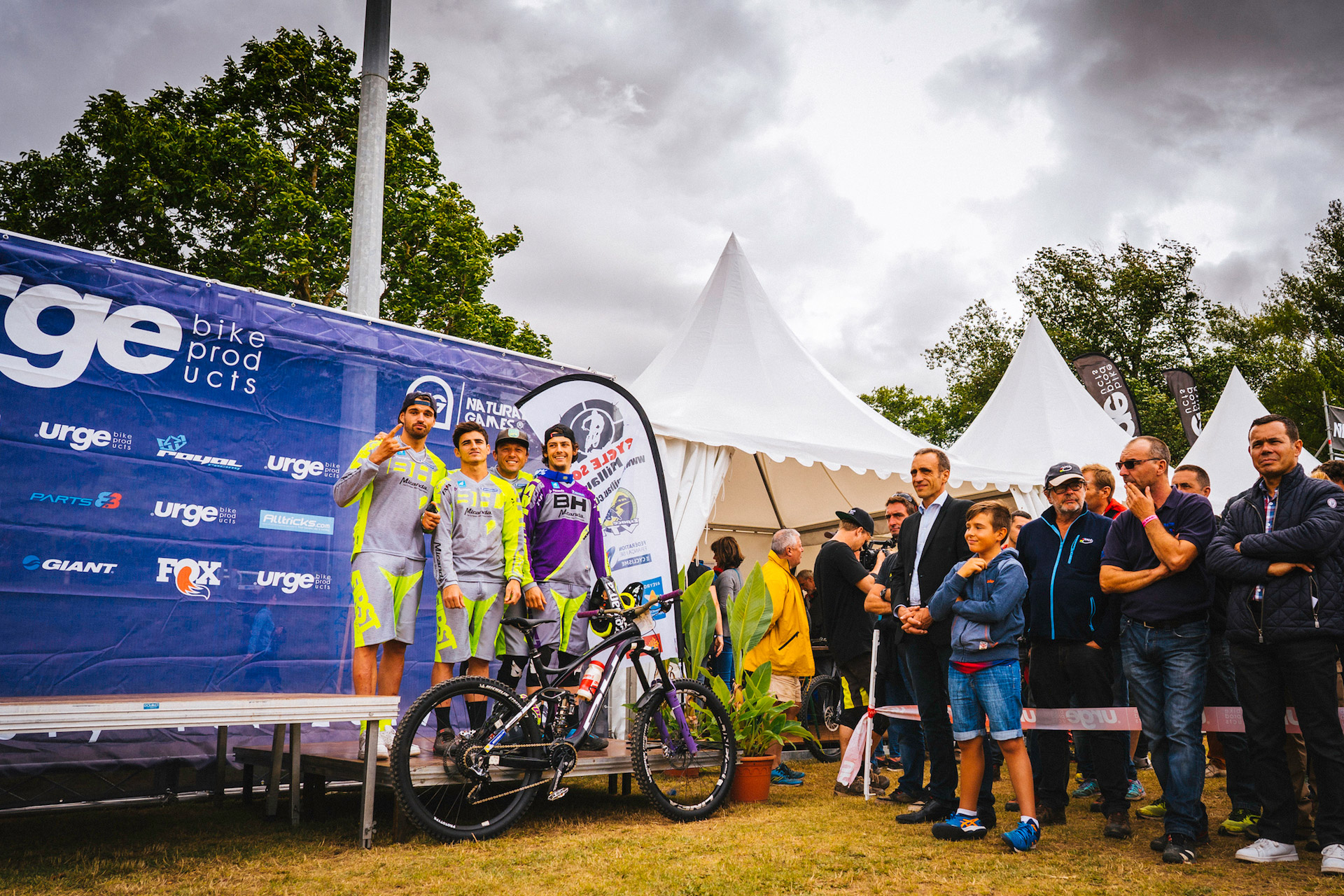 Selva fork, Cura brakes, and Linea wheels have shown to be able to compete at the highest levels and in the toughest conditions. This is something very special that we have achieved thanks to determination, hard work and a group of very talented riders.