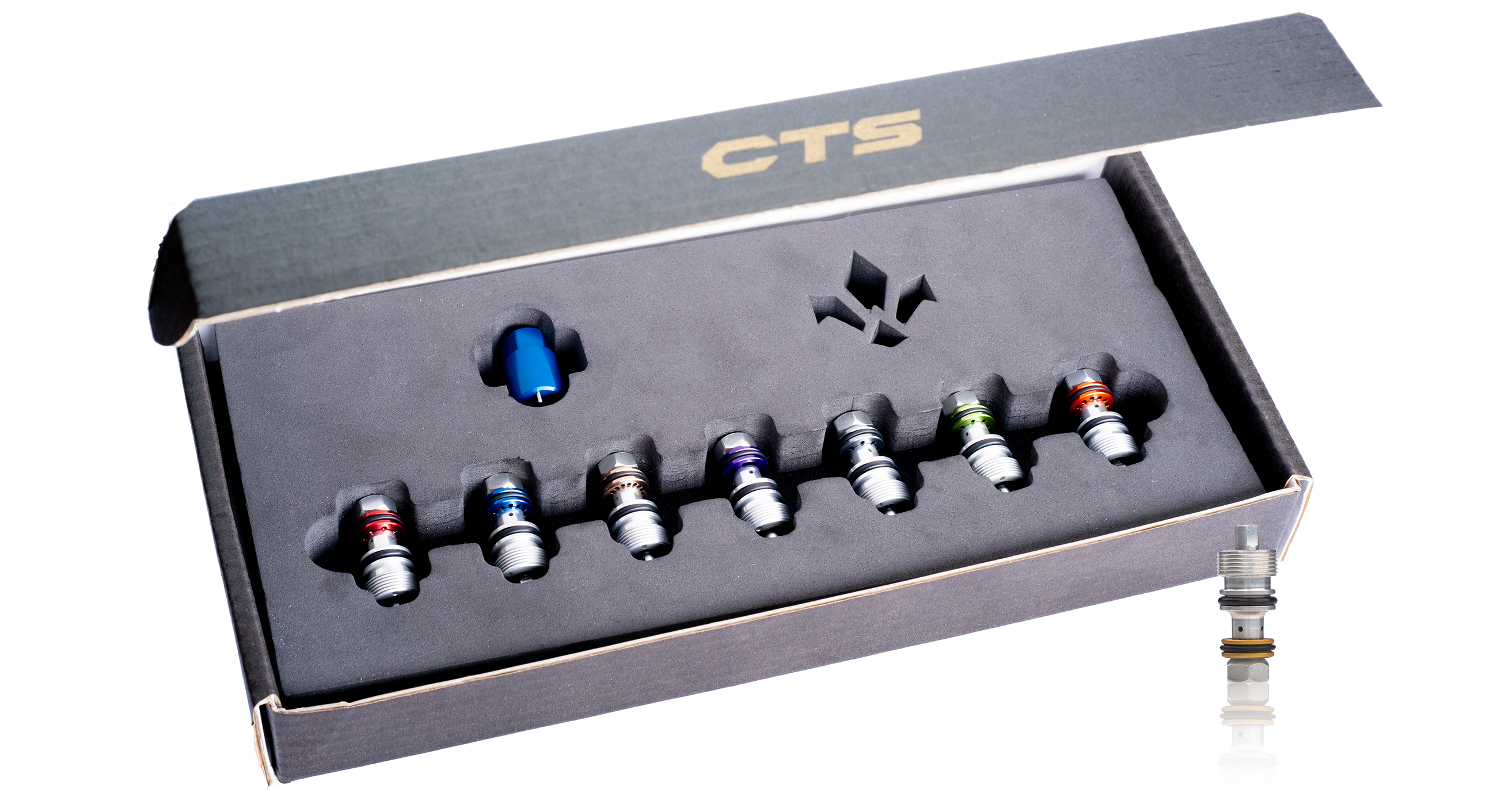 The CTS Pack expands the tuning options of your fork dramatically. Finally, you get what you've always been looking for: full control over your fork. Changing the damping of your fork with the CTS enables you to get something that a simple knob can't deliver.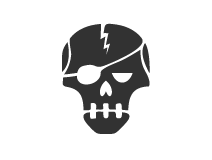 Suspension tuning can be a very frustrating experience for a rider. In the case of a fork, for example, you have to take it off the bike, send it to a tuning shop for a paid service, then stay without bike for at least a week or two, lose the warranty and cross your fingers that everything goes well. Because if something does not go as planned, the process must be repeated from scratch.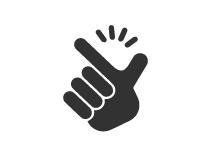 With the CTS, tuning the damping becomes something anyone can do. You do not have to disassemble your fork, you can easily replace the CTS valve directly on the fork while it's still mounted on the bike, even without the aid of a bike stand. All you need is a suspension pump, an Allen wrench, and 5 minutes of your time.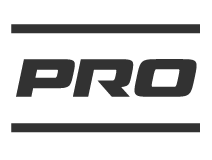 Thanks to the CTS system, not only is the custom tuning operation simple and fast, but it is also completely reversible. That means you can experiment with different CTS valves to find the perfect setting for your riding style, just like pros do. With the CTS system anyone can find, simply and quickly, a personalized setting suited to his specific riding style.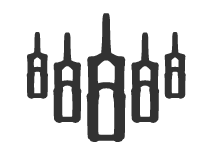 Experimenting with differents CTS valves also means having more forks in one. For the weekend ride with friends you can choose a more comfortable setup, while for an enduro race you can give your fork a "race-ready" setup in just 5 minutes. Using CTS technology means having a suspension that delivers a great performance to the most diverse riding conditions.
Eight colors, eight different behaviors.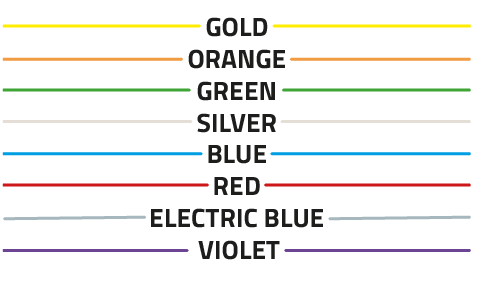 The CTS range consists of eight valves that transform the way your fork behaves. These are not modifications effected through the use of traditional external controls. The CTS valve is a fundamental structural part of the hydraulic cartridge, changing the valve means changing the cartridge itself, modifying fork's behaviour.
8 different valves for the most diverse riding conditions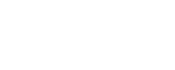 Thanks to a range of 8 valves, all riders will be able to cover every type of specific requirement. With CTS technology we've brought the evolution of mountain bike suspension to a new level of precision and reliability.