Just under two seconds, 1.135" to be precise. This was the minuscule gap that separated Henry Kerr from the top of the podium in Val di Sole. Nevertheless, the result was great, we were for the first time one step away from our first downhill world cup victory.
 A little over two seconds, 2.264", allowed Henry Kerr to qualify as the fastest junior in Vallnord. With what seemed to be certain victory, a very fast though maybe not perfect run, allowed Henry to finish in second position. Leaving the top of podium, once again, one small step away.
However, what's more exciting are the two second place finishes that Henry Kerr managed to conquer in the last two weeks. A talented young rider with promise, who is showing the world that he has what it takes to become one of the next fastest downhill racers.
We are really happy to support Henry and the Propain Dirt Sixpack team. The results we are achieving together with them are fantastic. Less than a year after its official launch, the Nero R has already stood three times upon a World Cup podium. After winning a world championship last year, when they were still at the prototype stage and immediately after their official launch, the Cura 4 brakes are already multi-decorated and stars in the DH international arena. These are the results that make our job something special. These are the emotions that make us proud to do what we do.
We thought to celebrate the last two weeks spent in the race field by sharing the imagery of this incredible journey.
Val di Sole DH World Championship  / July 6-8,  2018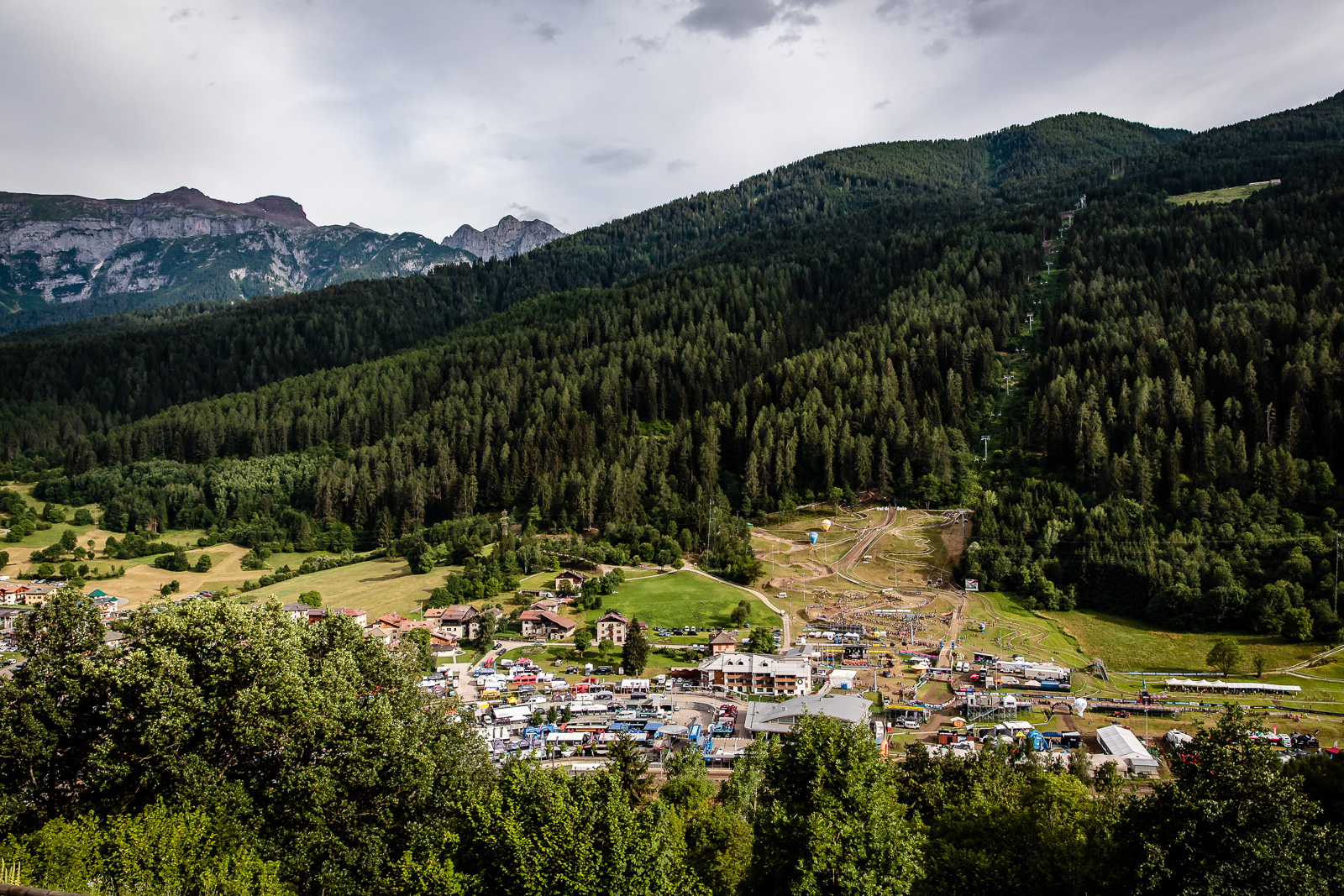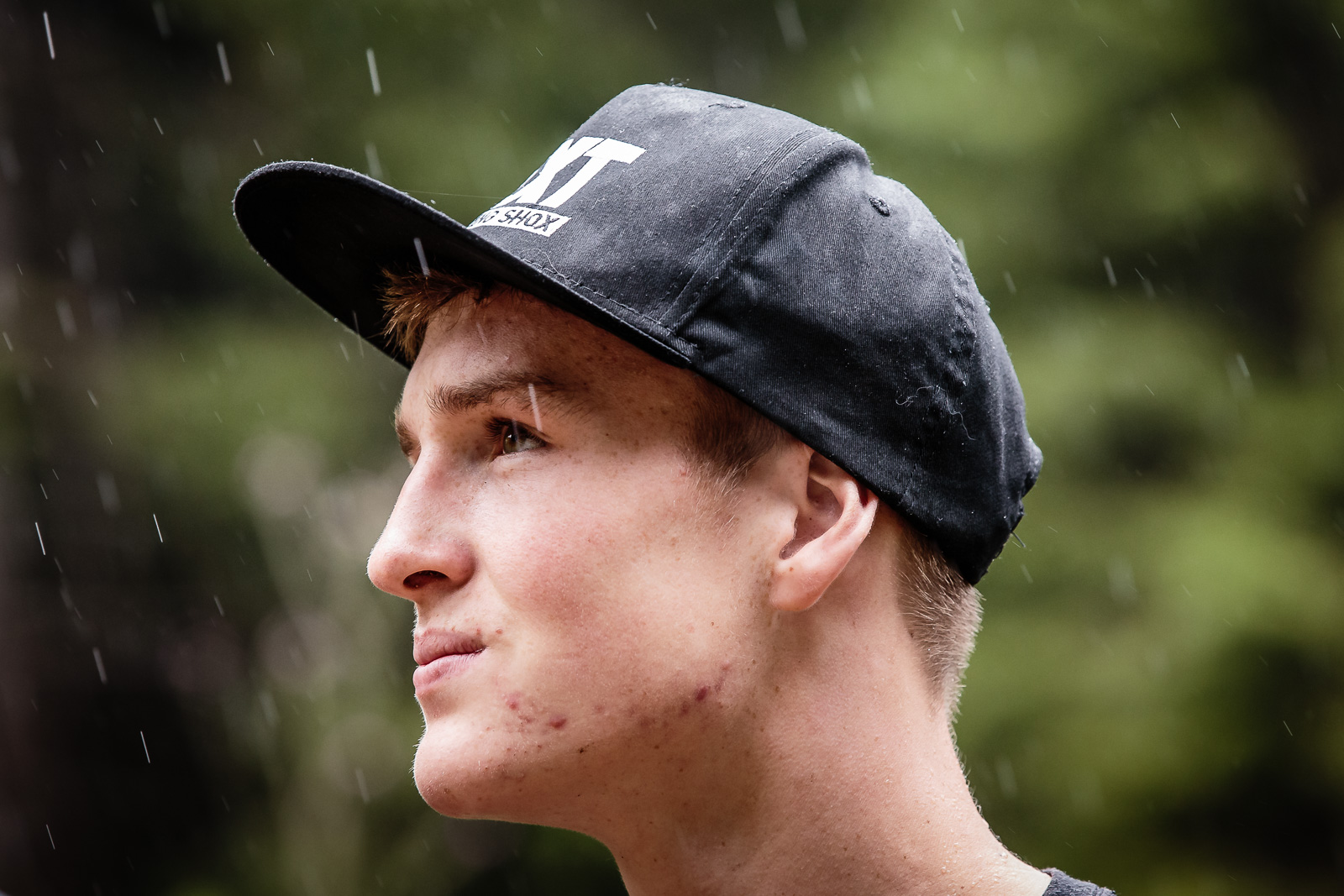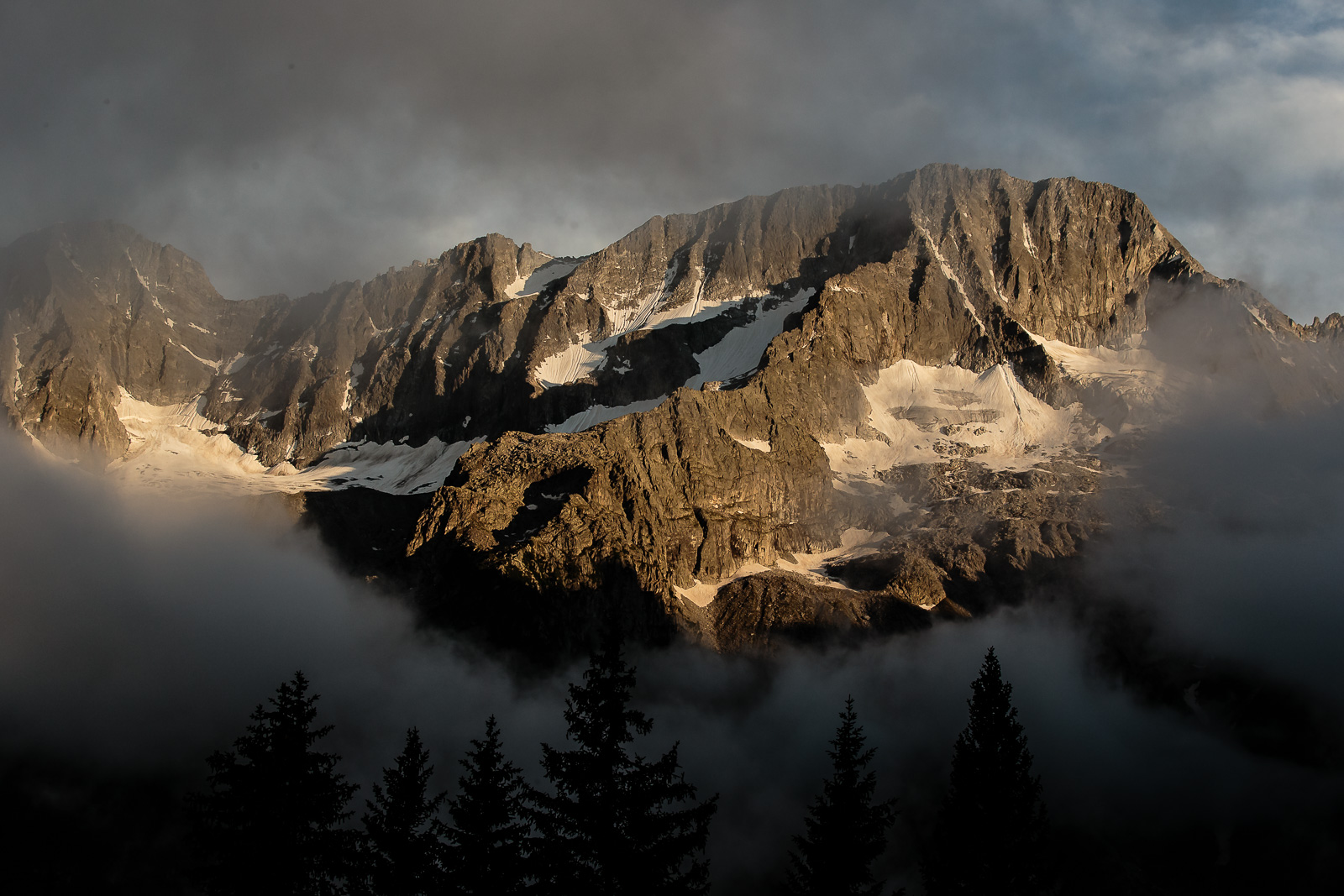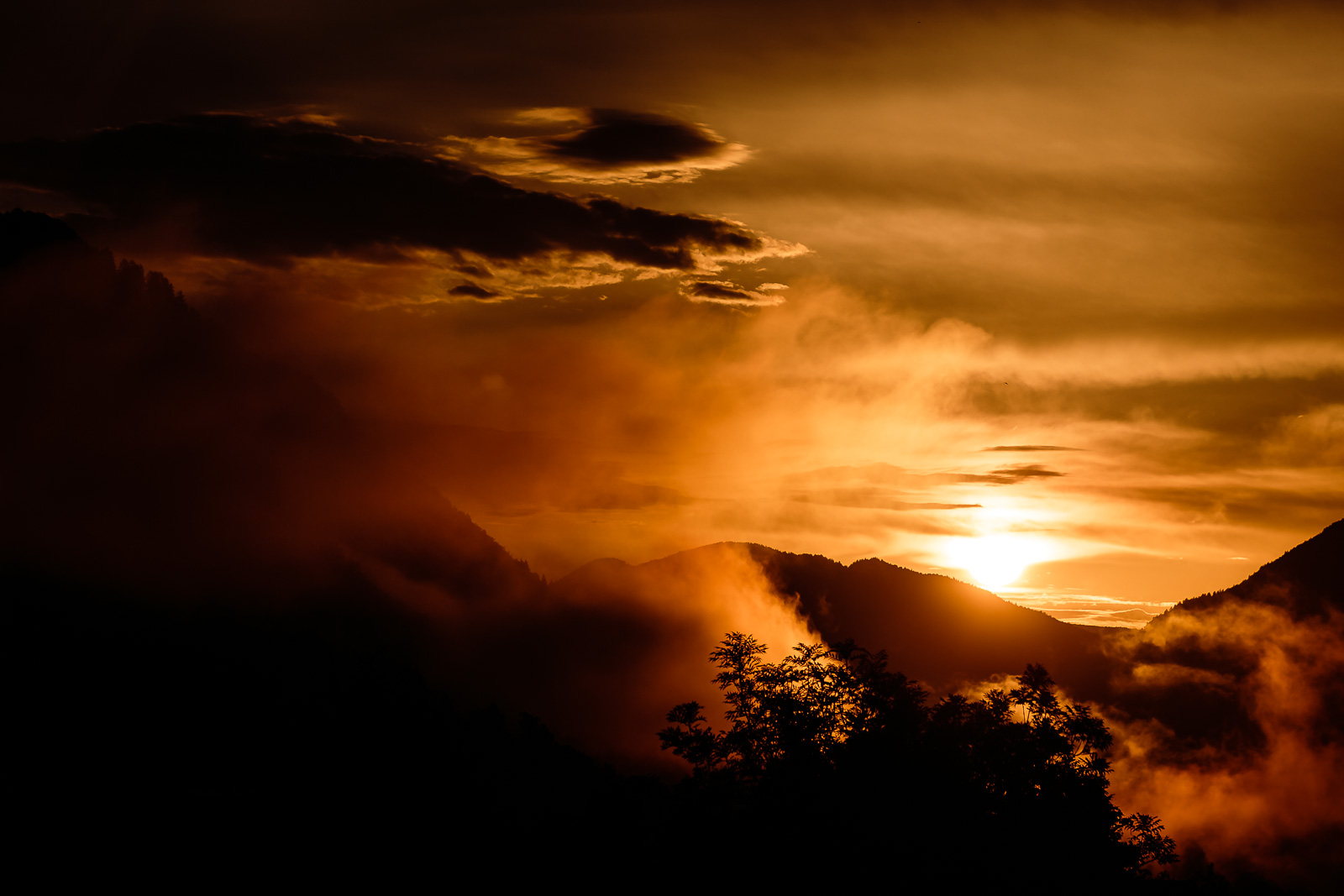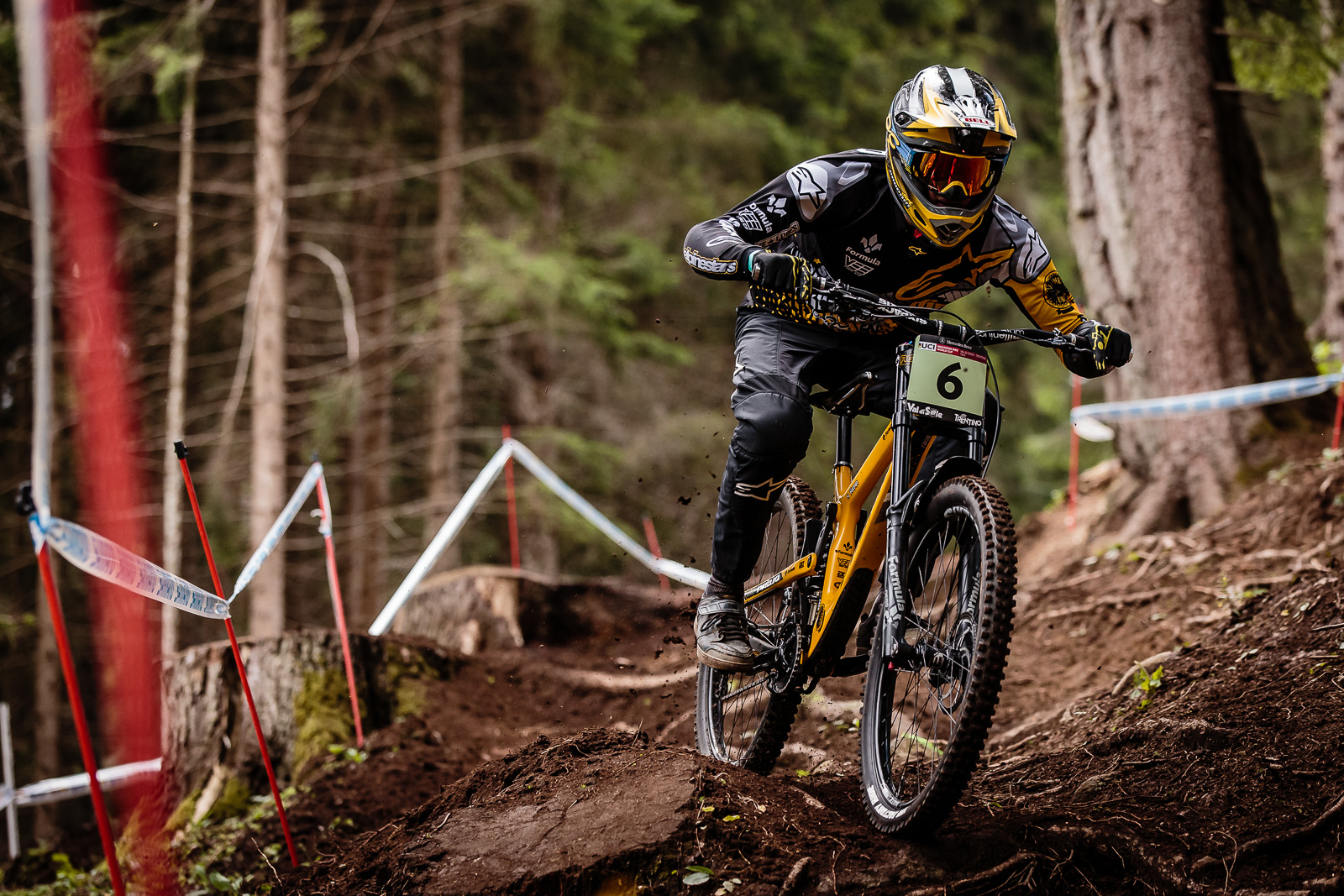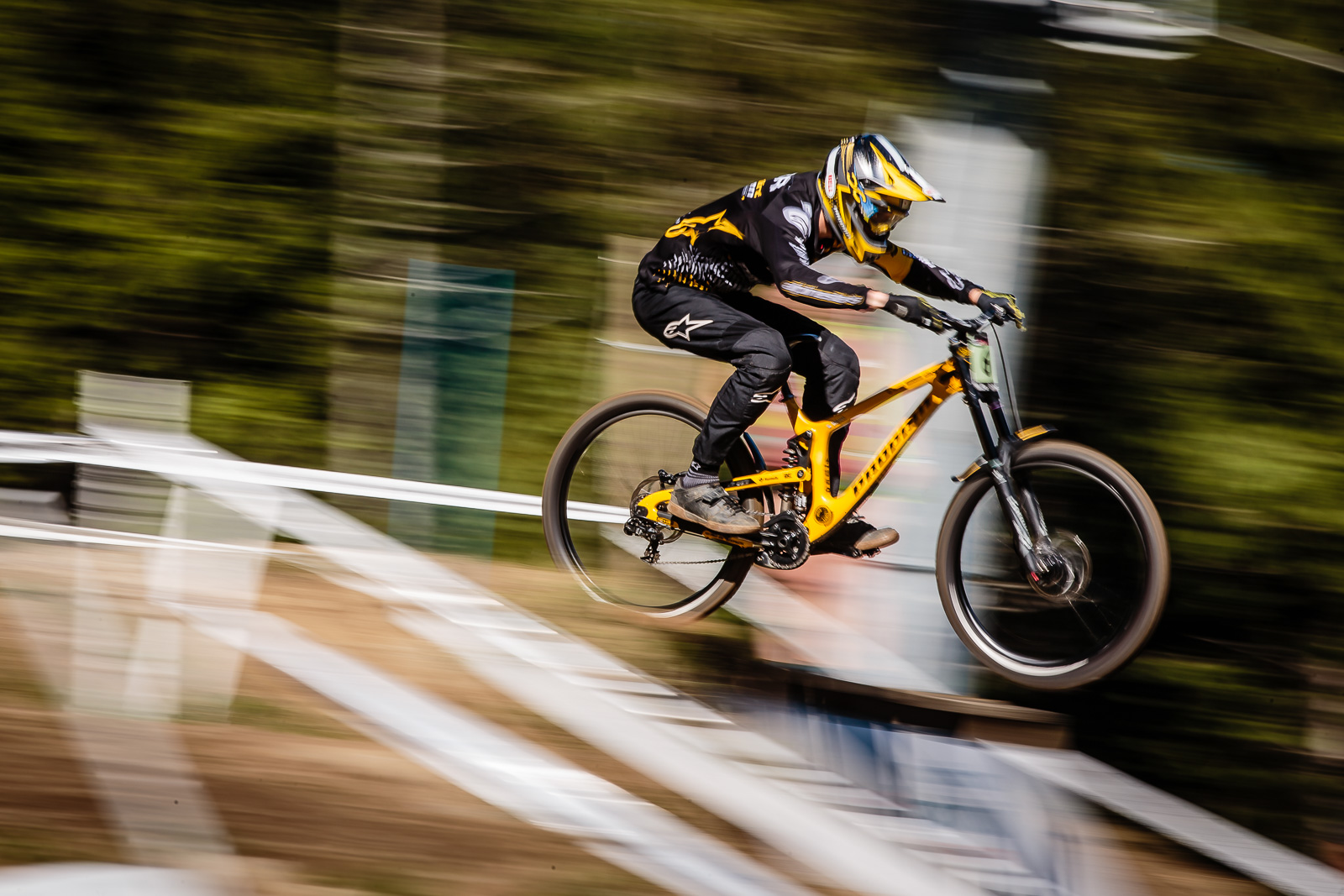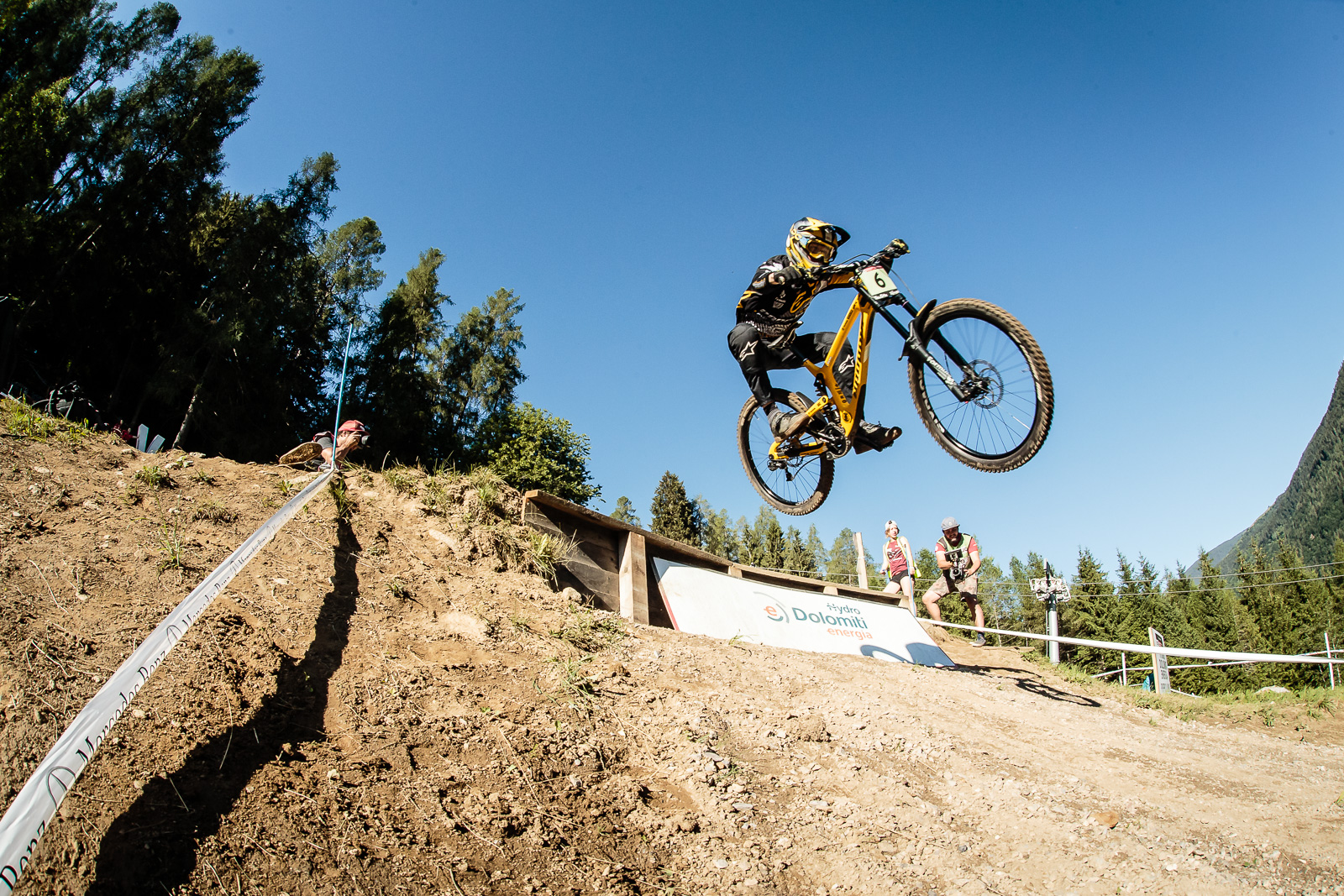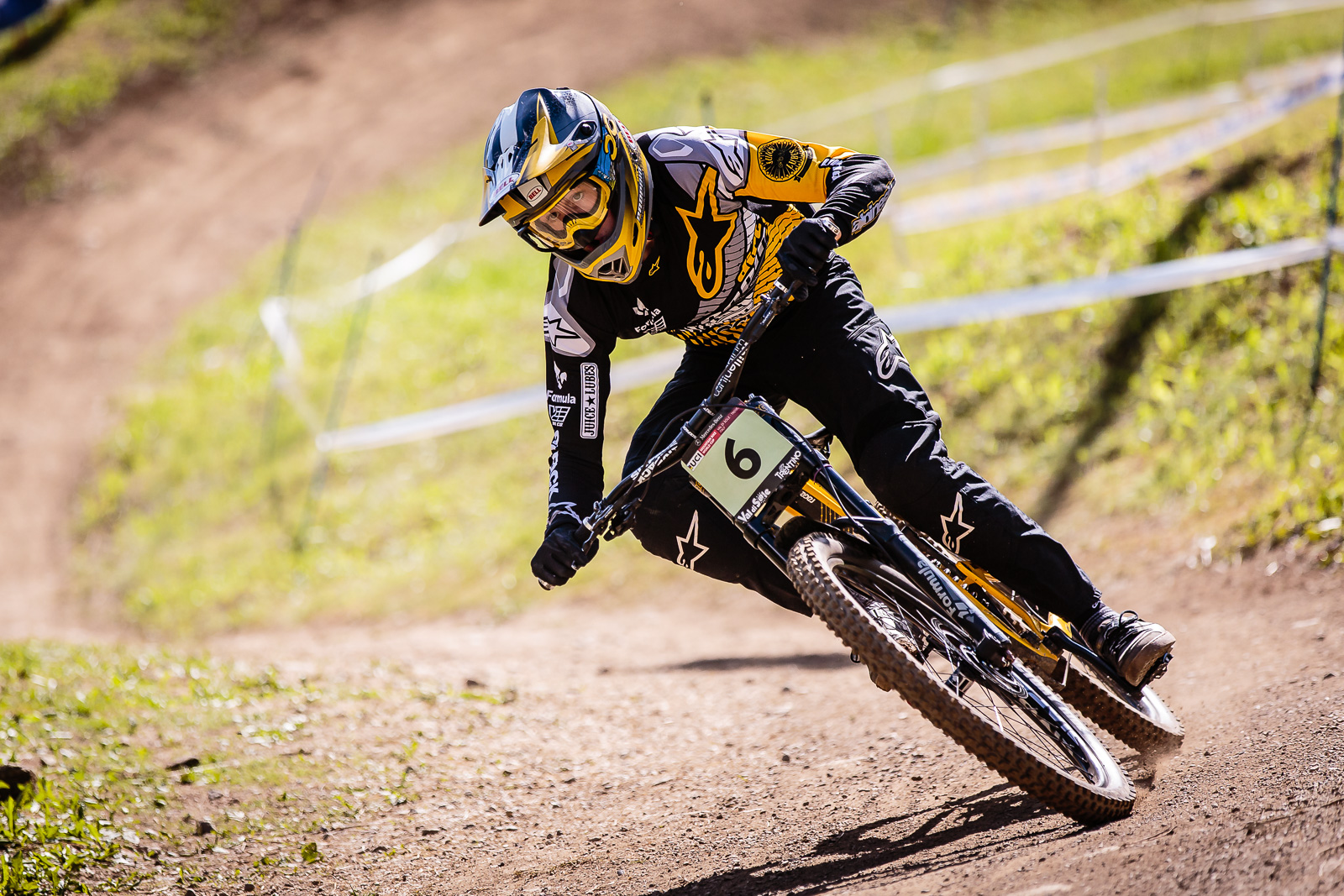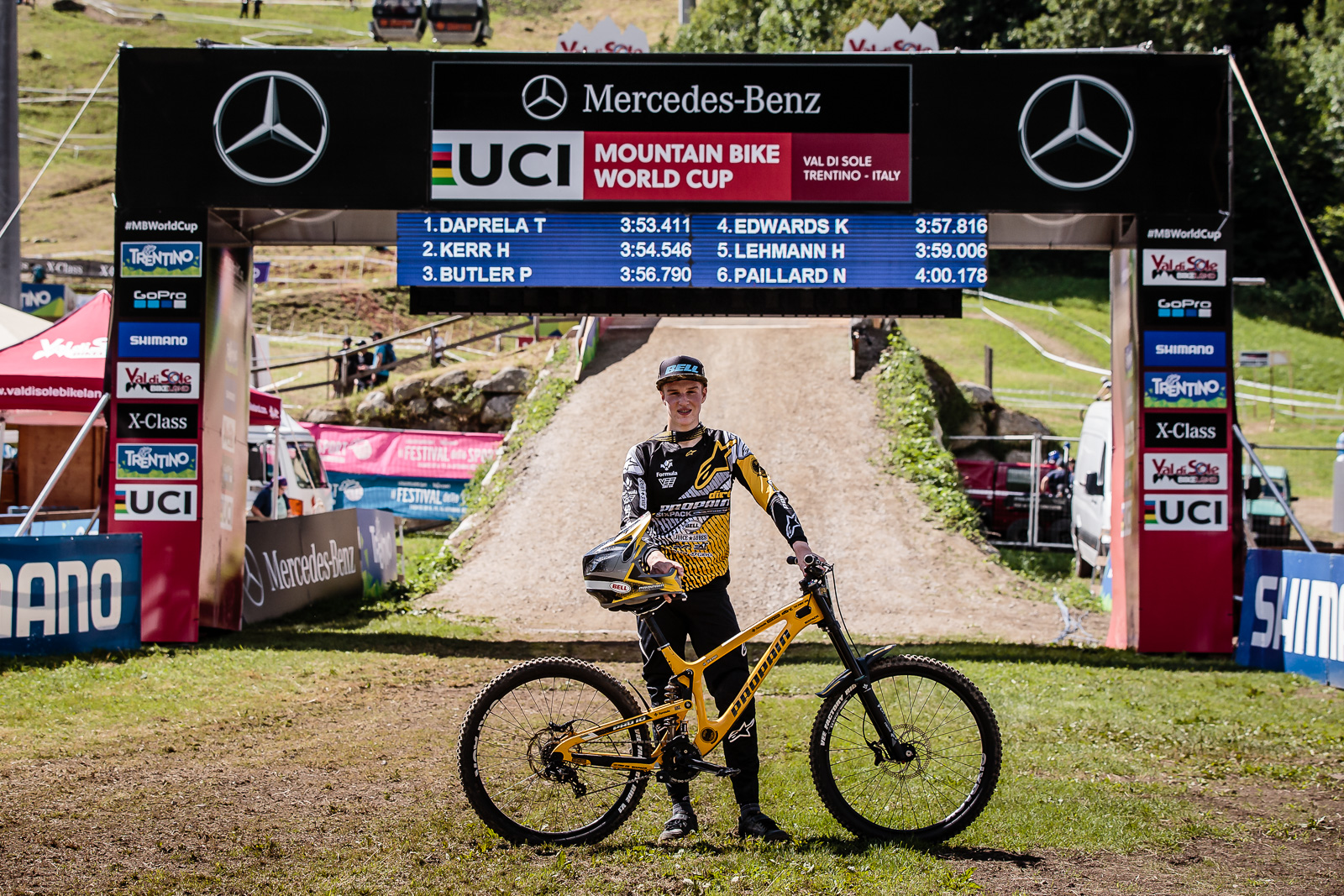 Vallnord DH World Championship  /  July 14-15,  2018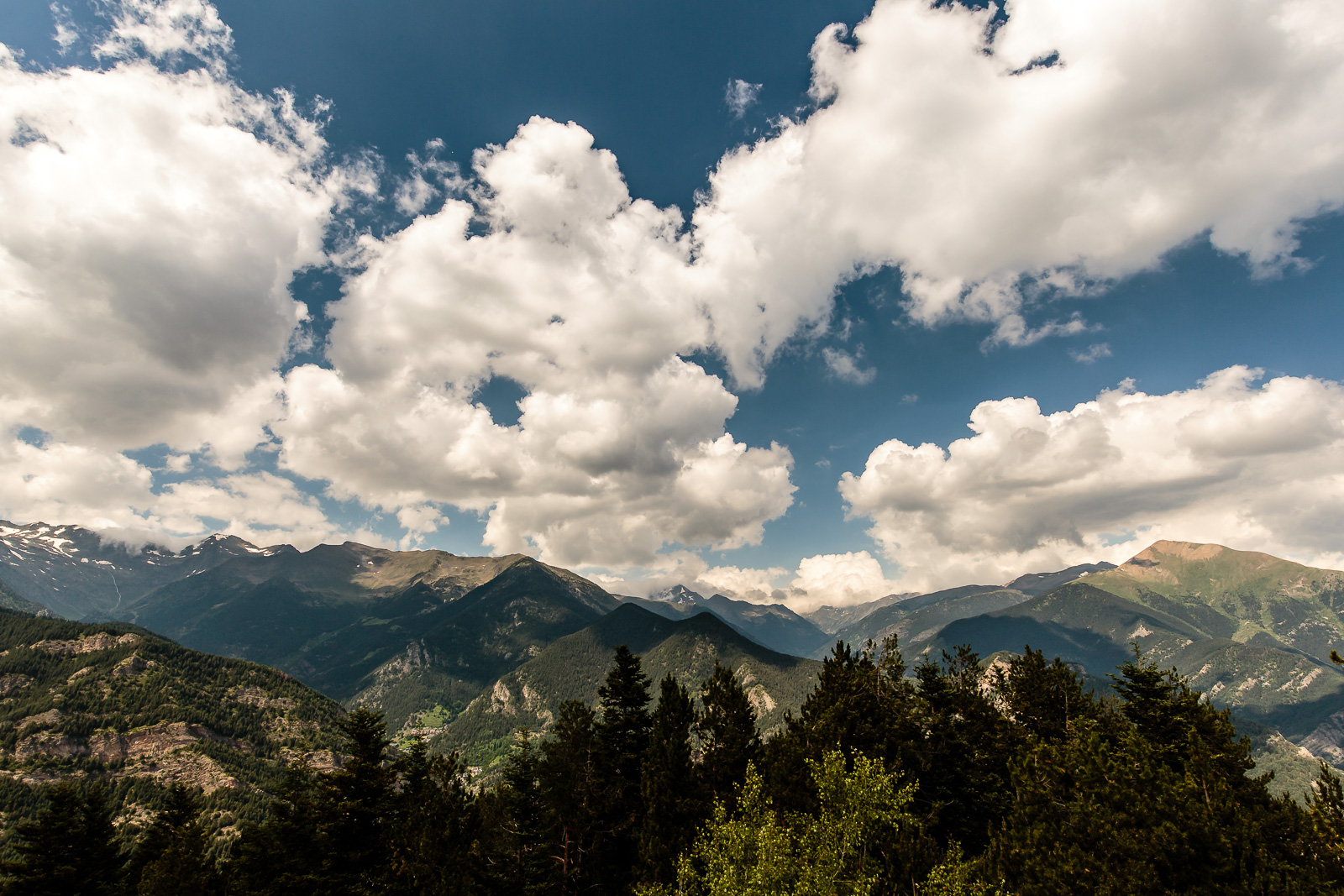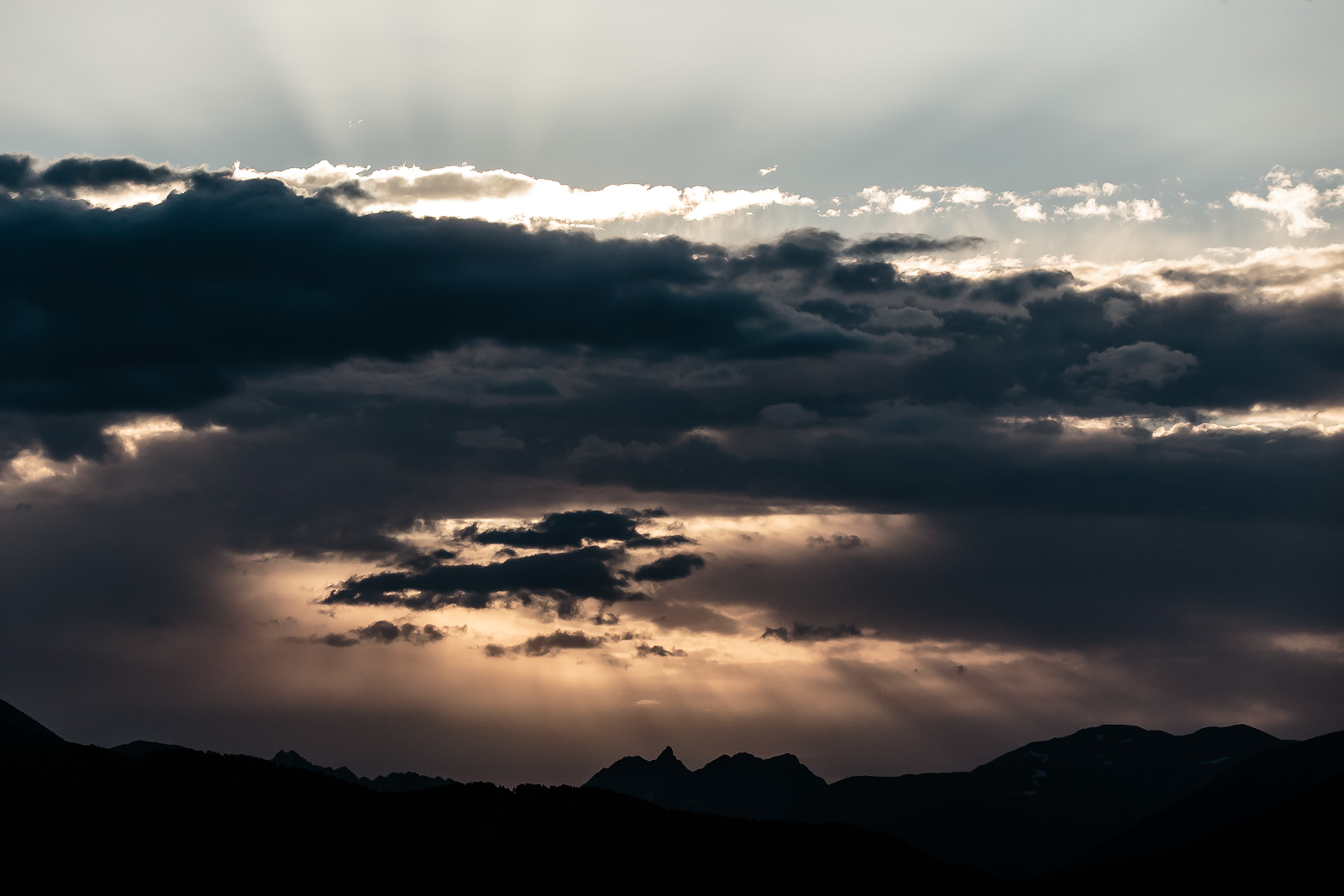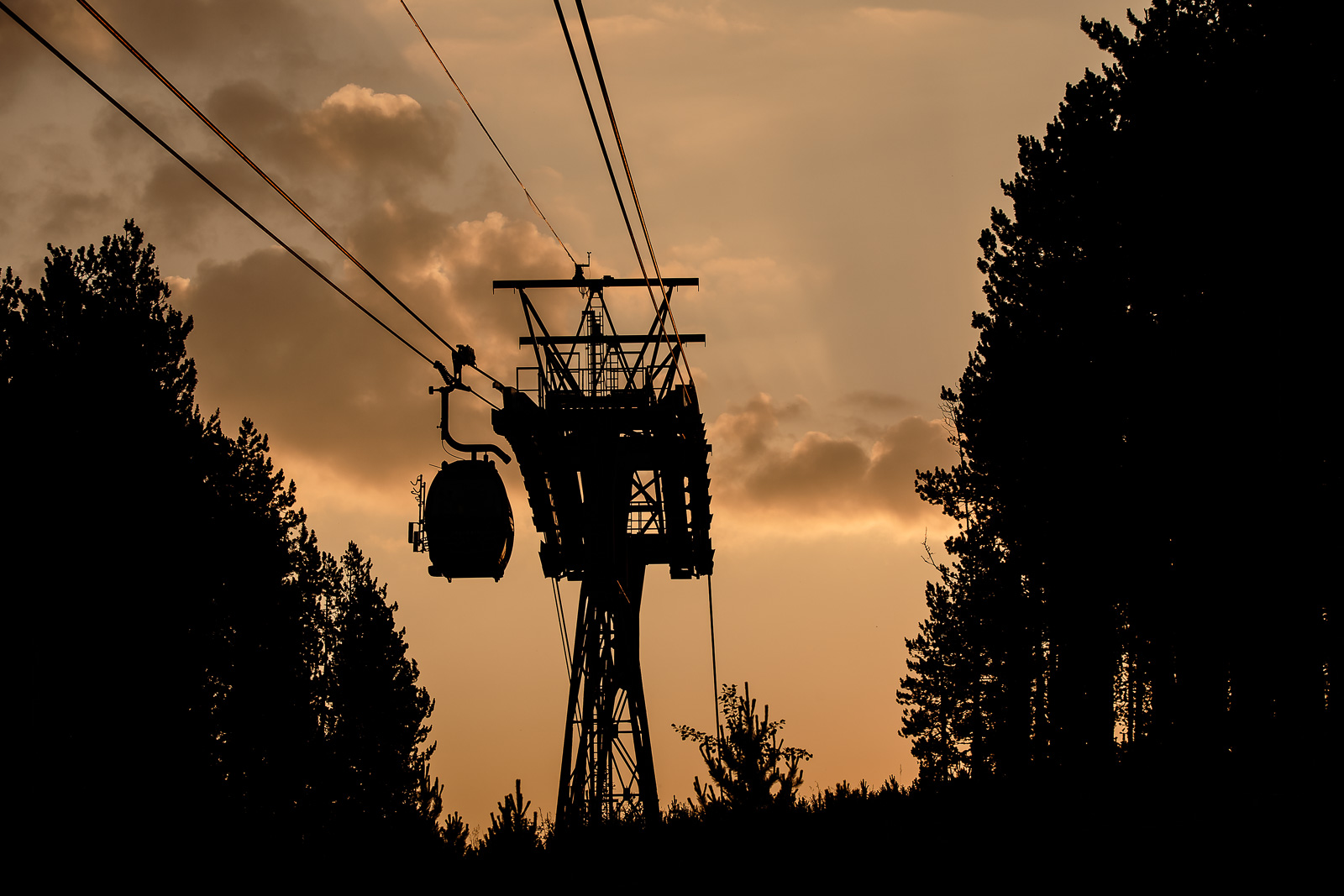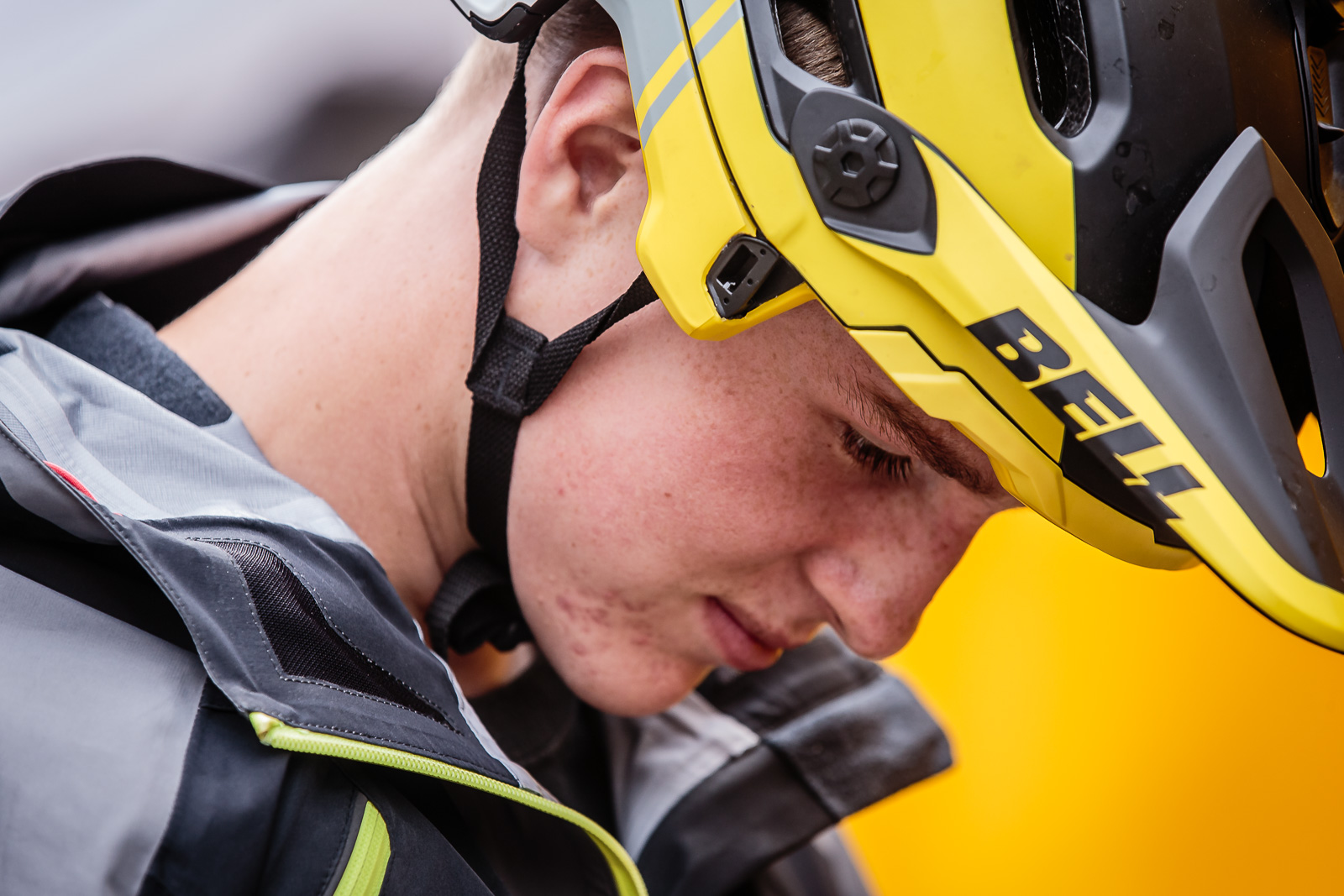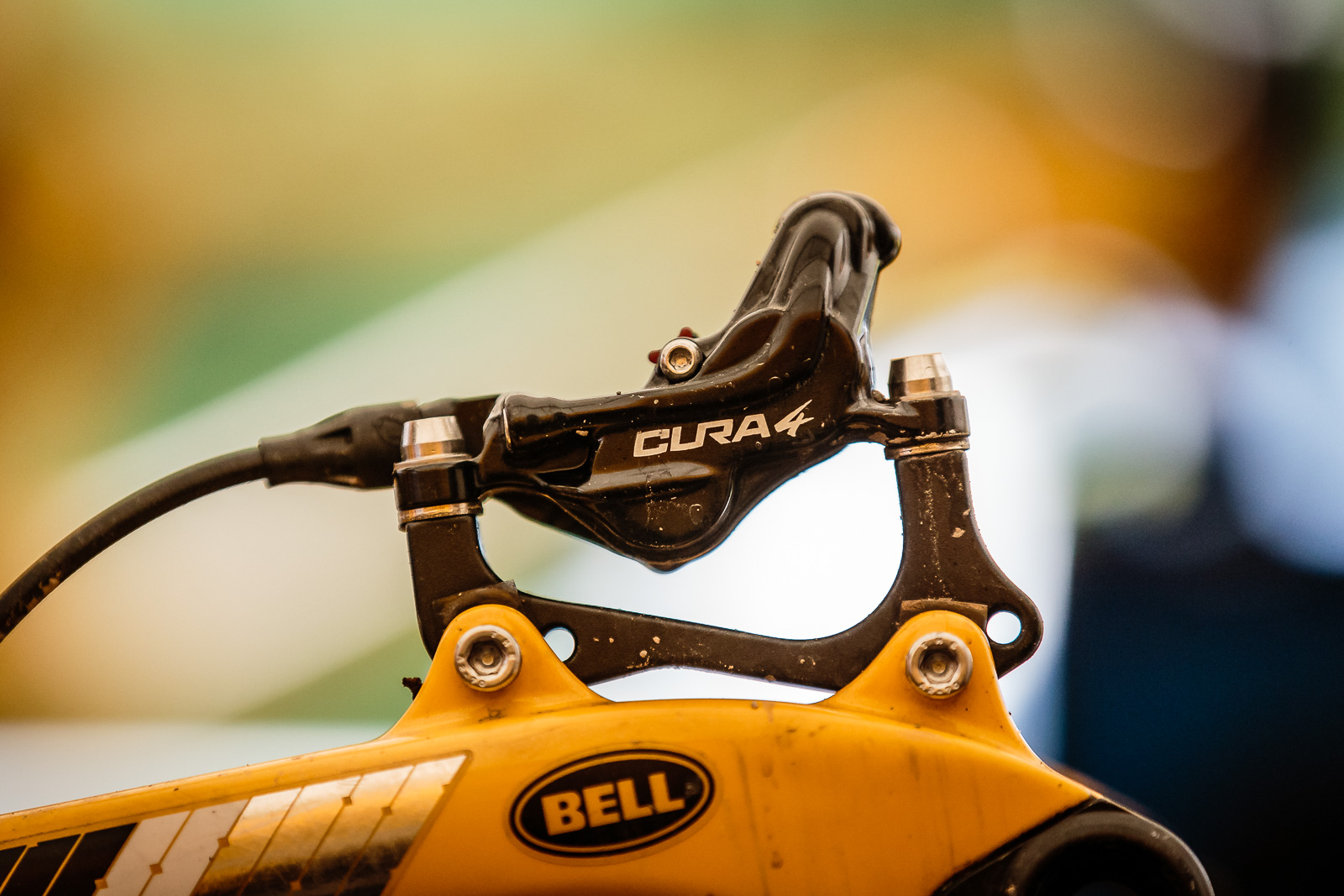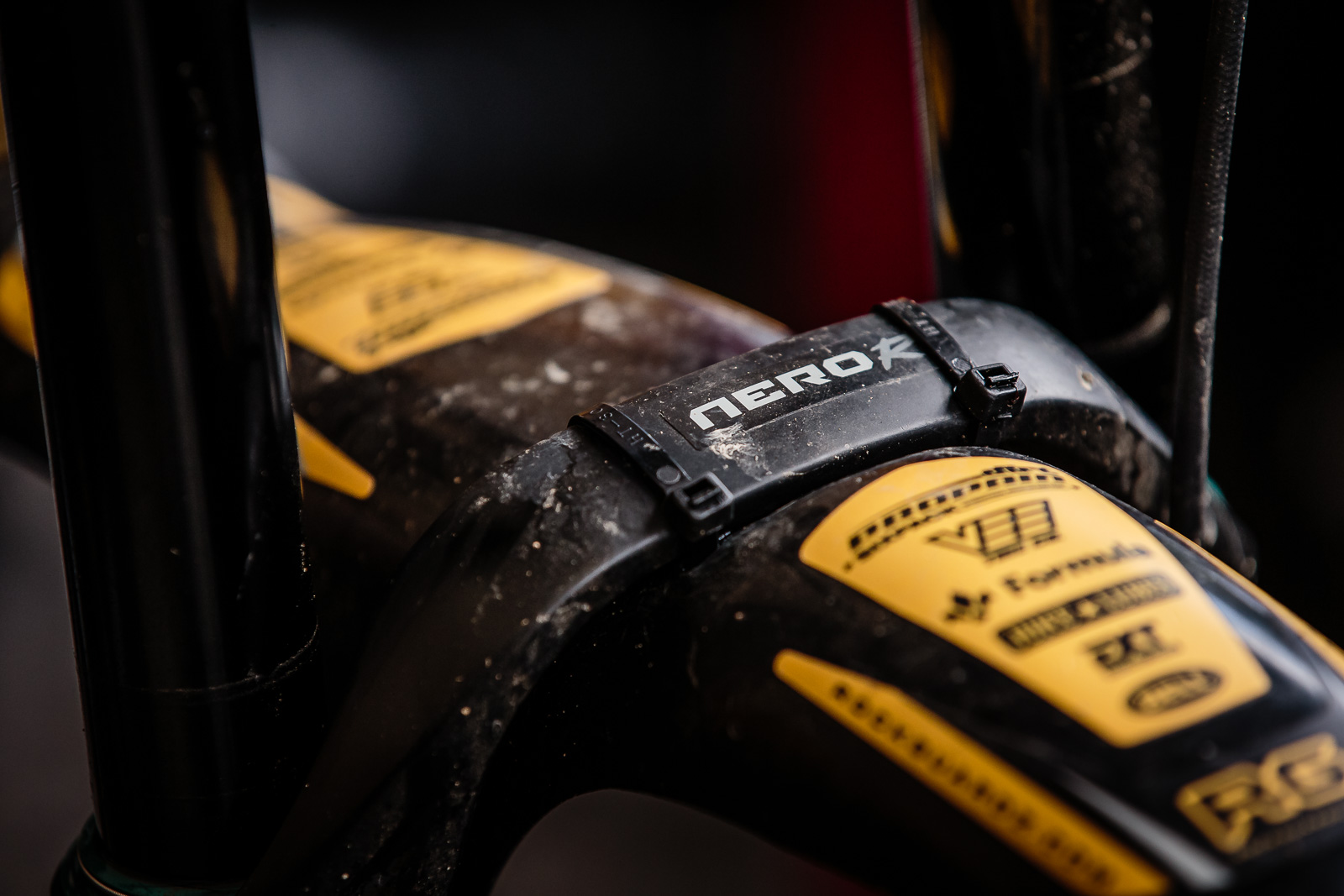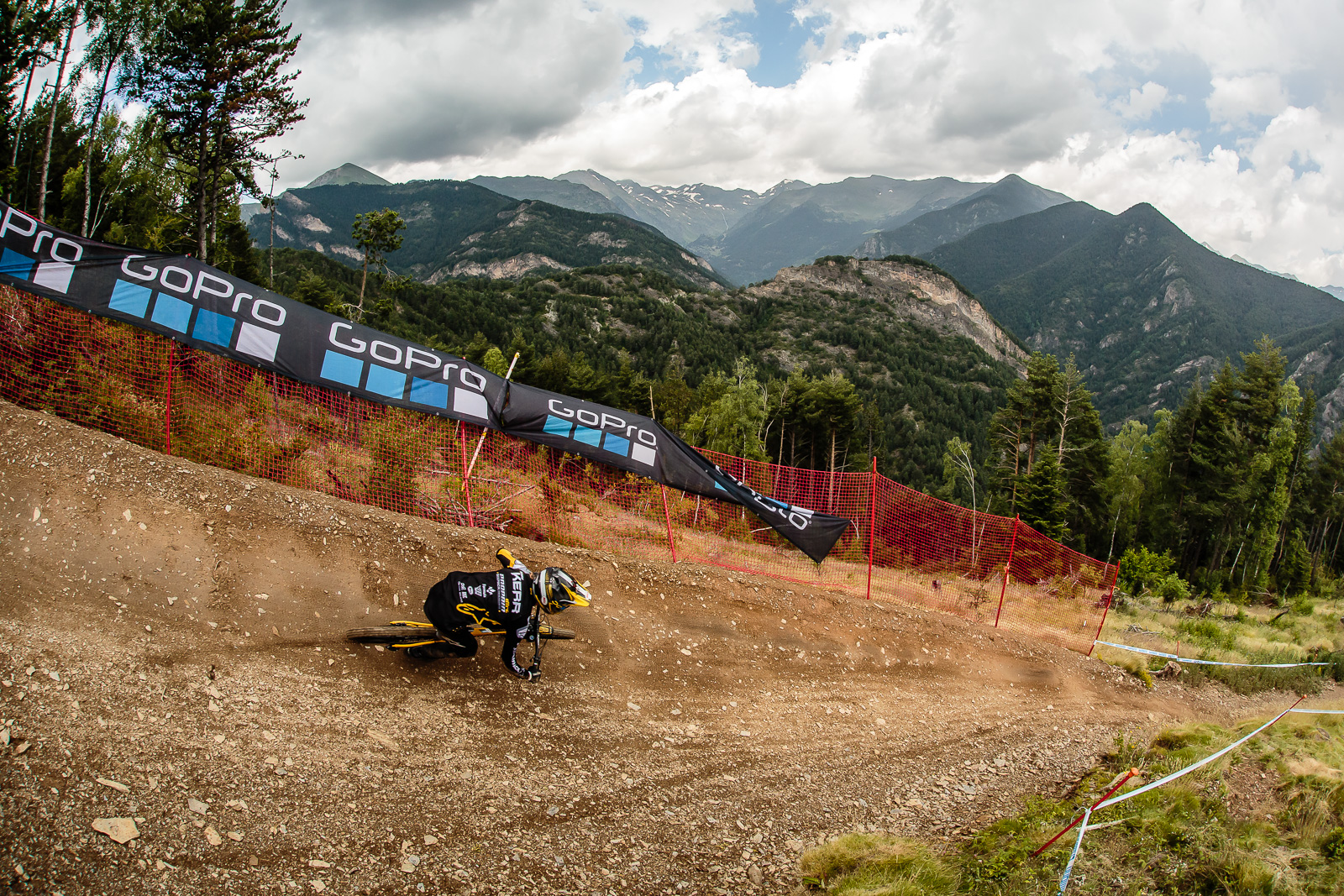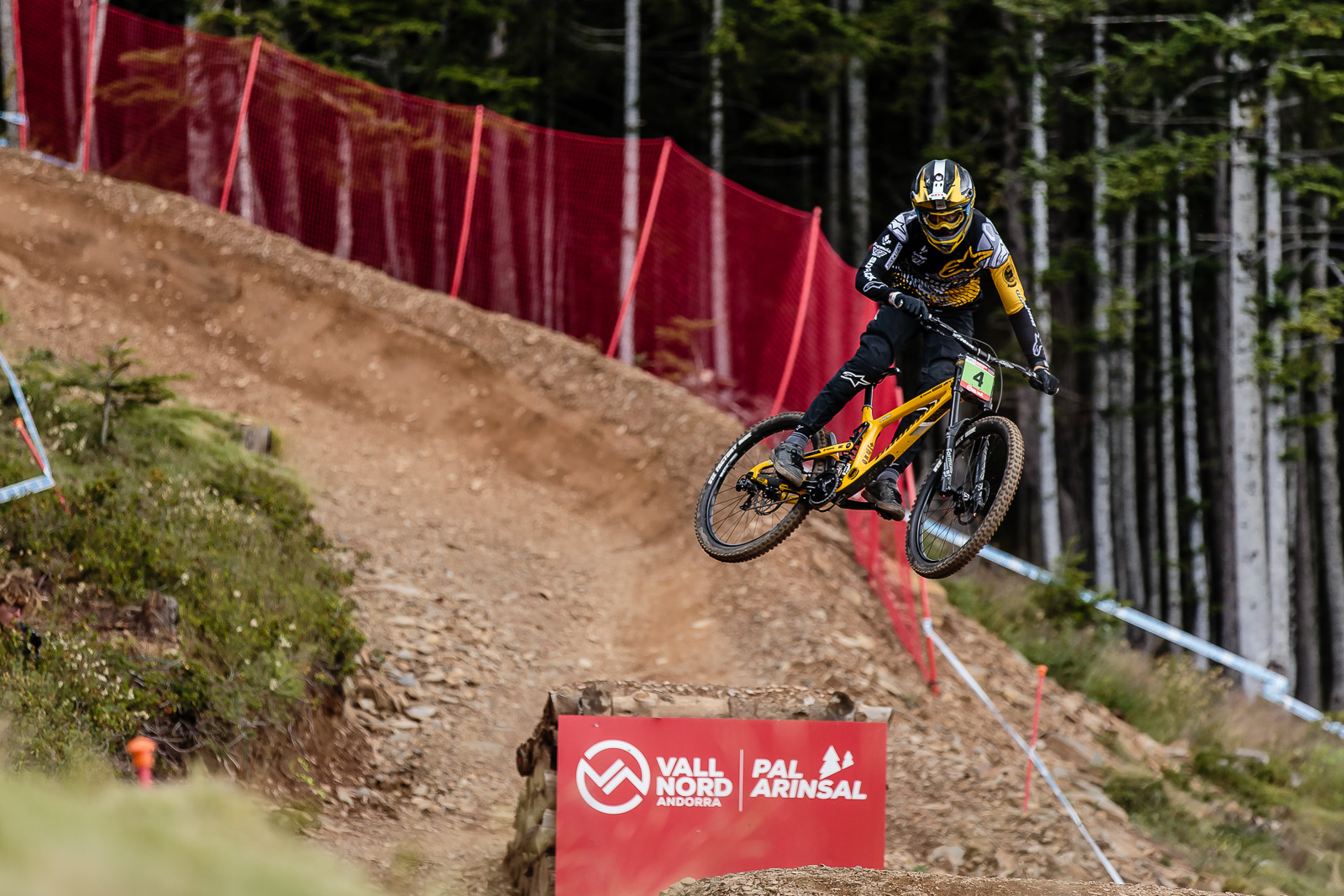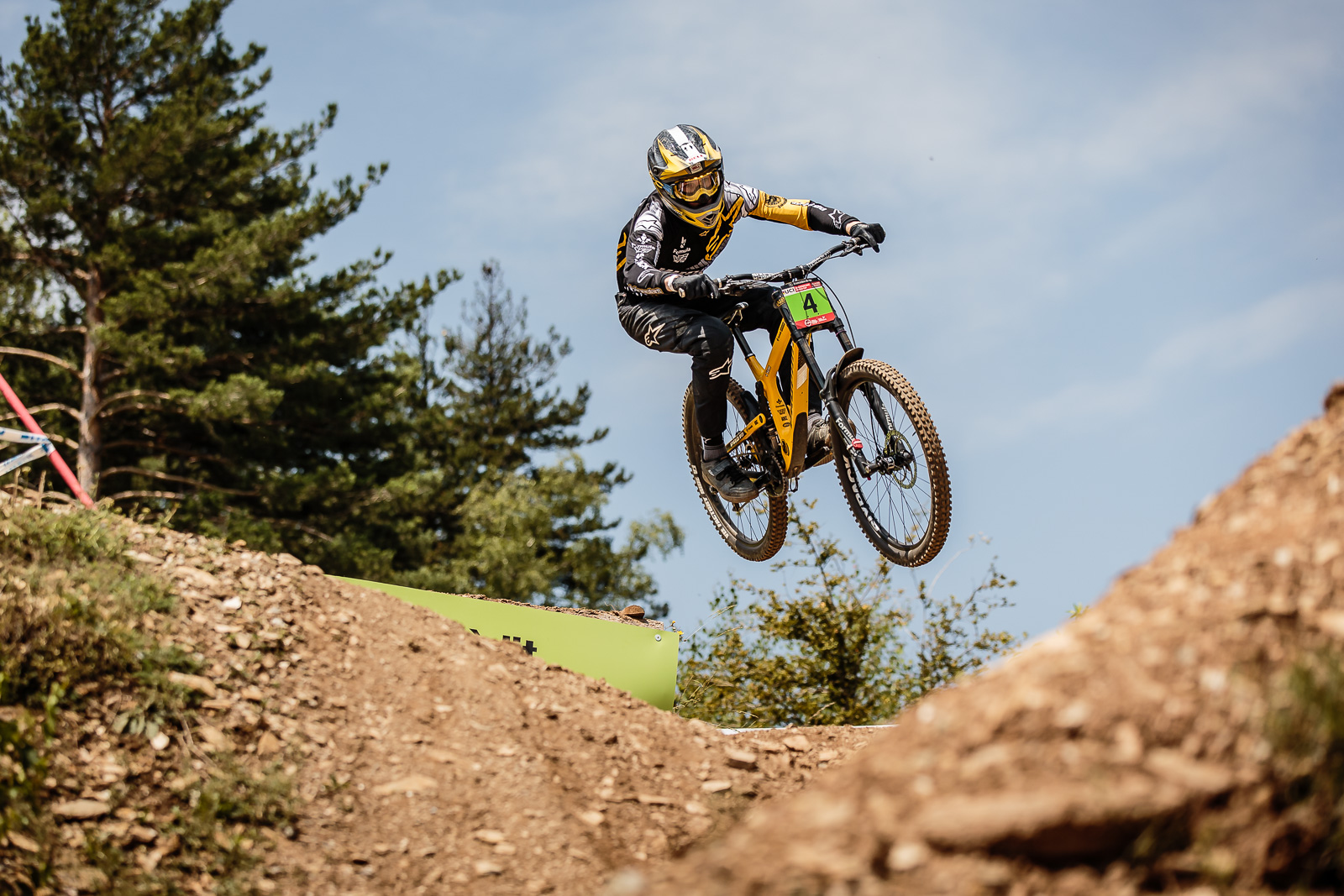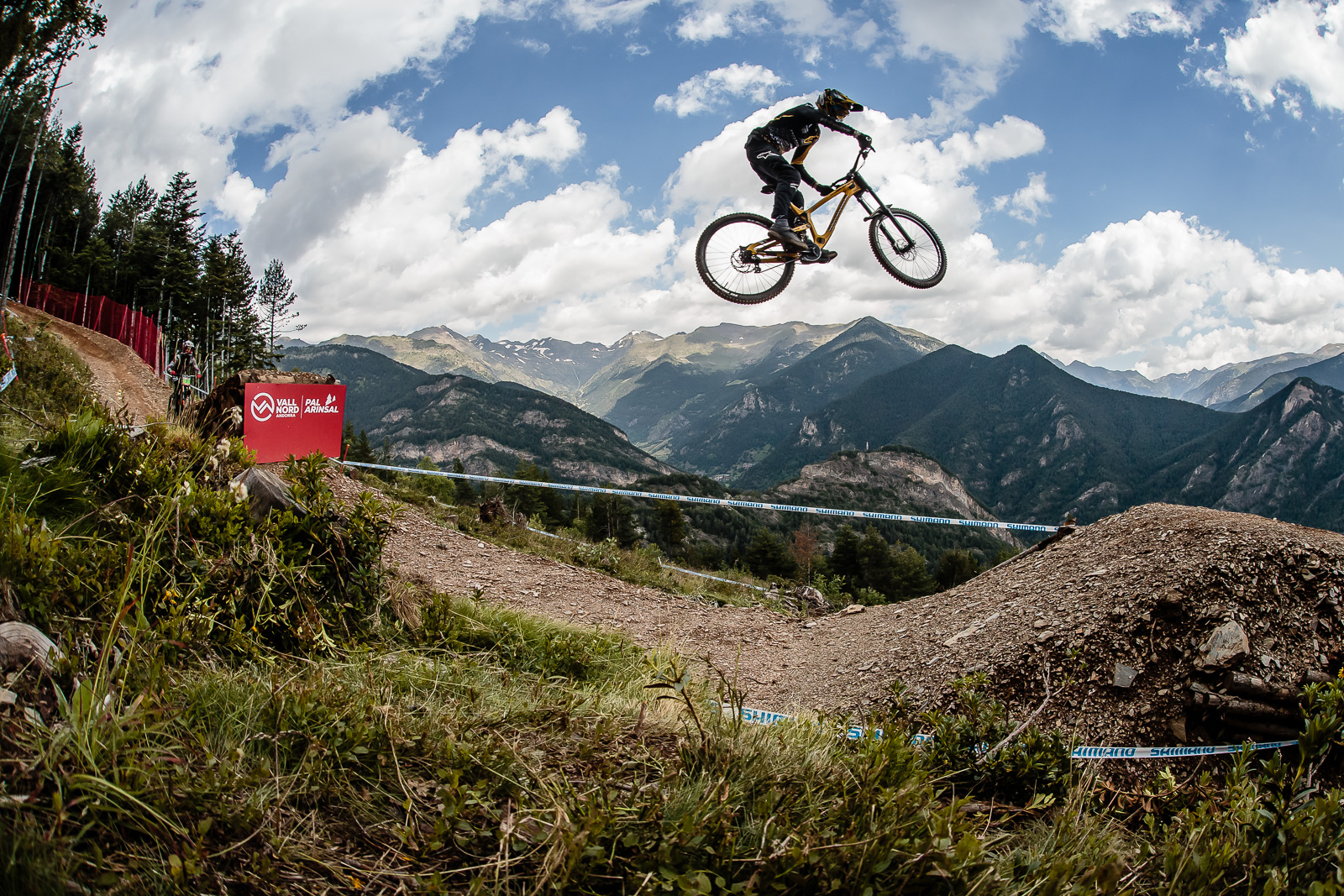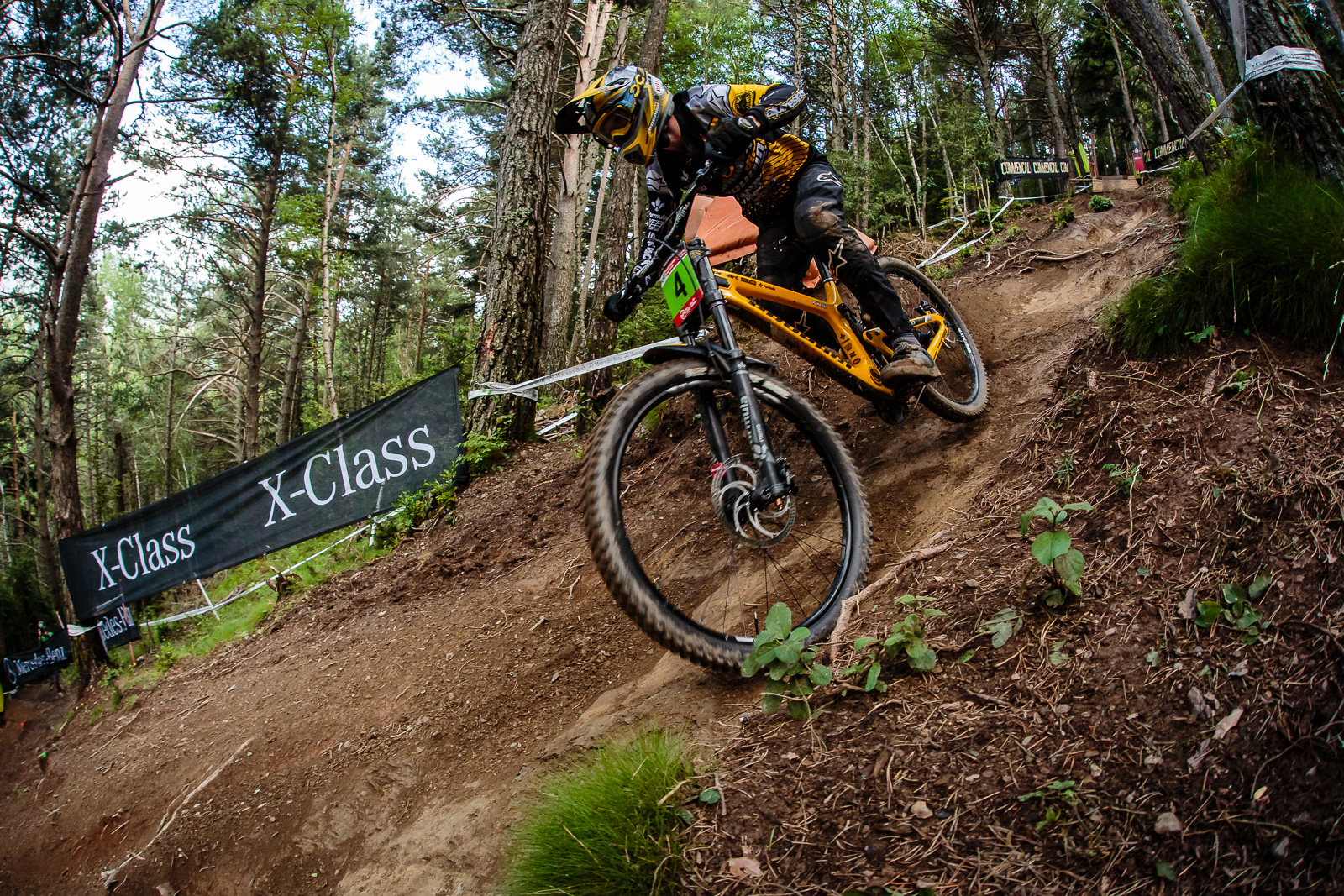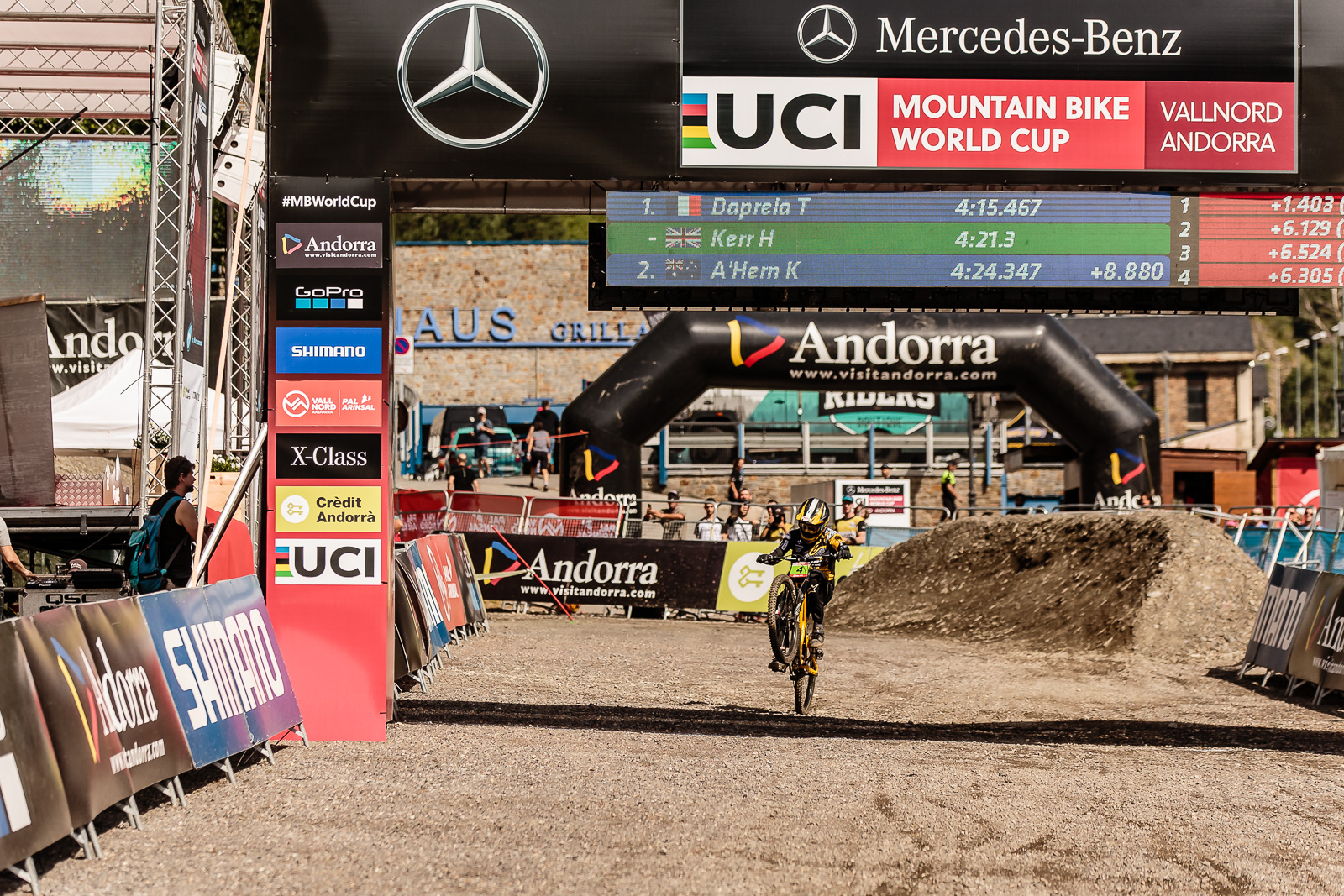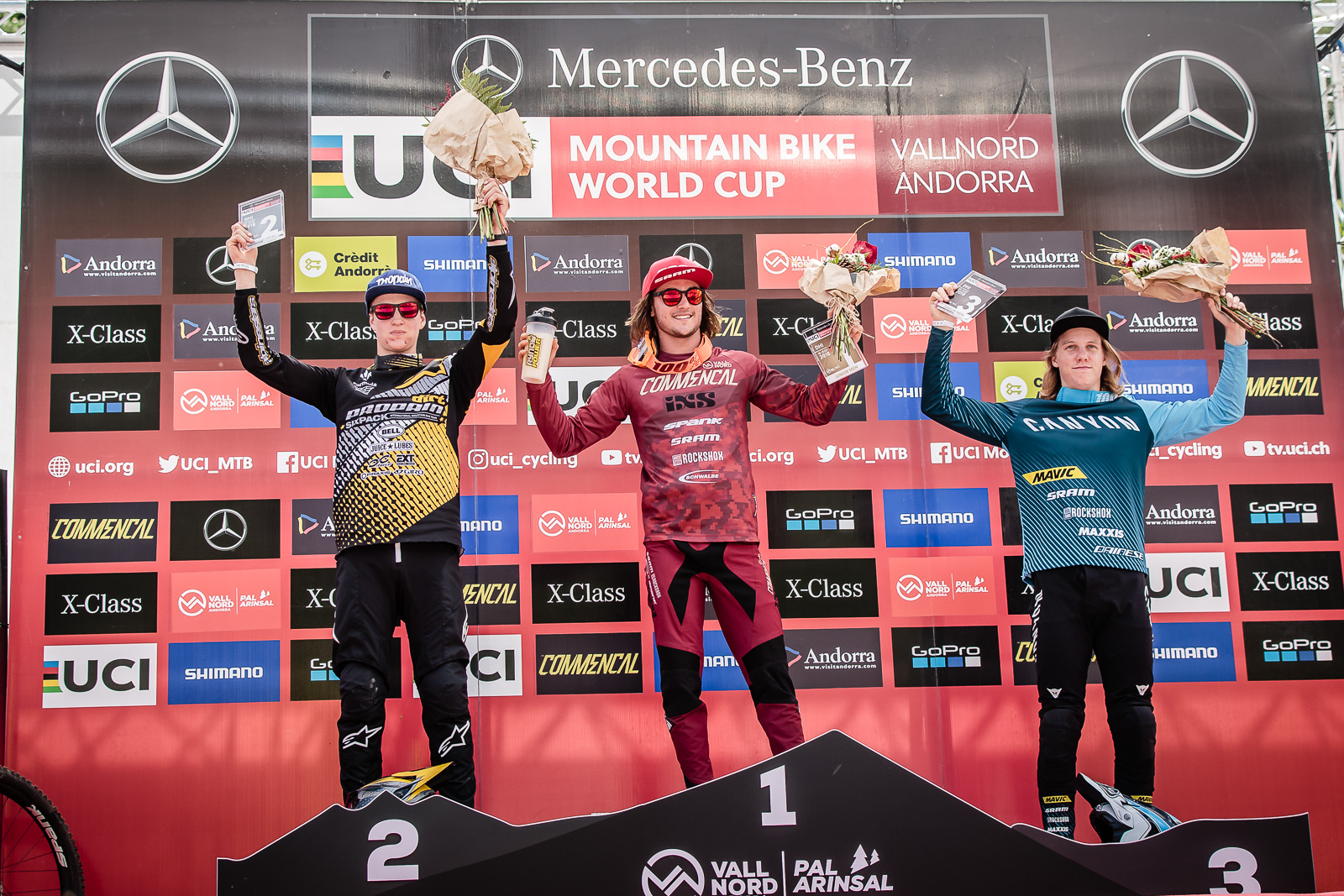 All photos by Alex Luise