DH World Cup – Lenzerheide, winning ahead of time
19 July 2017

2.2 km, 413 meters of vertical drop and 70 km/h of maximum speed, these are the numbers of the race course in Lenzerheide (Switzerland). This amazing spot hosted the fifth round of the 2017 Downhill World Cup. The day of the final the track was stuffed with fans, everyone was screaming at his own downhill hero. The riders battled on one of the fastest and most spectacular track of the season so far.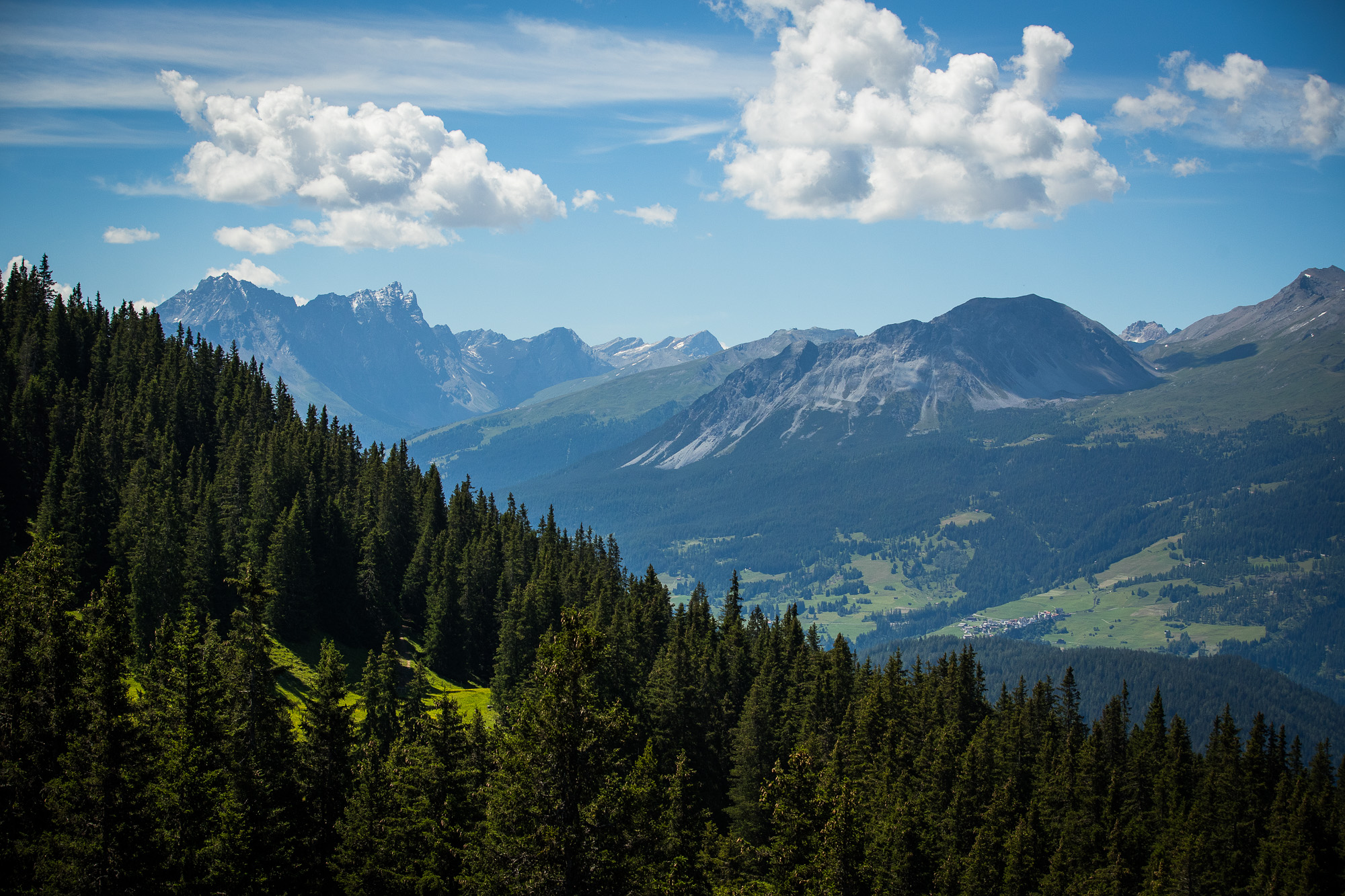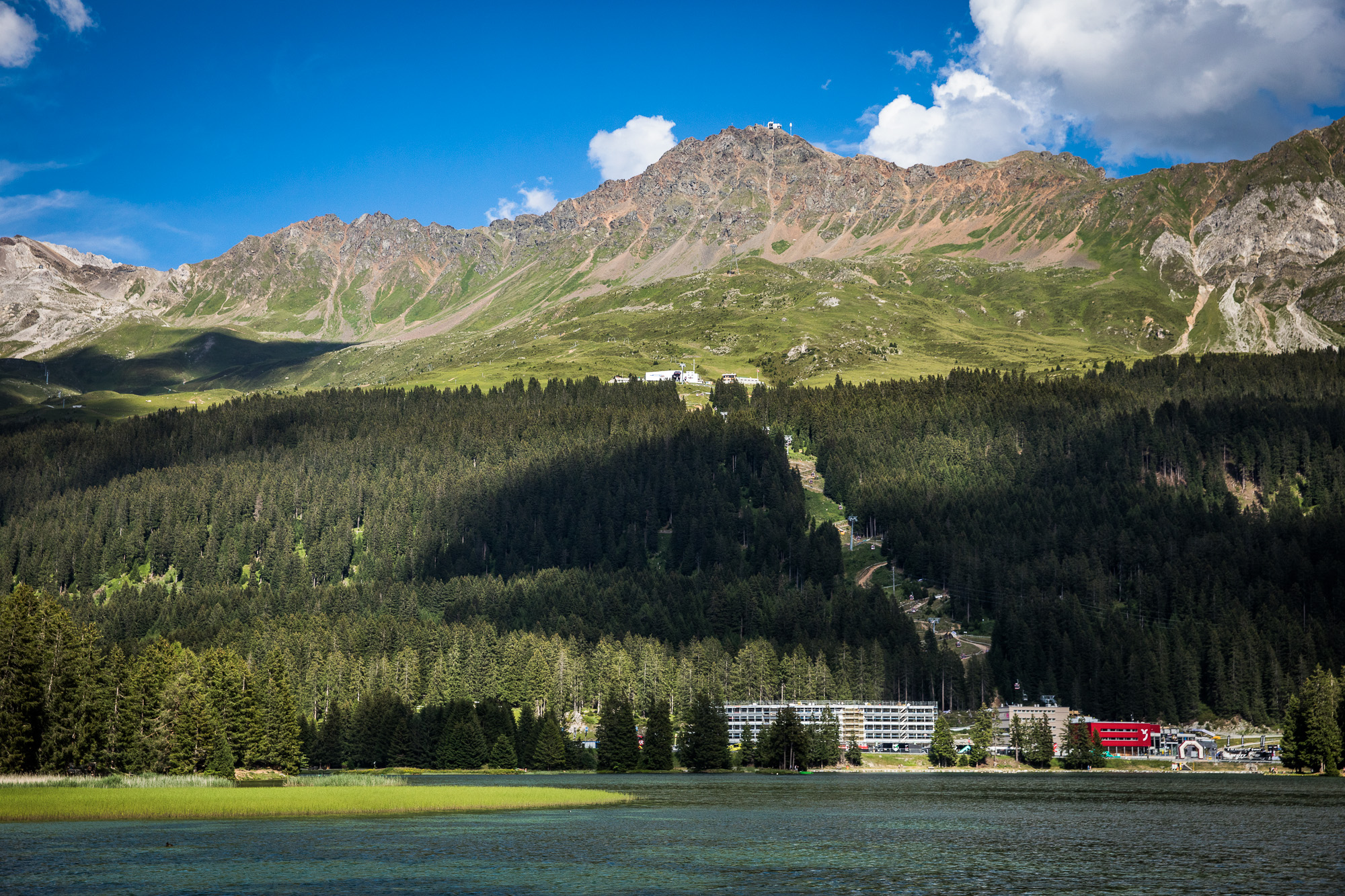 Finn Iles (Specialized Gravity) was once again the fastest junior, in Lenzerheide he won with a good margin of 1.134 seconds. With this victory, Iles conquers the points to secure the 2017 World Cup Overall title with two races ahead of the end of the season. The Canadian won the junior overall title two years in a row, an outstanding achievement.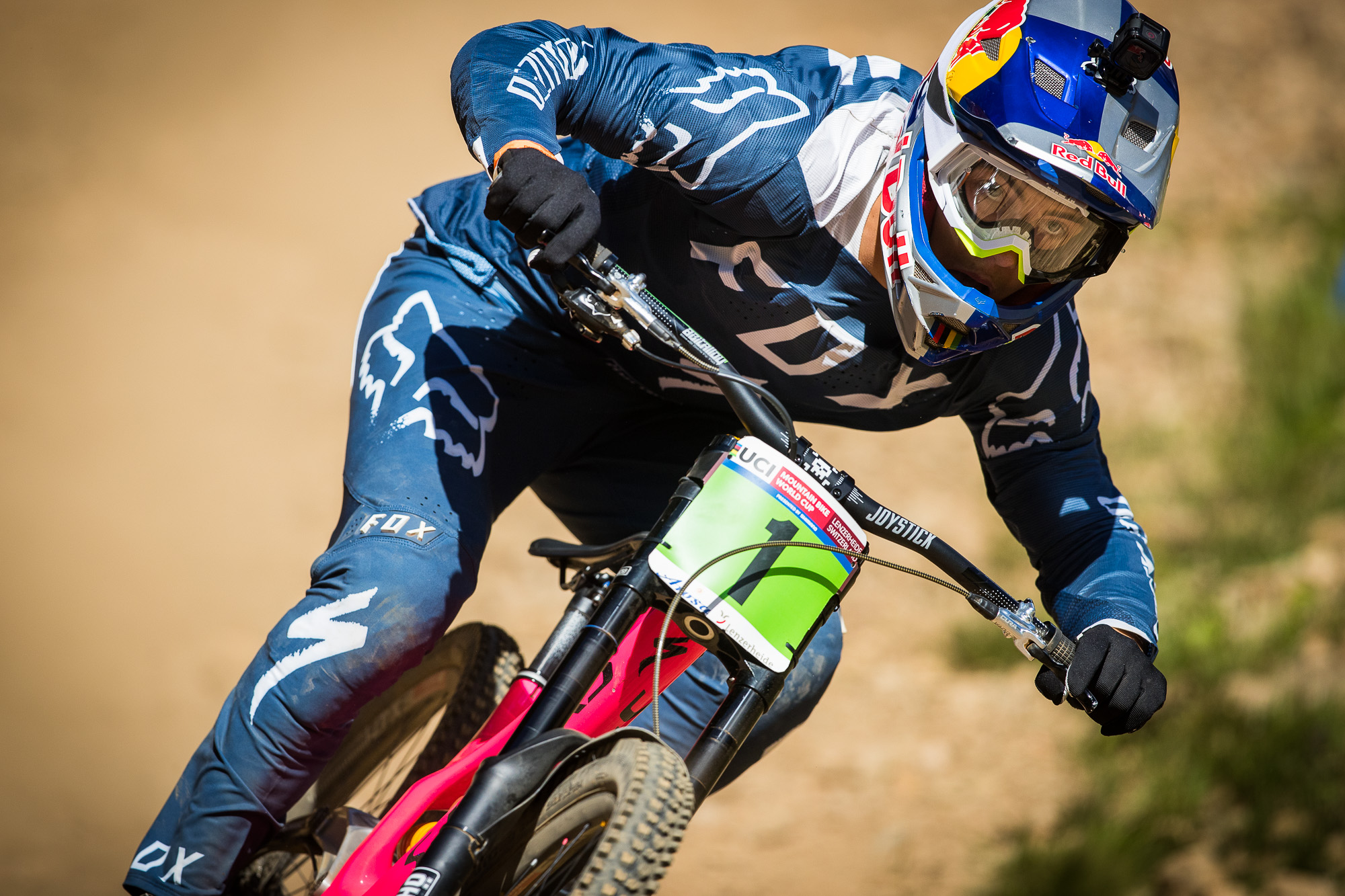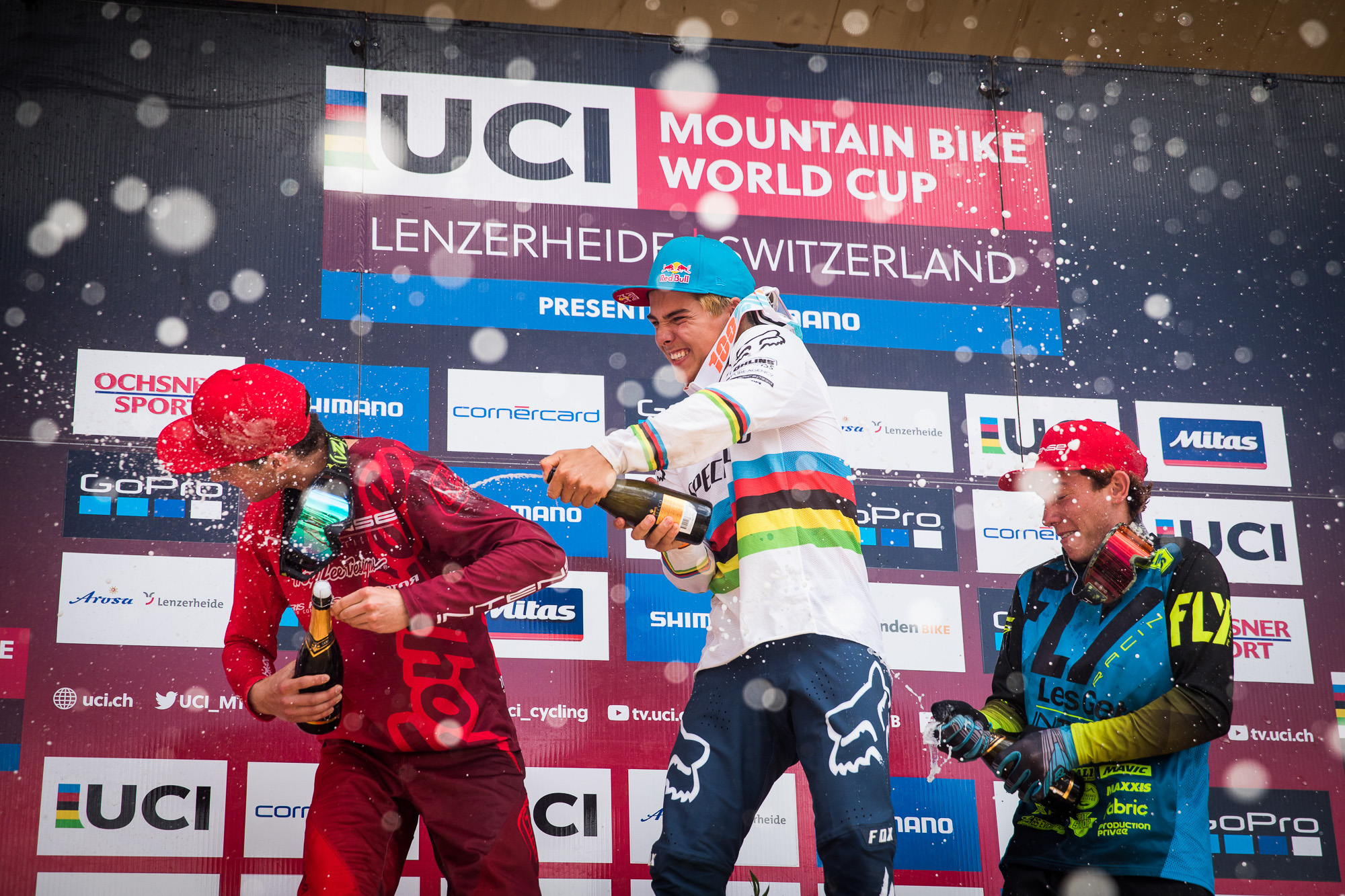 Loic Bruni (Specialized Gravity) continues his path to the top. The start of the season was not very lucky for the French rider, Lourdes' rain, a crash in Fort William and Leogang's injury put him out of the overall battle. However, Loic showed his talent in Andorra, and, still not 100% recovered, he managed to step on podium in 4th position. In Lenzerheide he scored a solid result, a 7th place that helps to build confidence for the races to come and for the World Champs in Cairns (Australia) next September. SuperBruni is coming back to the top.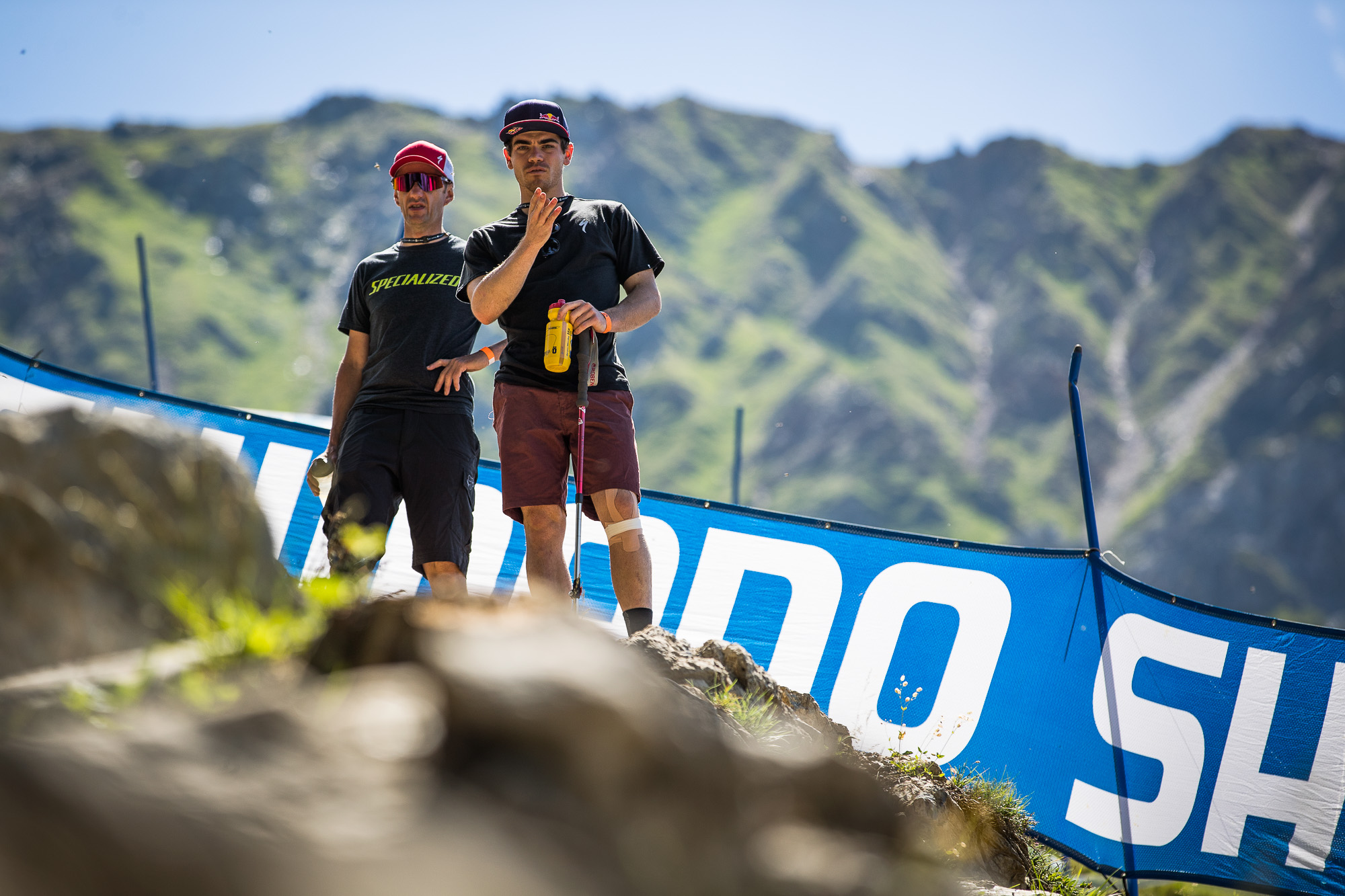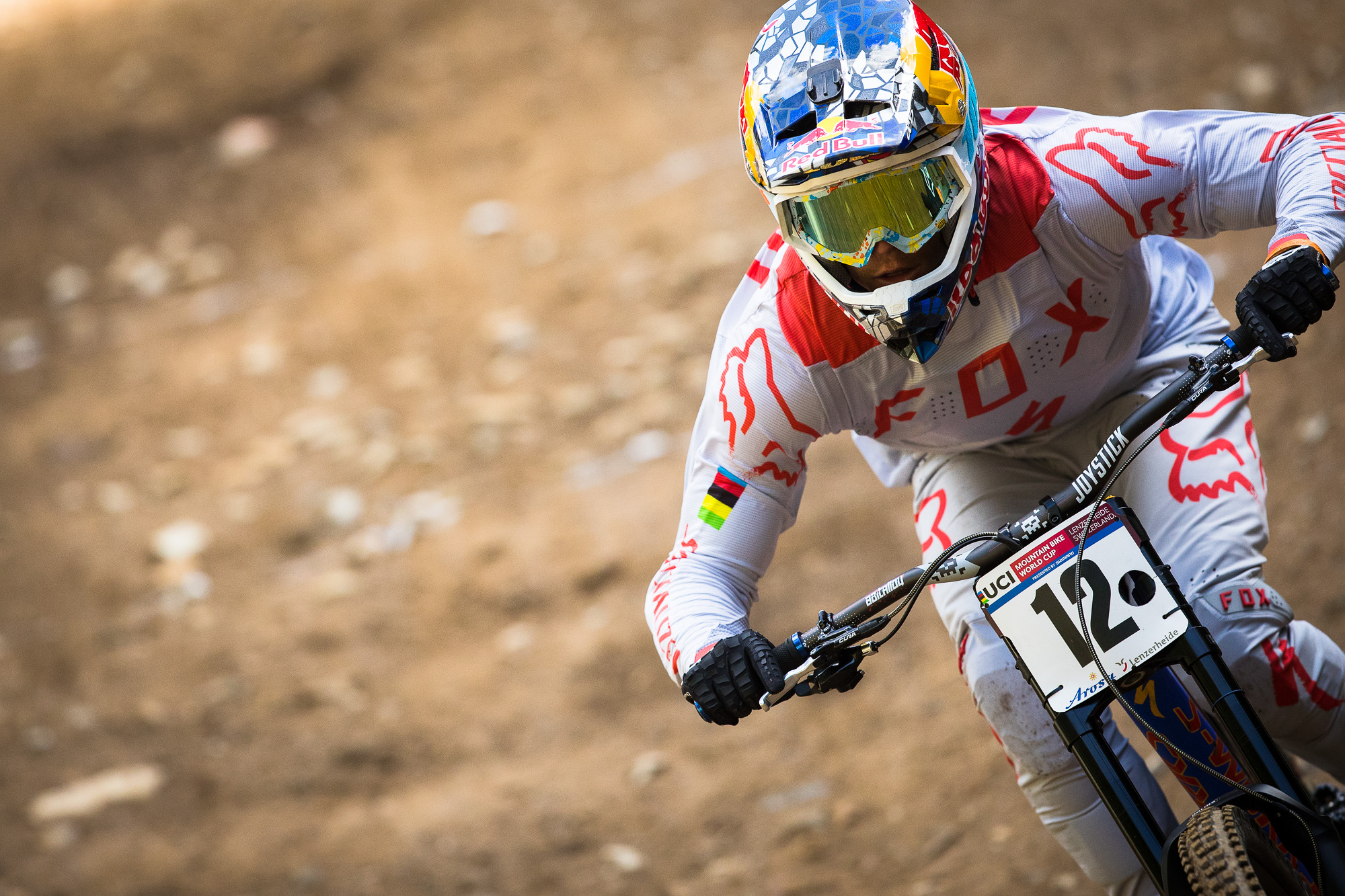 The fast and long track in Lenzerheide was a big stress on the brakes. Iles won the race with a standard Cura, the brakes he is using since the beginning of the season. Due to the amazing results, the Cura is now claiming his spot as the most powerful and reliable two pistons brake on the market.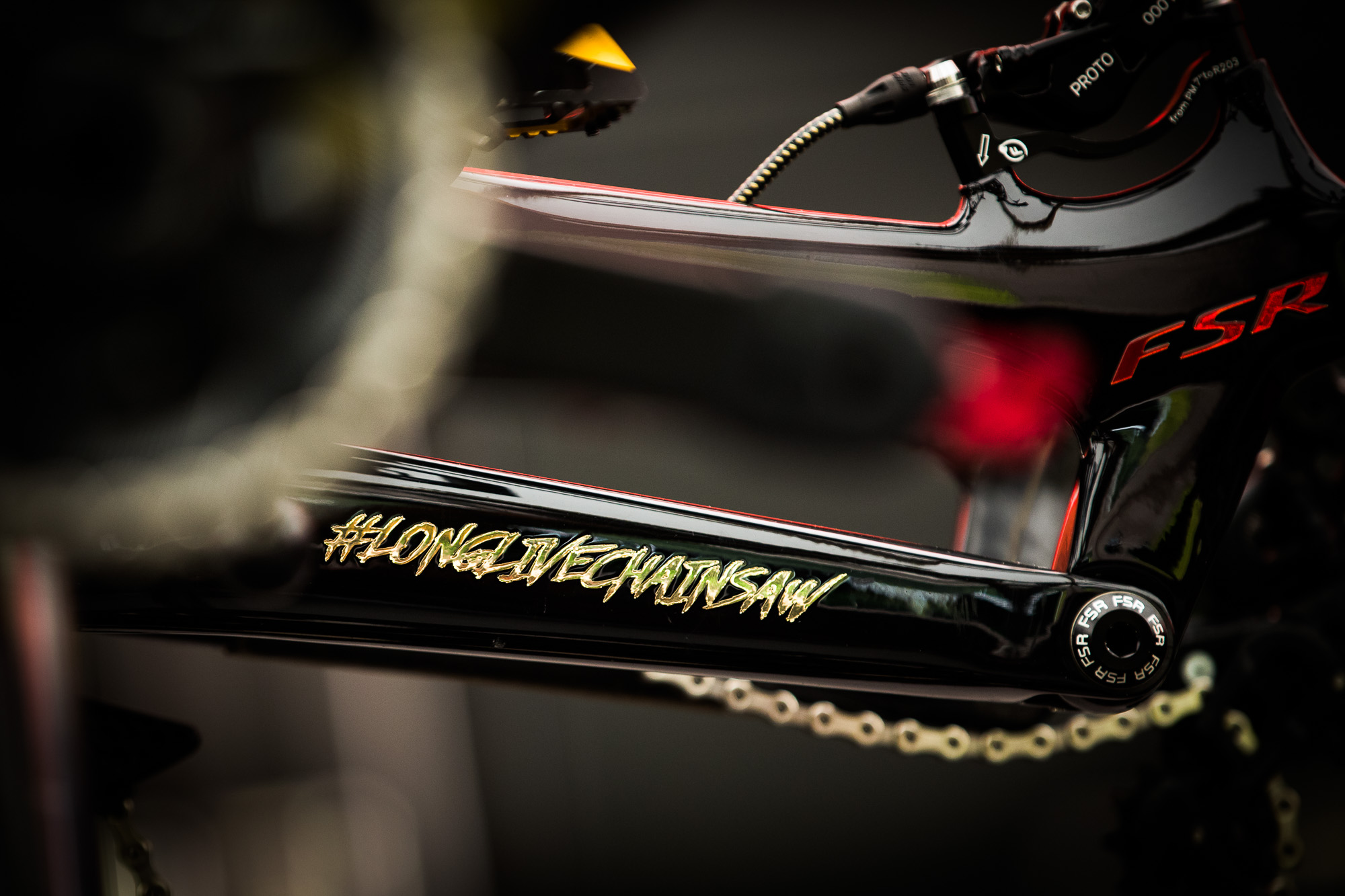 Loic is currently racing with a prototype that we are testing with him. We strongly believe that the development of a new product must pass the test of the toughest and most challenging races in the world. Right now, we're very happy with the results, the last two races gave us confidence to get there where we want to be with this new project. Working with Loic Bruni and the Specialized Gravity Team is the best way to achieve the goals we have set for ourselves.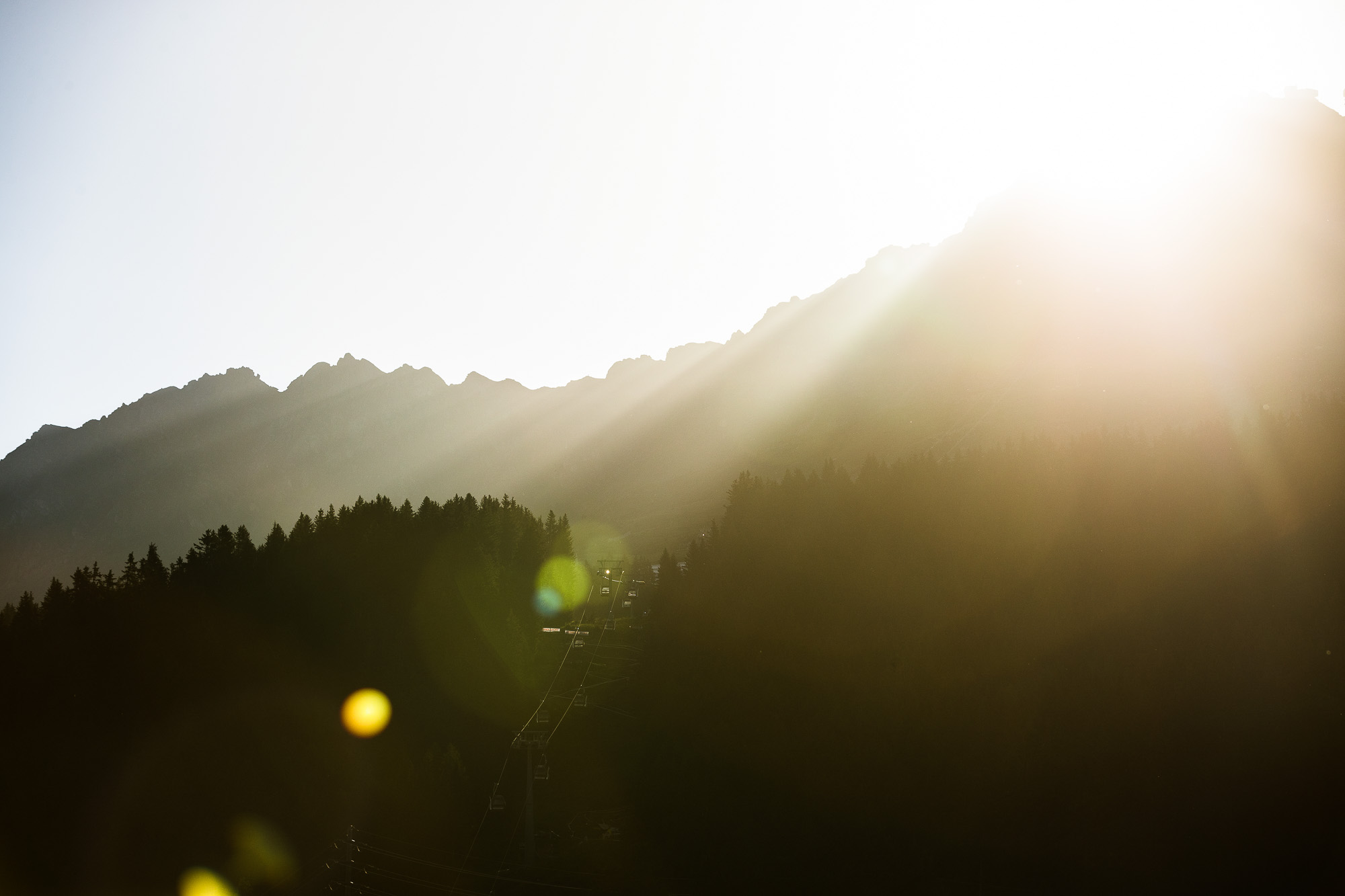 Photo credits: Sebastian Schieck / Boris Beyer