Finn Iles reaches the top of the podium in Lourdes with Cura
8 May 2017

The first round of the UCI World Cup Downhill 2017 last week in Lourdes, France was probably one of the most anticipated opening rounds in recent history. Teams have re-shuffled rosters, new bikes and much more. The pits are buzzing with mechanics prepping bikes ready for the best riders in the world to use them in the ultimate proving ground; a crucial stage in the development of the next generation of bike technology.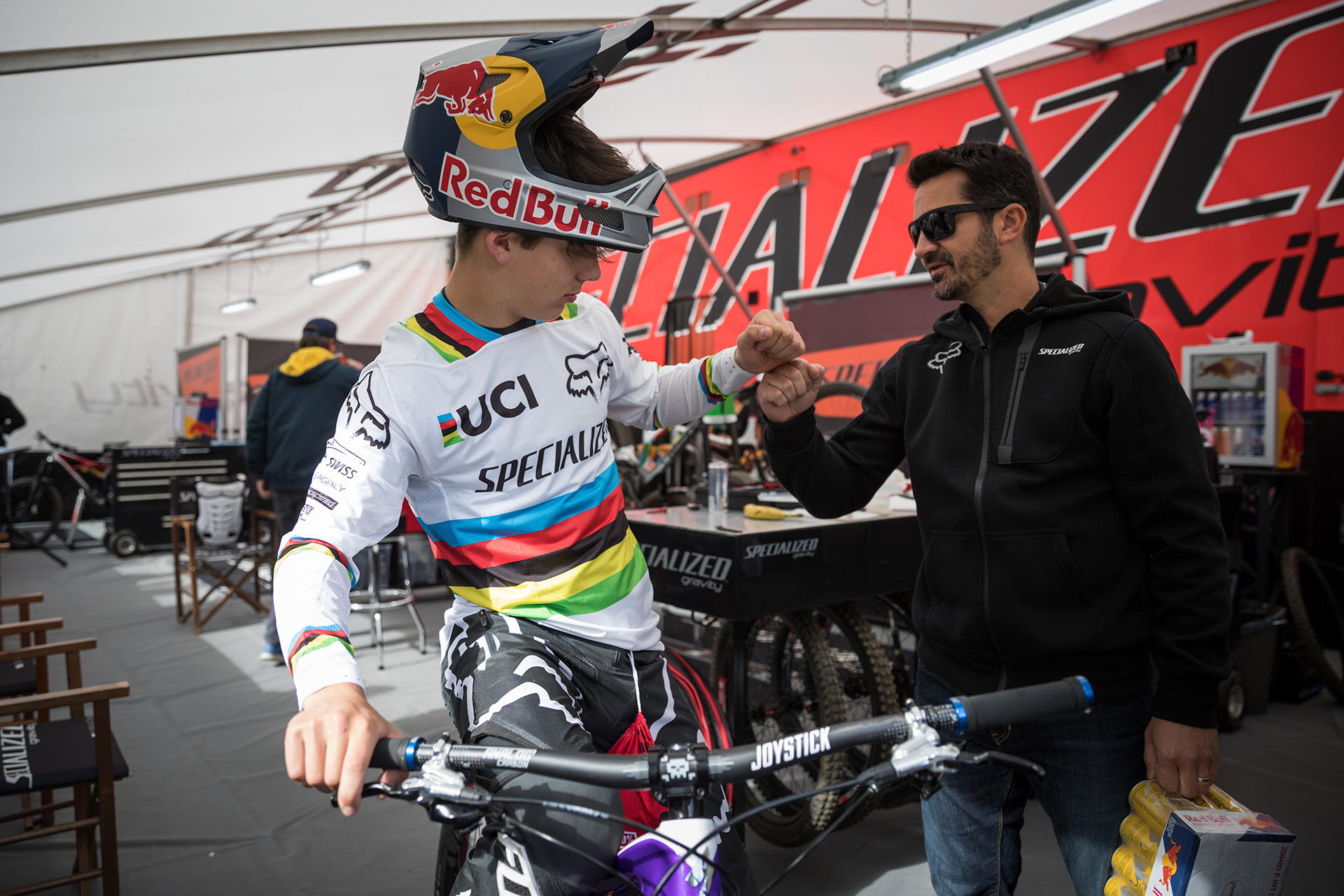 Finn's Specialized Demo is equipped with the Cura, a brake that has once again proven its worth in World Cup Downhill. Lourdes is an extremely fast track packed with technical sections, where pinpoint braking accuracy is crucial, and a rider must be fully confident with the feel and power of their brake setup.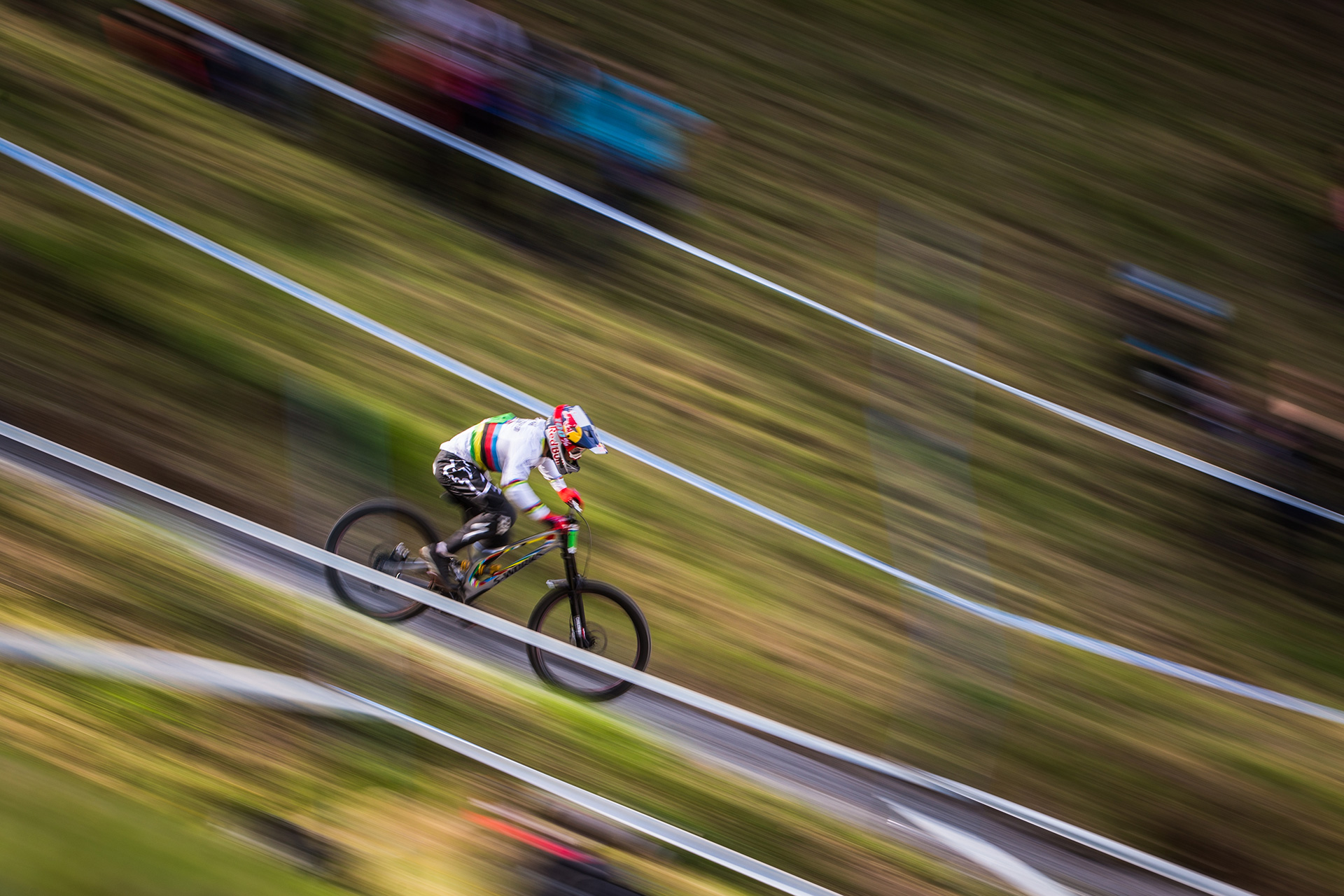 Florent Payet (Voul Voul Racing) followed up on his bronze medal at Val di Sole, Italy last year with a podium ride in Lourdes, finishing in 4th place in the elite category. Florent has now taken Cura to the podium twice in as many races, cementing its position as a podium-worthy brake.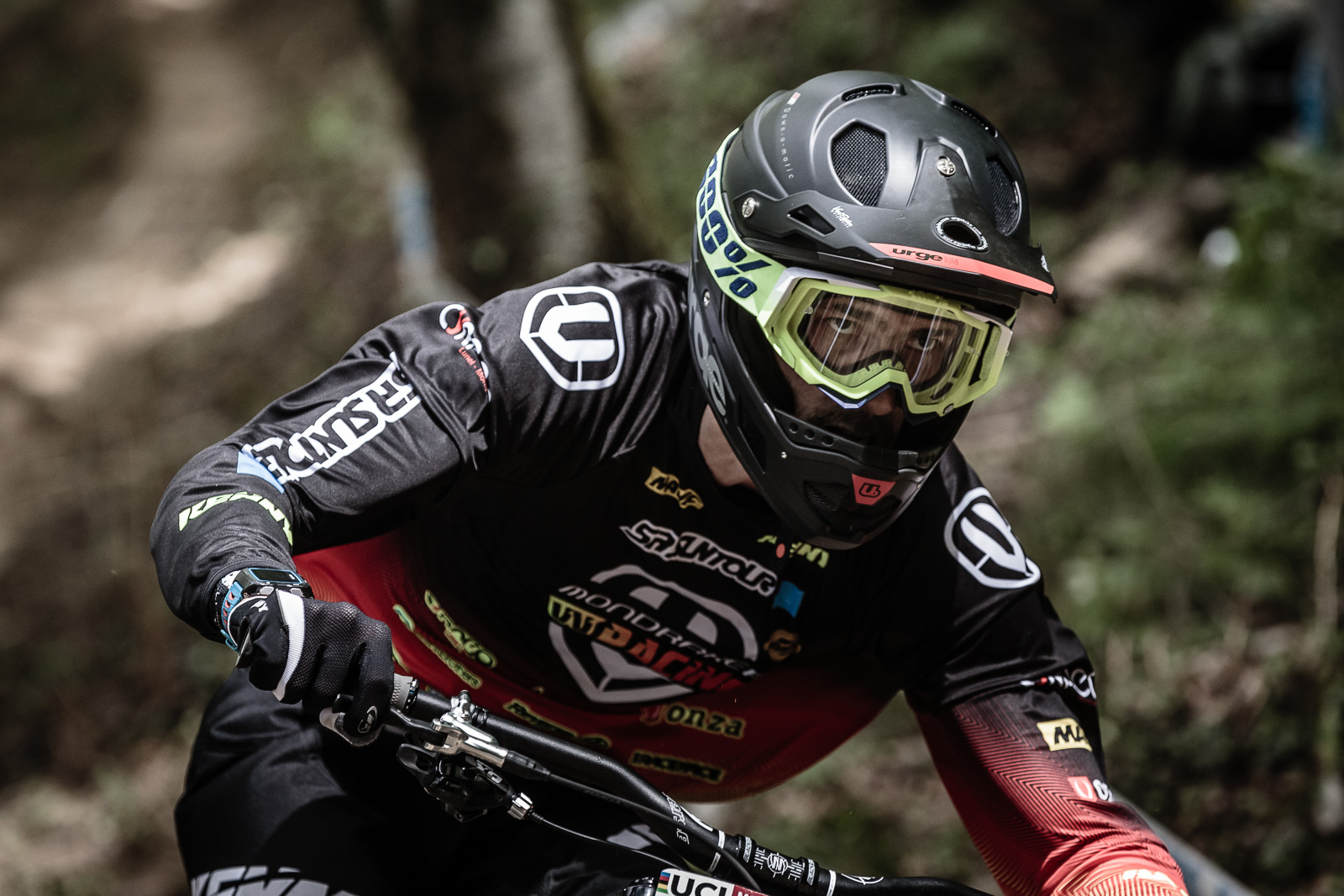 In the women's category, Miranda Miller (Specialized Gravity) came close to a podium, finishing in 6th place. The Canadian rider is in great form and will be continue to be a top 5 threat at each race.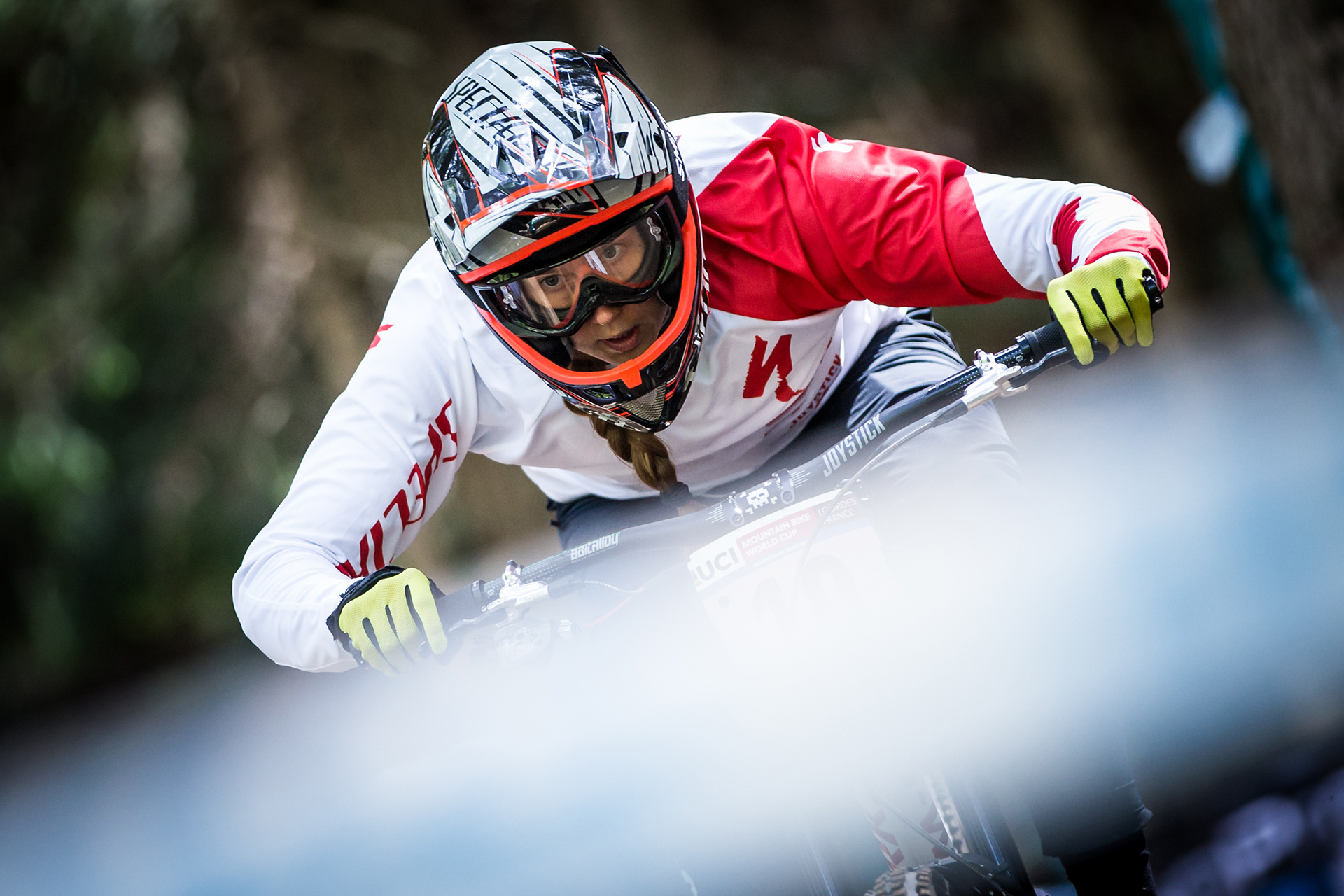 A great start for Formula in what promises to be one of the most exciting race seasons ever witnessed. After months of work developing the Cura, we are finally back to the place we know best; on the race track beside our riders.