Burn like the sun – Cura brakes at the Top of the DH Overall 2017
7 September 2017

Black Snake, this is the name of the race course in Val di Sole (Italy). This track is incredible, gnarly and technical, definitely the best world cup final you can have. Usually the race in Val di Sole is one of the most anticipated of the year due to the amazing track, the delicious pizza and the nice and warm weather.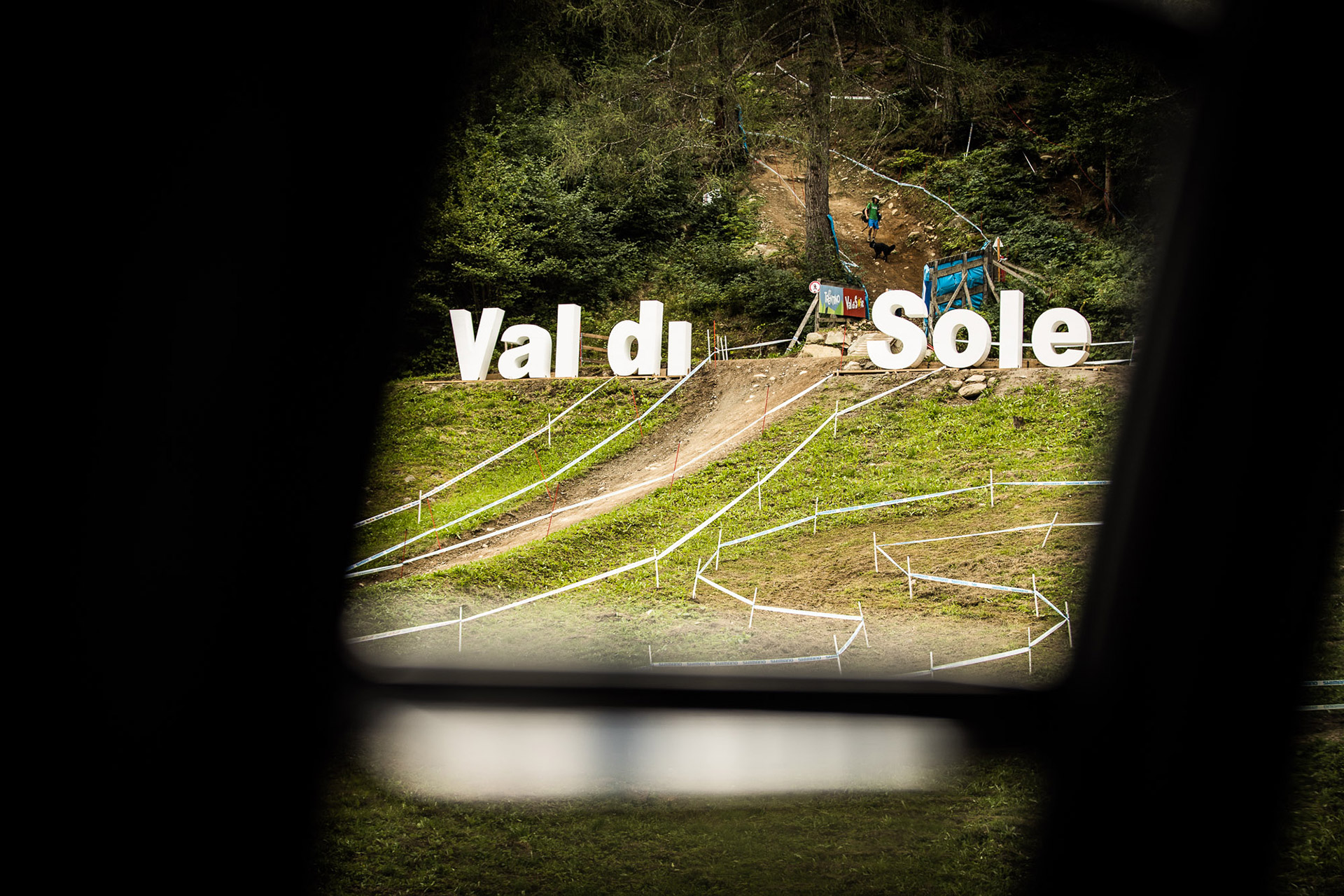 Pippo Marani, course designer, is considered the king of the "old school". The Black Snake is an endless sequence of rocks, roots and steep sections. To make it even more gnarly this year the soil was very dry and sandy due to the perpetual sun.
Almost 4 minutes of rocks, roots and dusty sections, pretty much the perfect nightmare for disc brakes. The Cura have once again showed that they perform at the highest level in the most difficult conditions.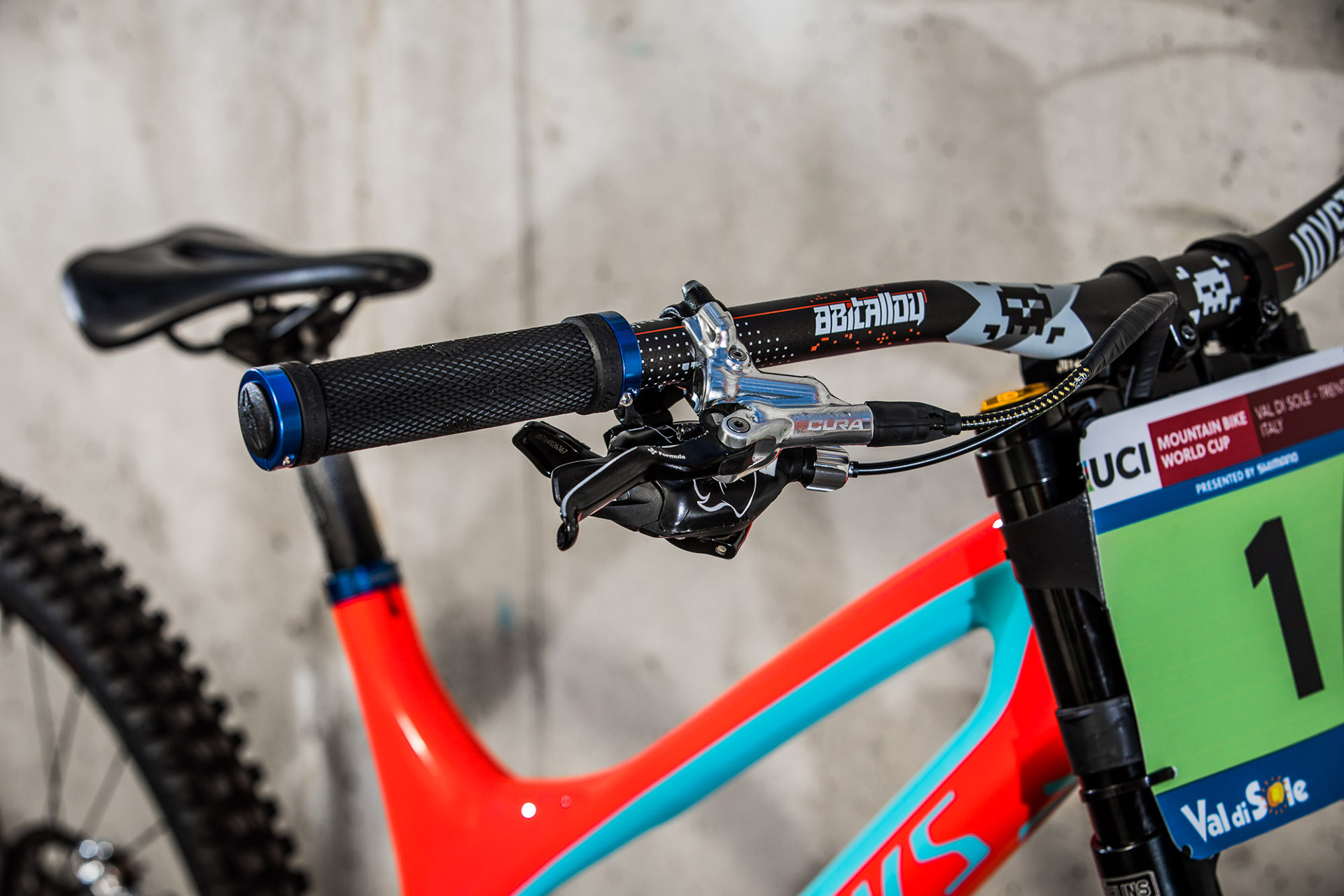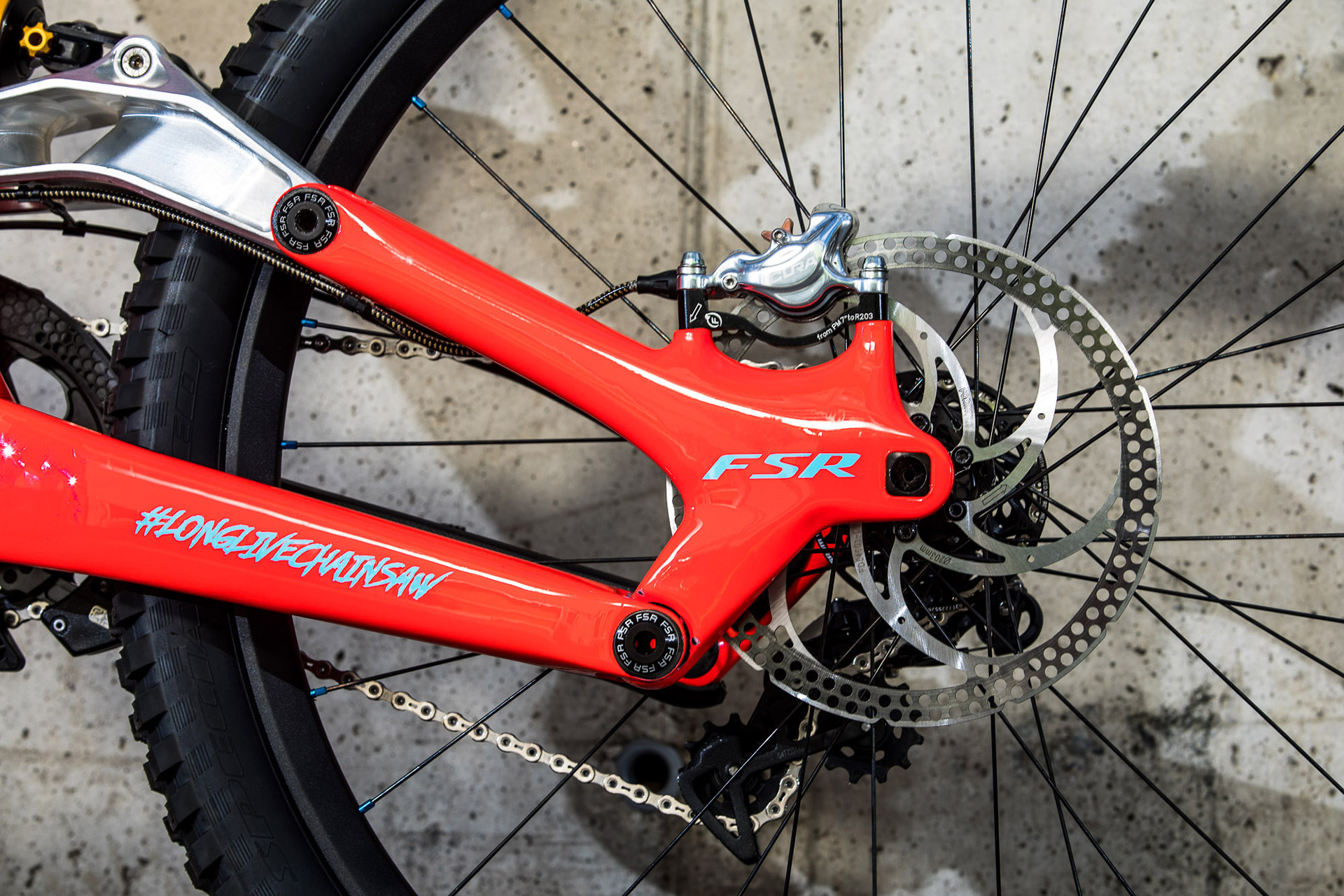 Finn Iles won the junior race with the amazing time of 3: 40,536, a performance that would have put him in eleventh position in the élite category. Iles has been crowned overall champ in the junior category, a well-deserved result for an almost perfect season. Next year will be the first one in the élite category for the Canadian rider, and many says he'll be a top ten contender from the very beginning.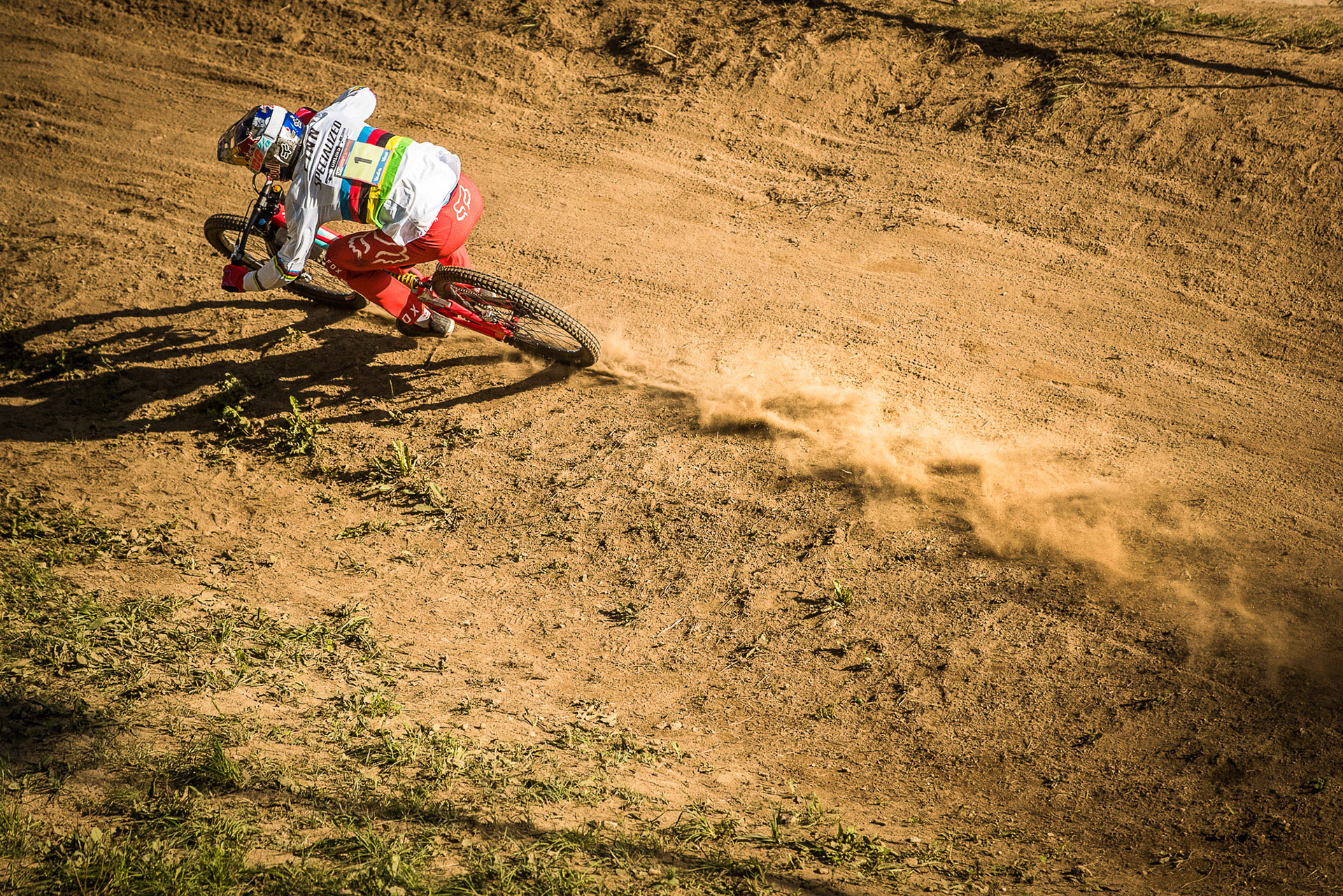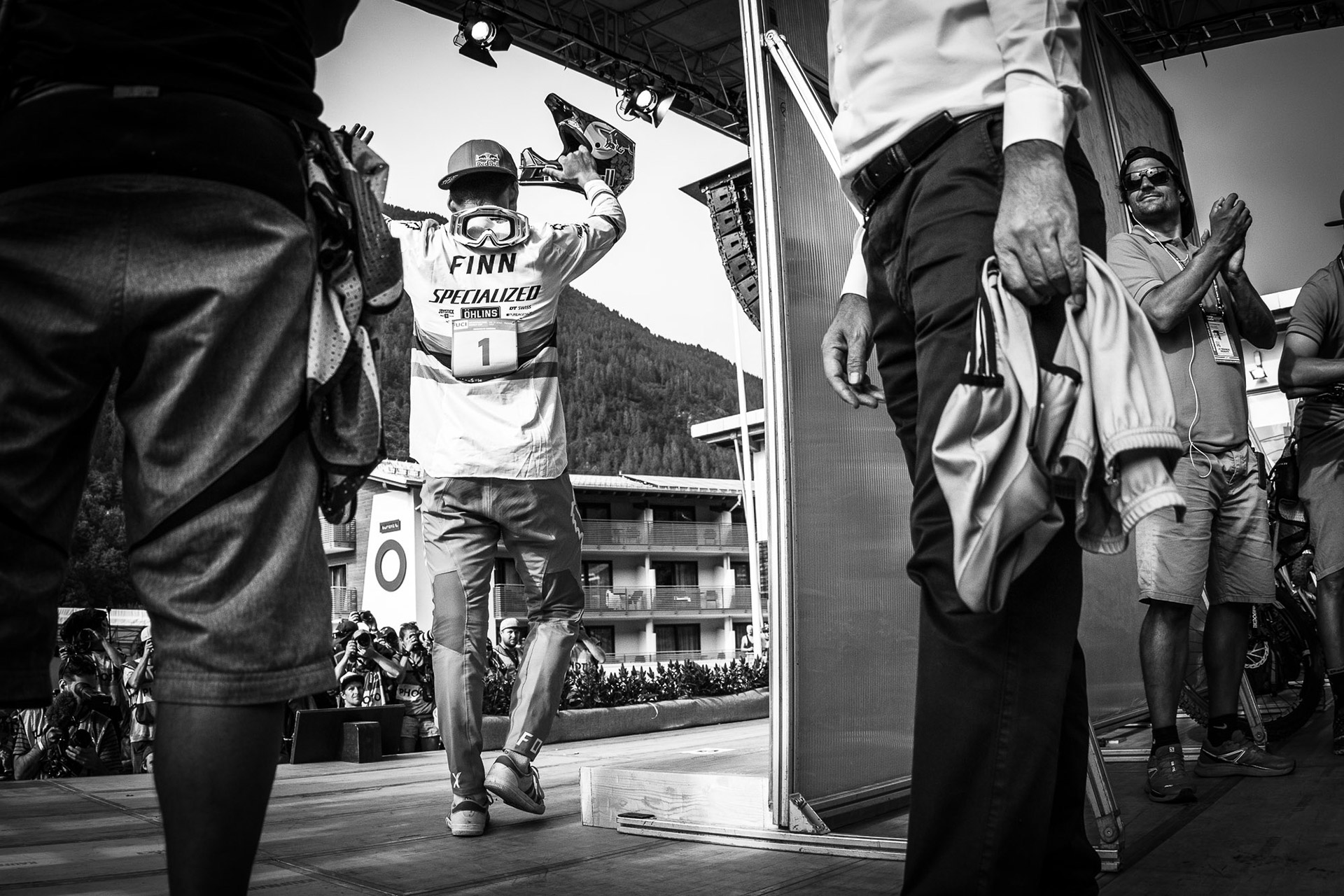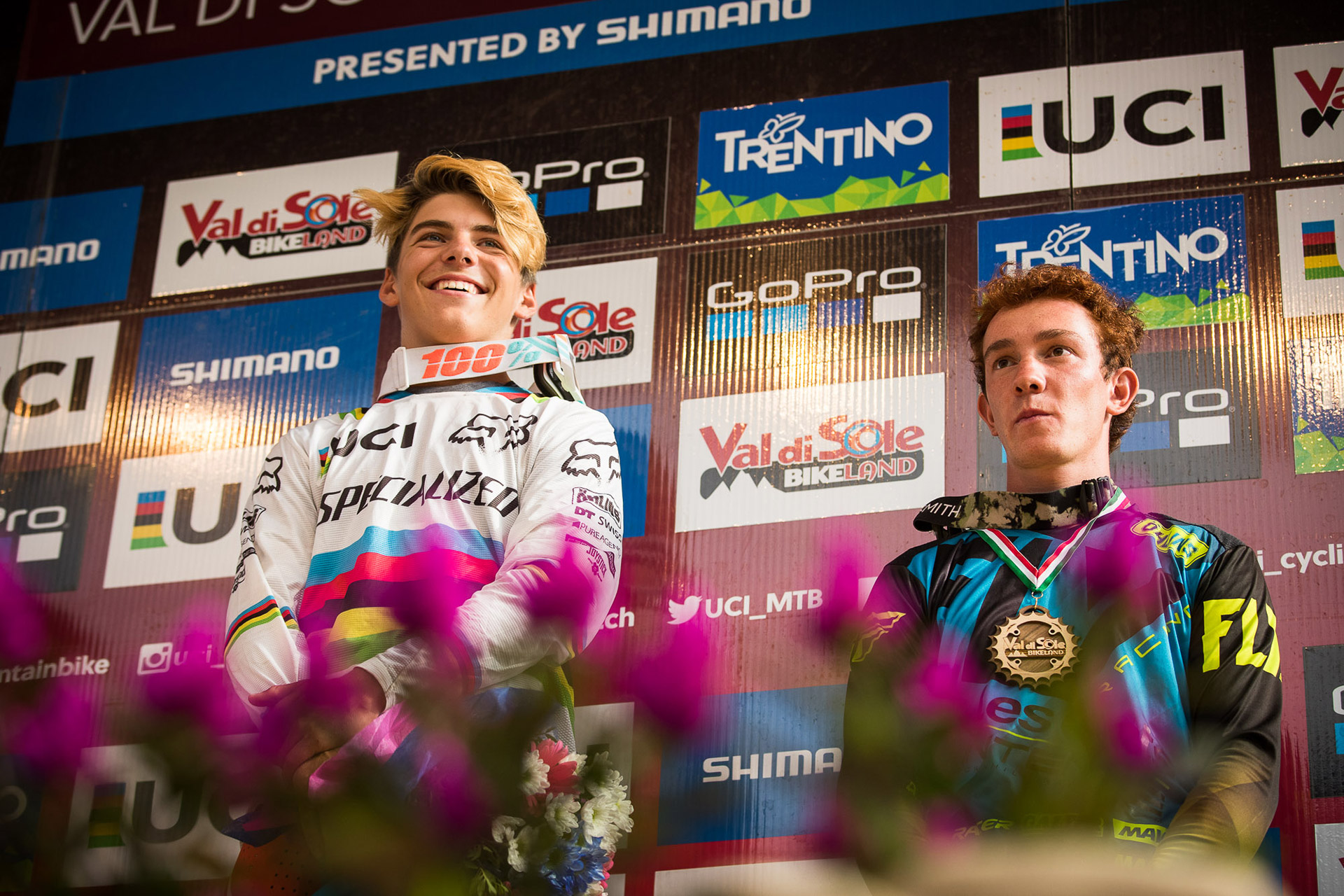 Loic Bruni scores another great result stepping on the podium in third place. This race allowed Bruni to rank fourth in the season overall. Loic goes out on a high note despite the unlucky start at the beginning of the season. Now is time to focus on the world champs in Cairns (Australia), where the French rider is certainly one of the fastest.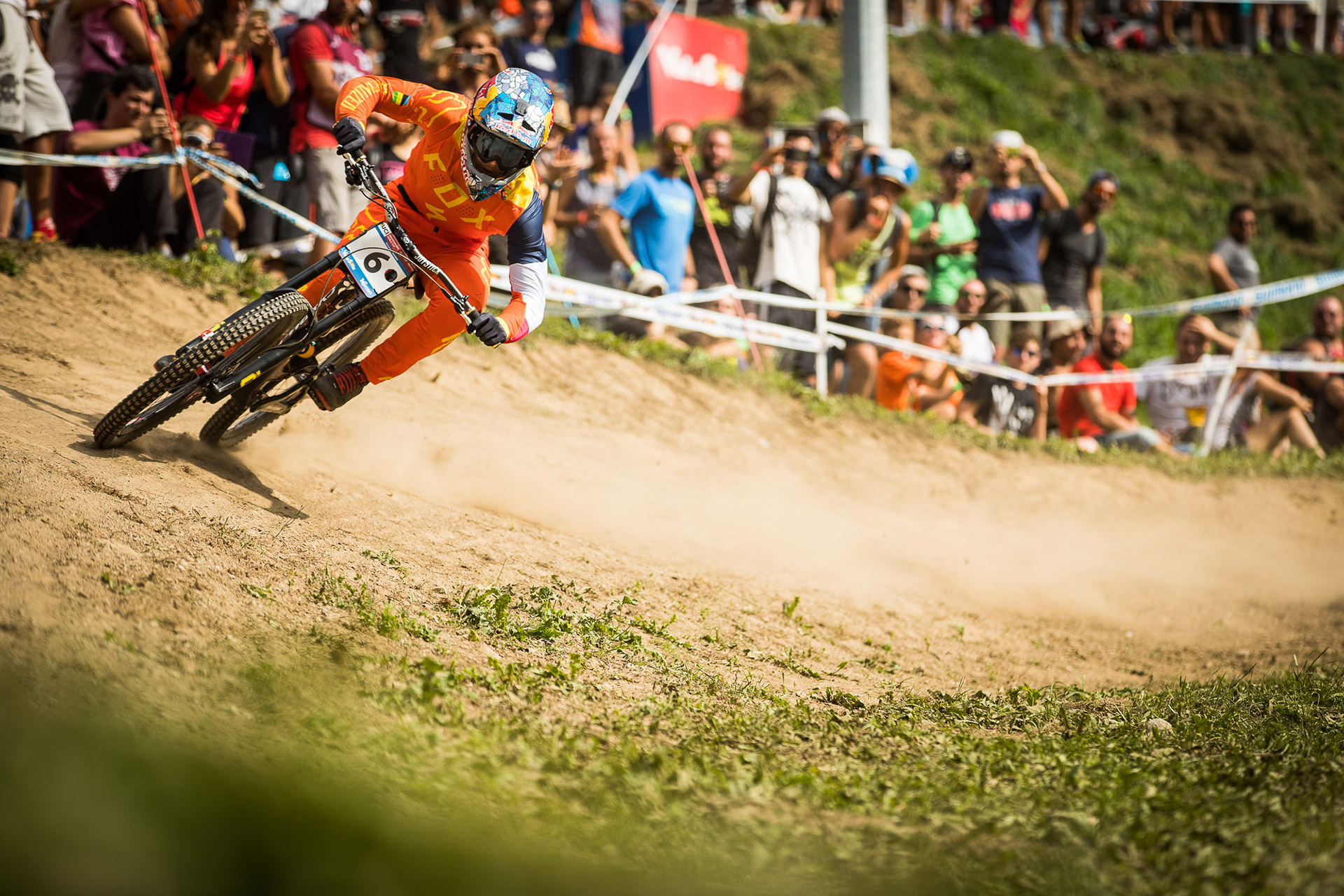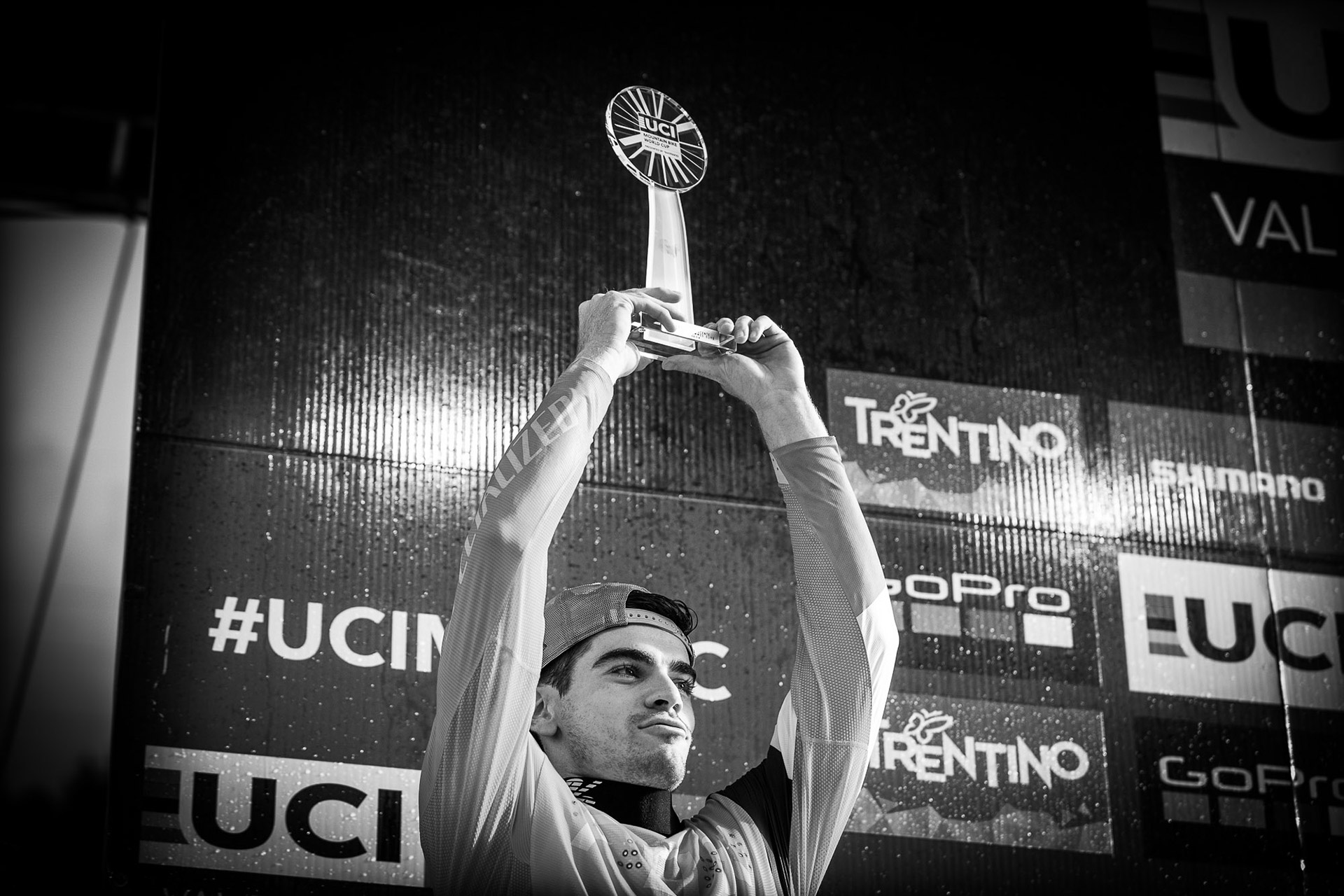 What a hell of a season, Cura brakes won a junior title and achieved a fourth place in the élite overall. Cura brakes are still young, only one year old, but they already showed that they have the numbers to burn stages and become a big player ahead of time.