Théo Galy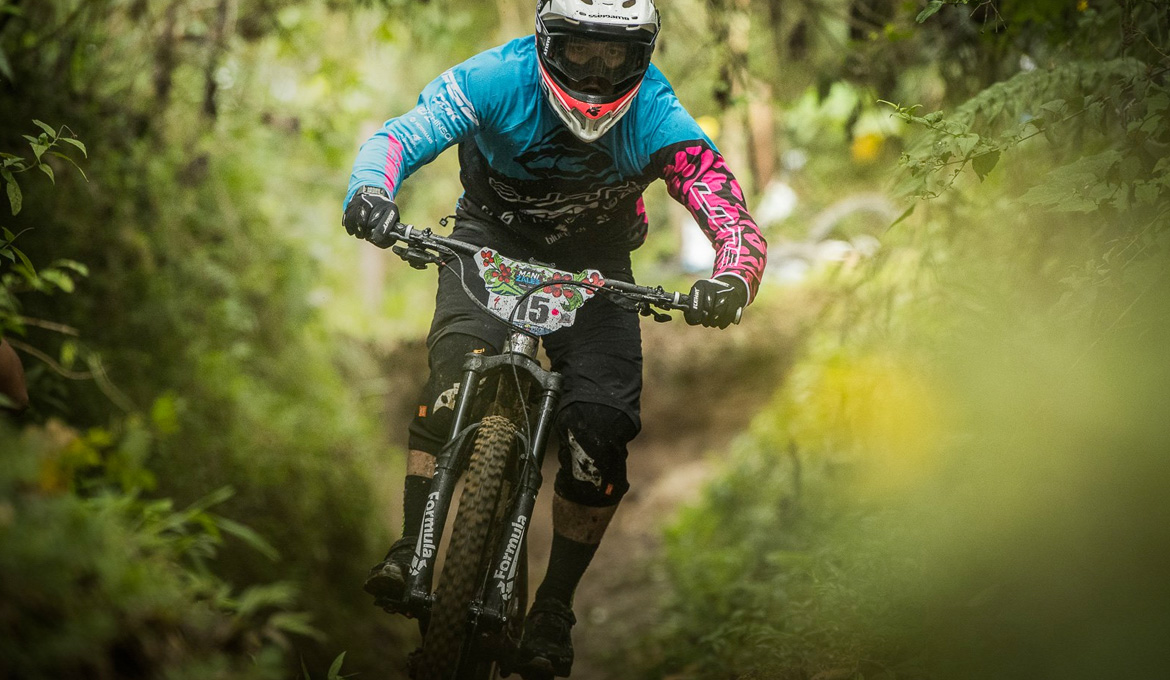 How do you get into professional mountain biking?
After many years on the TRJV circuit (Trophy of young mountain biker) I've started my career in cross country but after 3 years I'v decided to stop, because I prefere the downhill part. In 2005 I won the marathon DH general, when I was junior. After that I tried the french Enduro Series and I won two times in the junior class and one time overall. Then I became a pro rider in Enduro world series in 2014.
What do you feel when you ride your bike?
I feel really good when I'm on my bike, it's always a pleasure to ride in the forest and enjoy the nature.
Which is your best riding/racing memory?
It was in 2015 in La Réunion for the Mégavalanche of Saint Paul. We were with Thomas Lapeyrie and that week was so sick, it really looks like holiday. We made so many activities: canyoning, running on a volcano, paddle… it was so fun. And on sunday race I took the third place. It was just incredible.

Mons La Traville, (France)
EWS Chili Nevados de Chillan
"Another Victory" by Cypress Hill