Kevin Miquel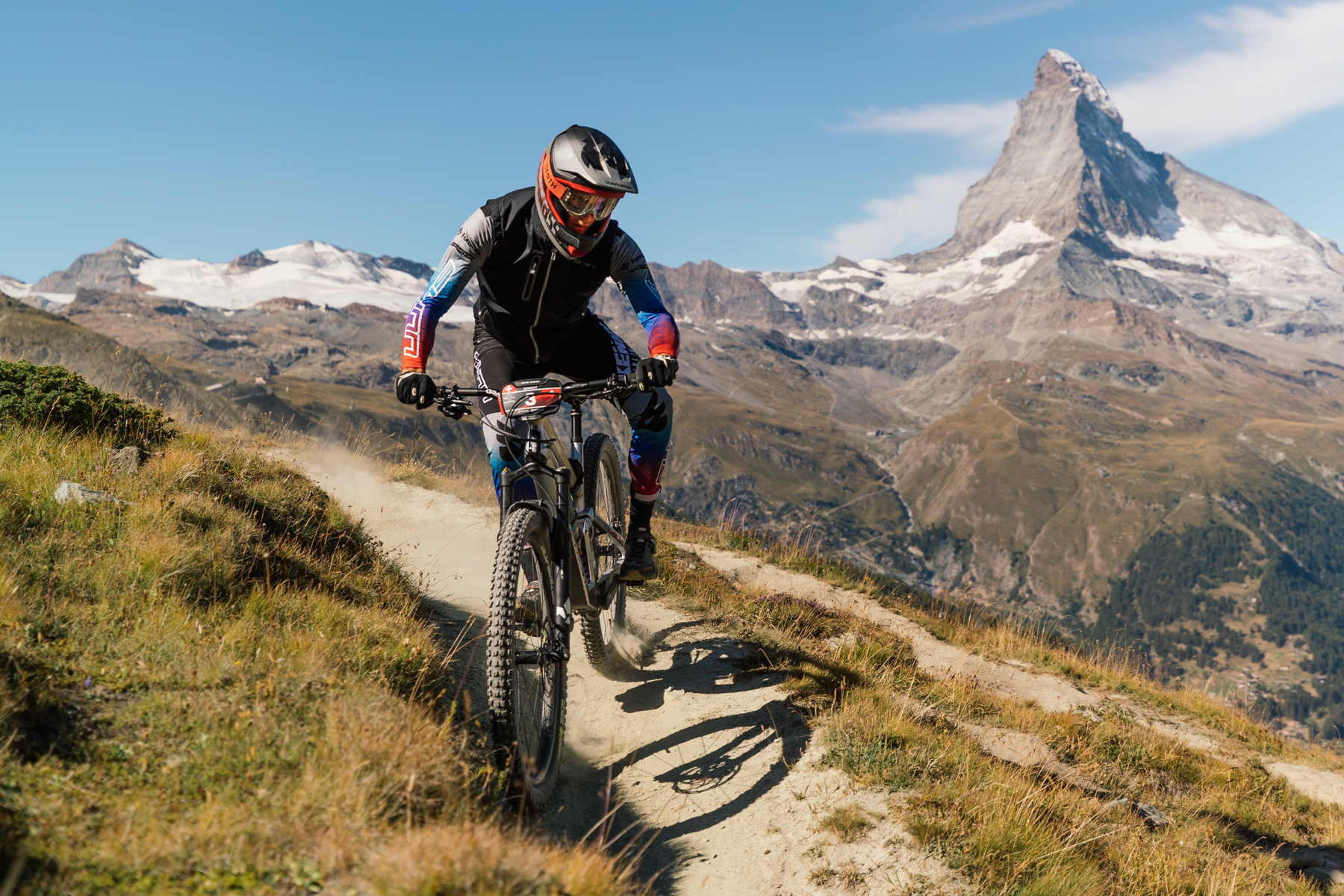 How do you get into professional mountain biking?
Passion is the most important thing to become a pro rider. I love riding and training hard to be better in the race. I like to overcome myself and face new challenges.
What do you feel when you ride your bike?
It's like a bird when it flies for the first time. It's my freedom. I'm lucky to ride a bike in the middle of nature.
Which is your best riding/racing memory?
2014 World Championship in Hafjell. It's my best memory because I'm exploring the range of emotions! I saw myself winning the final but I fell 50 meters from the finish line. I'm happy because I won the bronze medal, but I was sad that I did not win.

Cavaillon, le pays du melon.
Pâtes fraîches fruits de mer and tiramisu
Bengous - Tié la famille!