Formula join forces with Team BH for the Enduro World Series
17 March 2017

The EWS is the pinnacle of enduro racing. Racing the EWS means to compete at the highest level in this discipline. In 2017 Formula strengthens its presence in enduro with a strong collaboration with Team BH. Team riders will race with Selva forks, Linea wheels and Cura brakes. The partnership undertaken with the french team will also involve the development of Formula's enduro products line.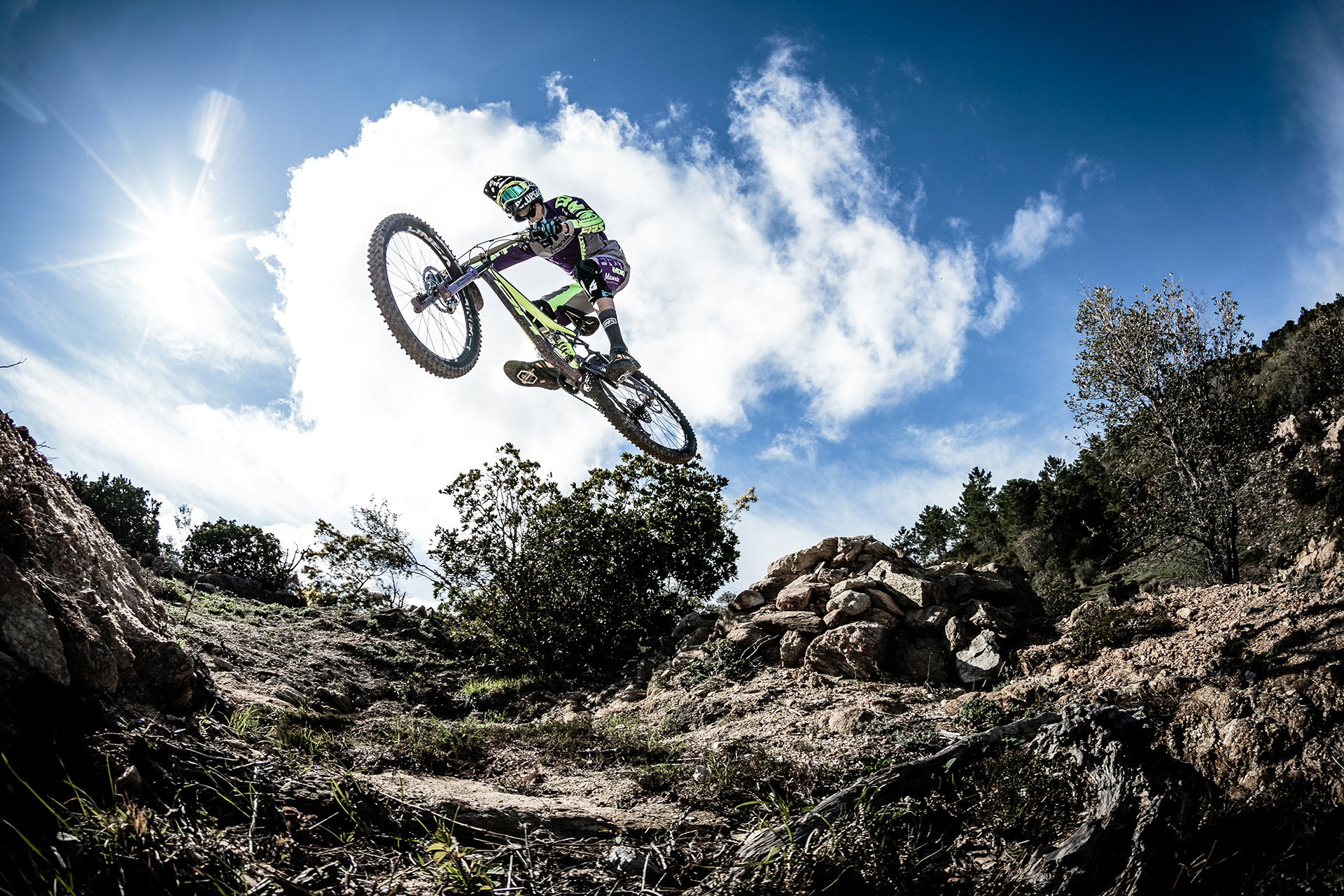 The team roster is a mix of very talented riders. Alex Cure (France) has already shown to have all the credentials to claim a spot in the EWS top 10. José Borges (Portugal) is one of the emerging talent in enduro and he will try to make a decisive step in the standings in 2017. Dimitri Tordo (France) is well known in the french Enduro Series for his amazing style. A rider who is gifted with an incredible talent. Karim Amour (France) in 2017 will defend the title of EWS Champion in the Master category. On top of that Karim is the man behind the curtain as he plays the role of team manager.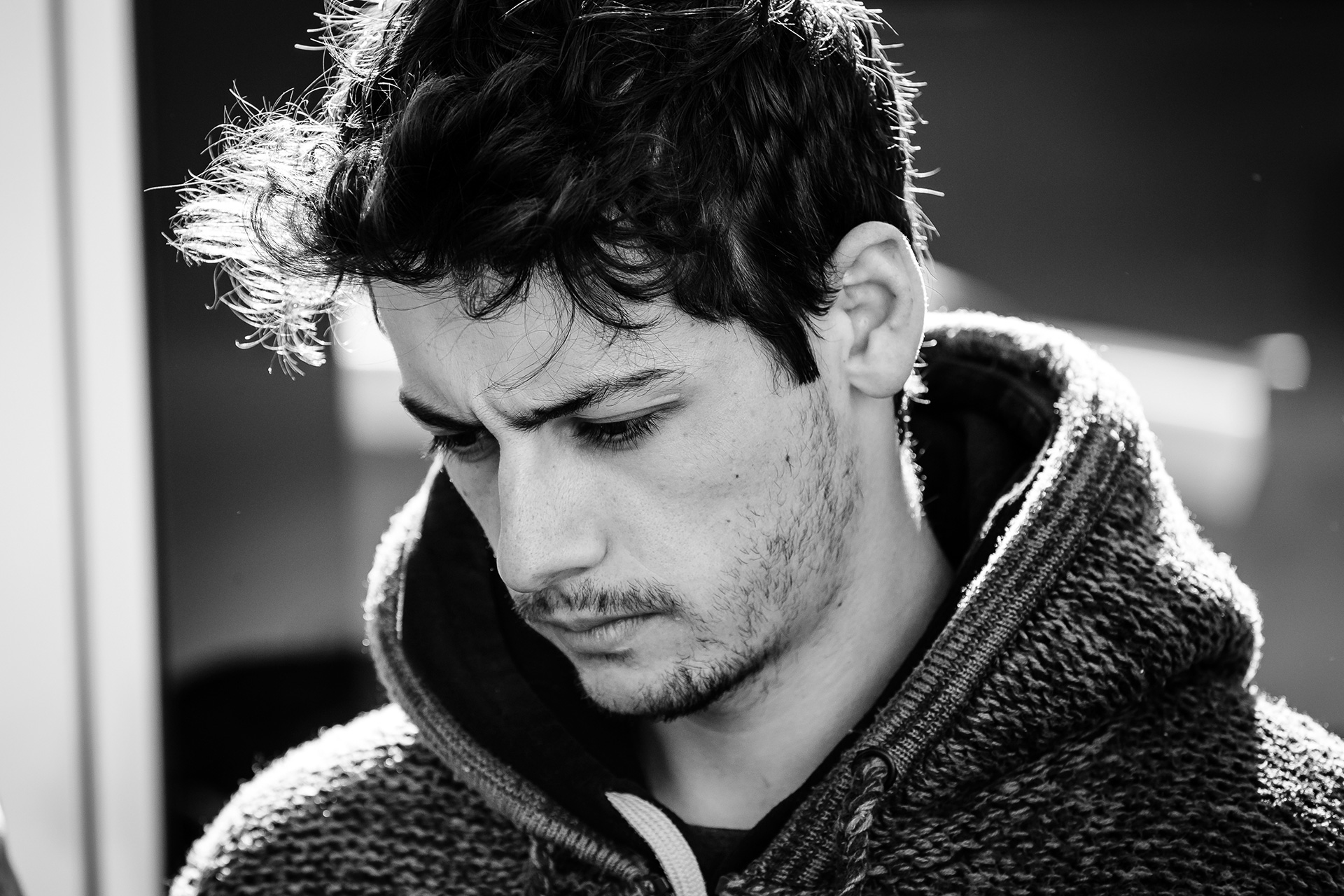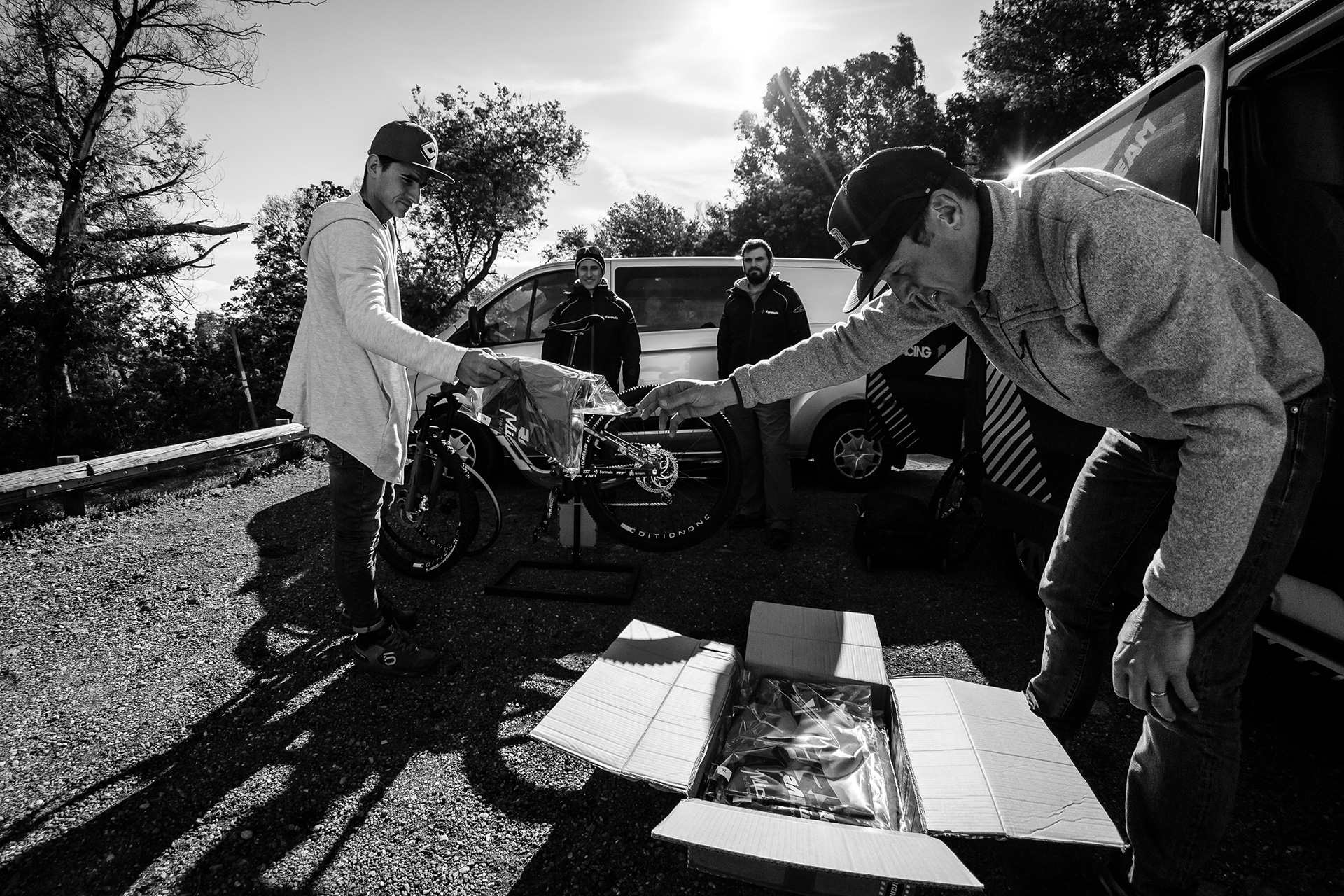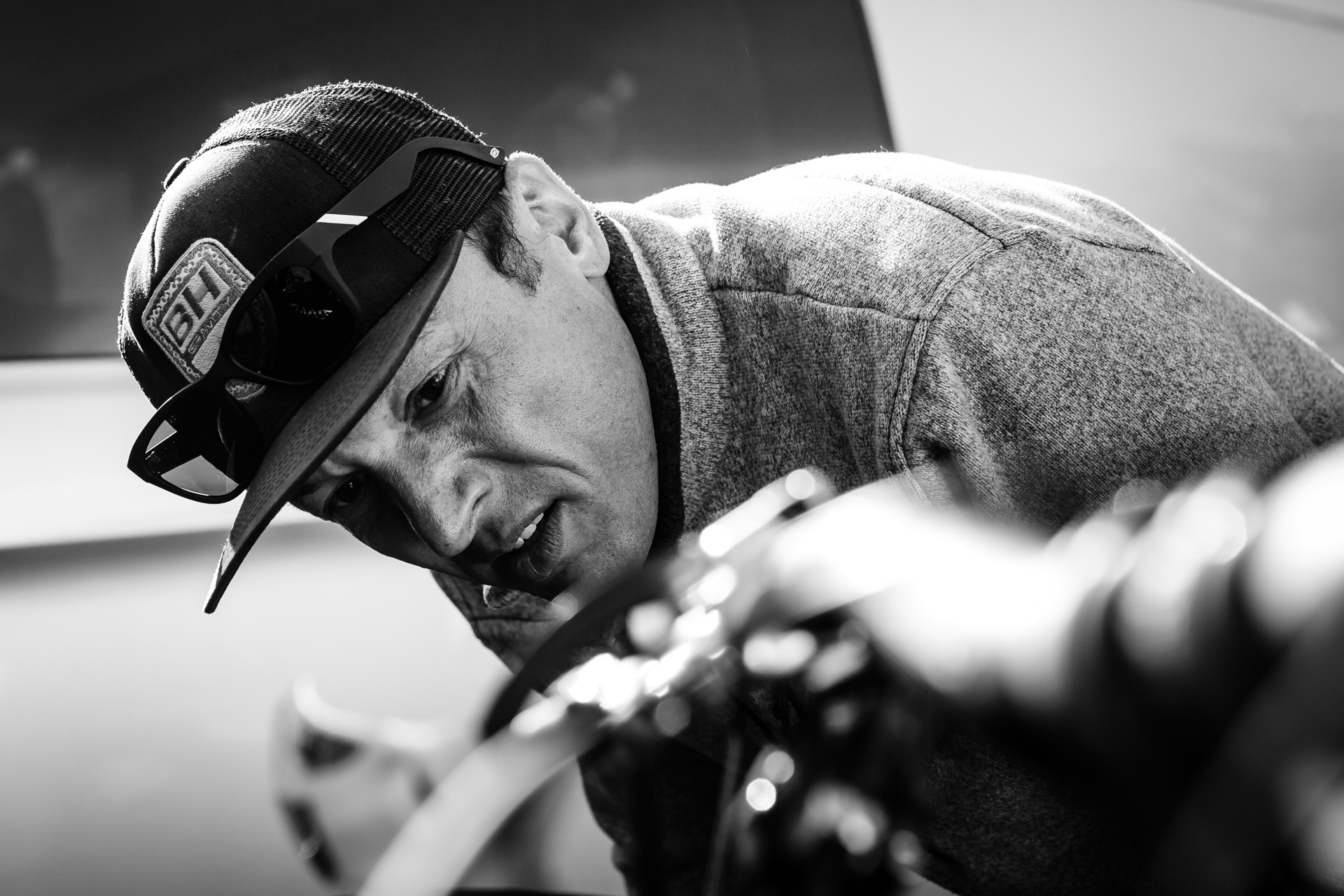 Karim Amour (Team Manager and Rider): "For me, the decision to partner with Formula has been very natural. This historic brand is made out of people passionate about MTB racing. Formula is a MTB icon, a Company that has marked the path with outstanding technical developments in the history of this sport. I still remember more than 20 years ago when I tried the first disc brakes produced by Formula. I had the distinct feeling of witnessing a new era in mountain bike. I had exactly the same feeling when I tried the Selva fork for the first time".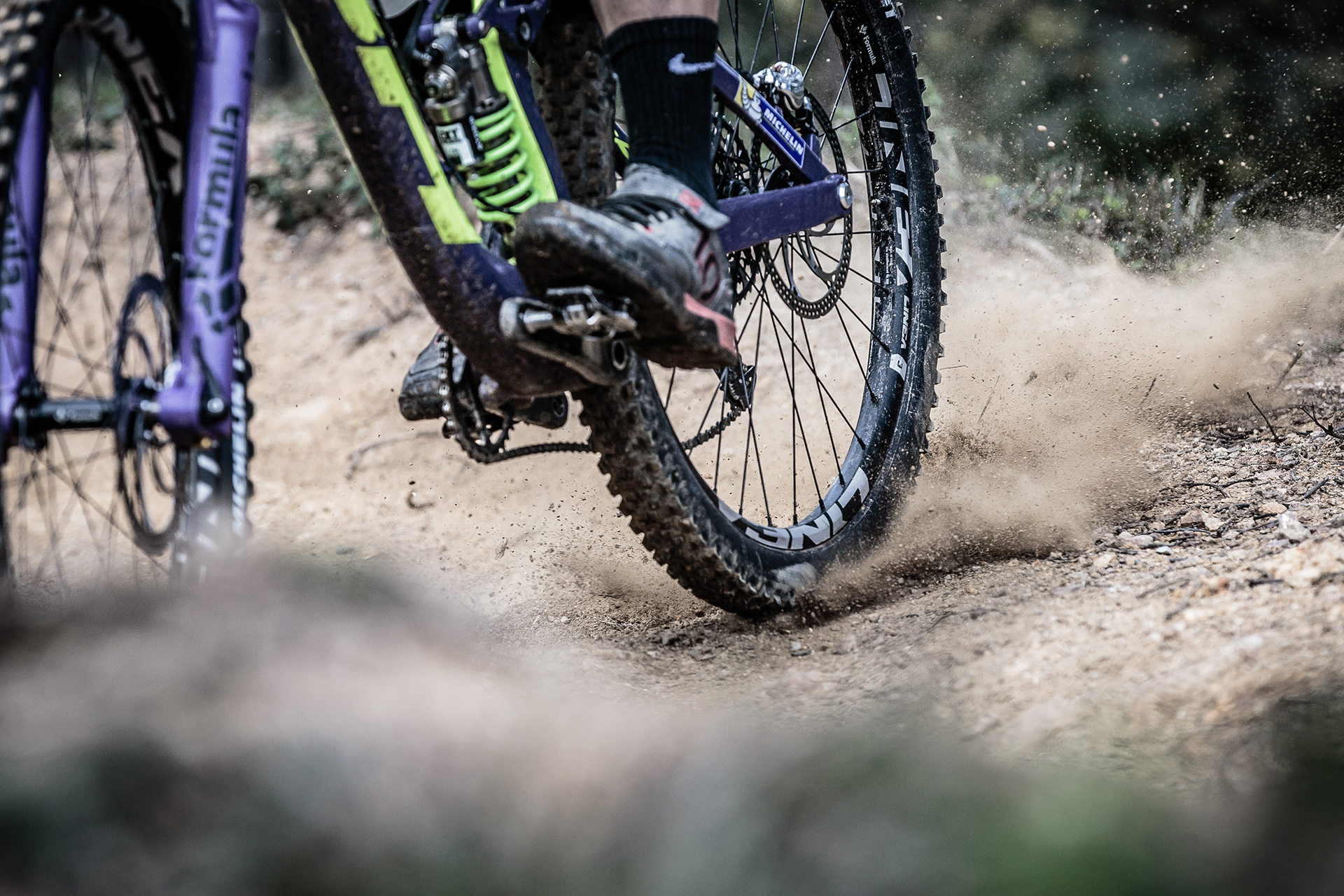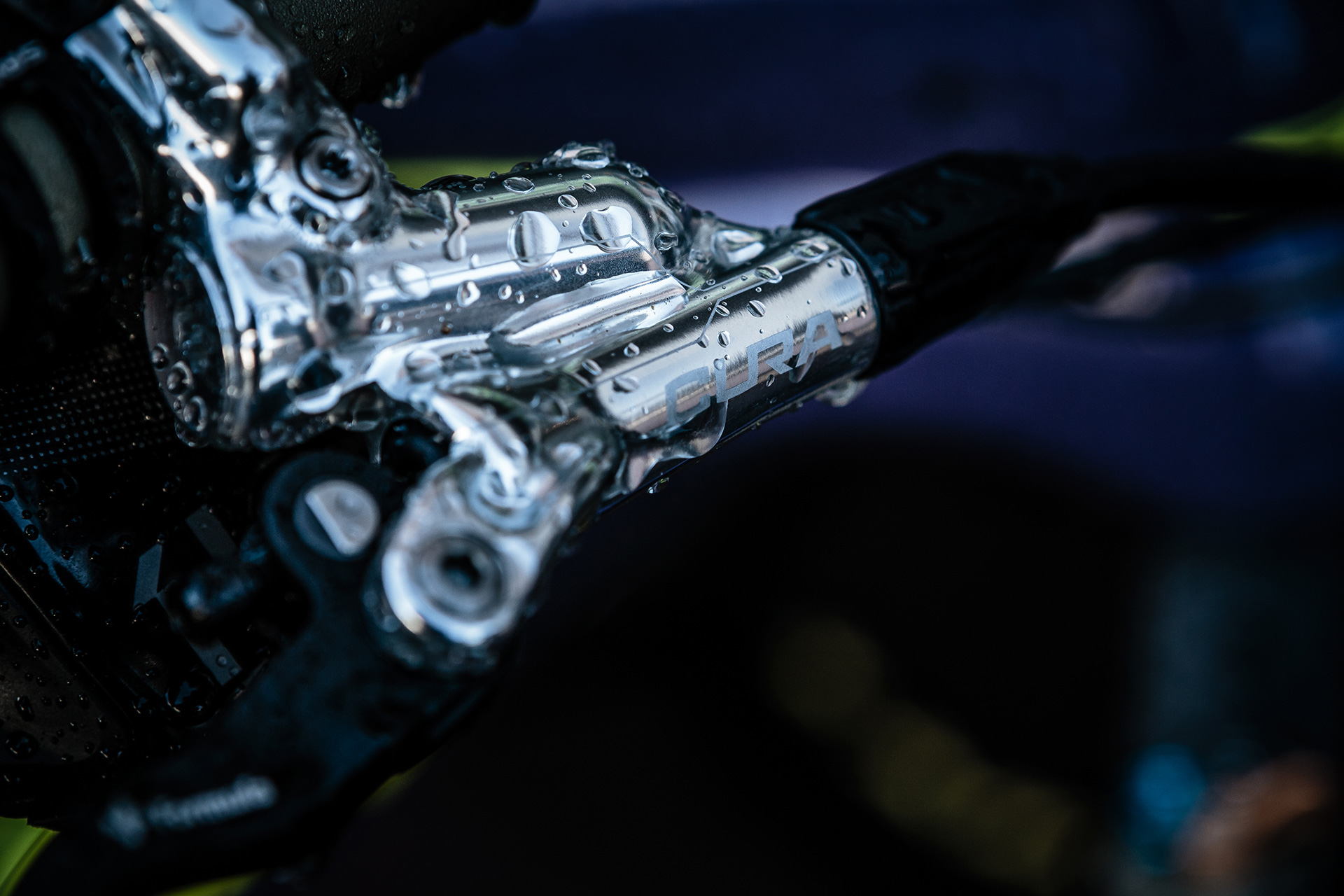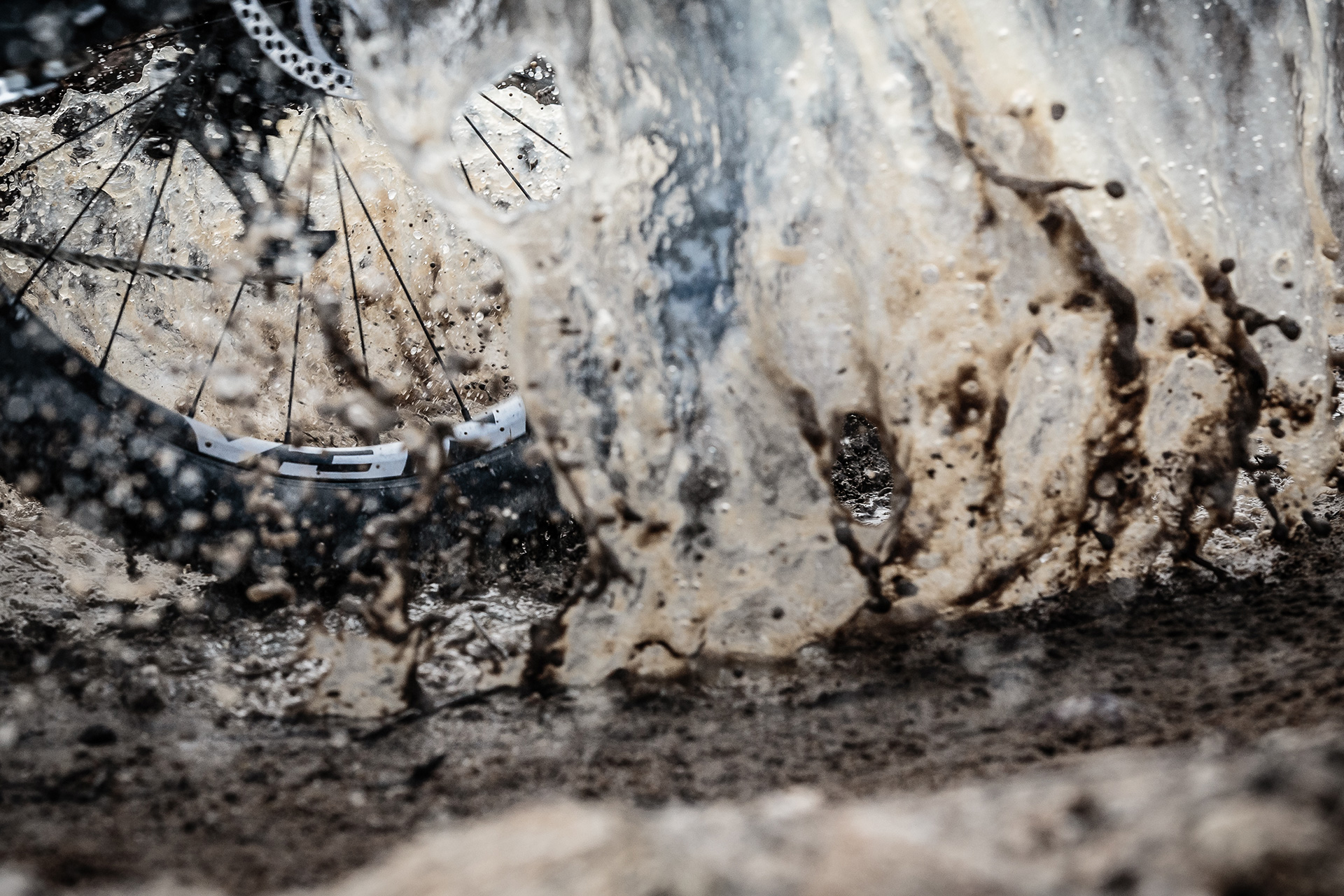 Alex Cure: "As a rider to being able to count on high quality products is an incredible advantage. The partnership with Formula allows us to have the best set up possible, thanks to the many tests we did in the off season. This really allow us to try improving our results, and this is a great thing. I hope that the commitment that we are putting into this project will help me to achieve what I'm looking for. In 2017 I will do my best to stay consistently in the top 10 of EWS".
José Borges: "Have Formula's support is something huge for me. Last year we ran with brakes that have really allowed us to push a step beyond our confidence. This year we will also use the Selva fork and Linea wheels. Since the early tests I was very impressed in a positive way. I thank Formula for helping me to get the best out of my bike. Great job!".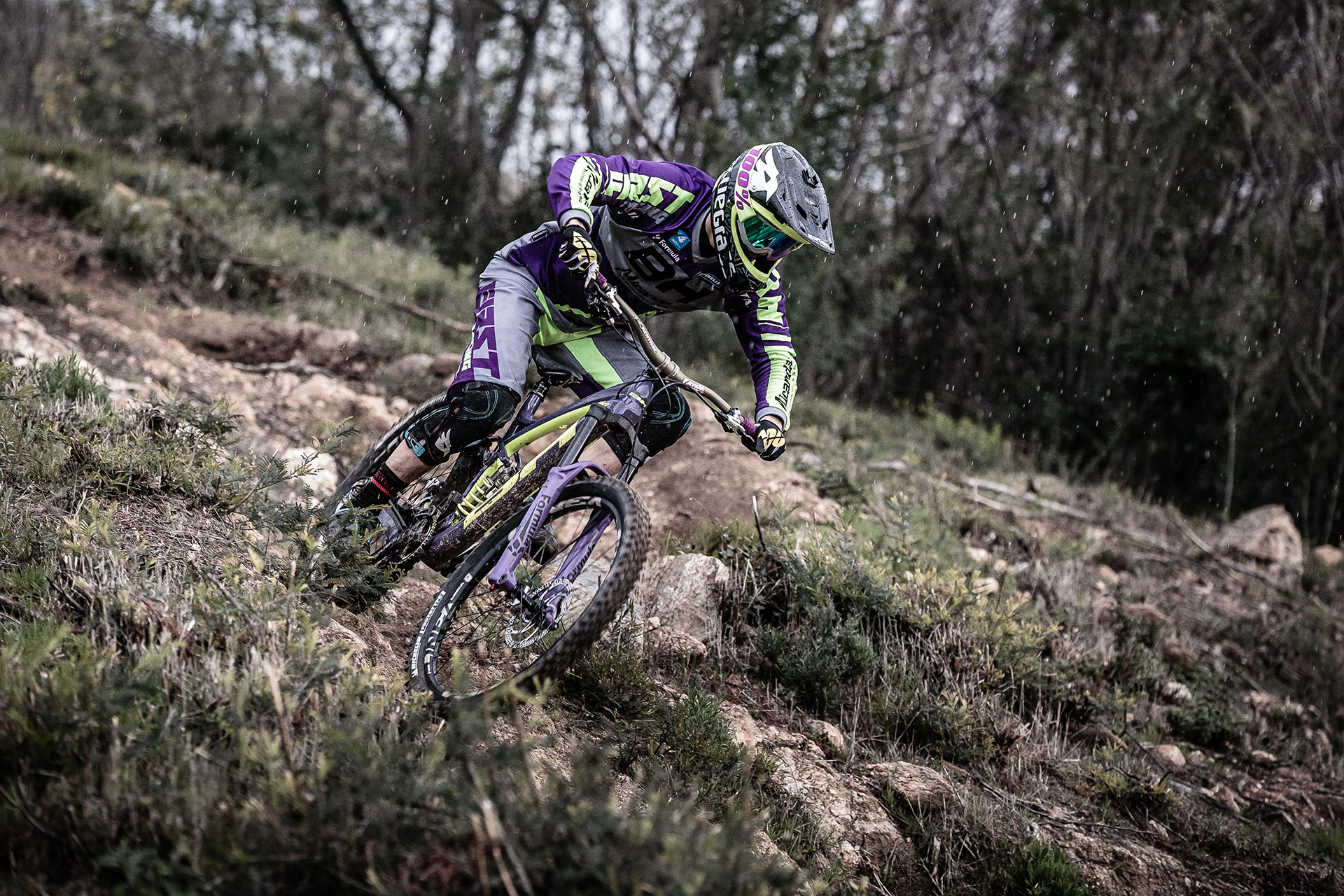 Dimitri Tordo: "I'm really happy to have the opportunity to work with such a professional team. Everything on my bike is dialed in. After two years' experience with their brakes working with Formula is almost like working with friends, the atmosphere is fantastic. Every feedback is taken very seriously and is used to improve the set up. In 2017 I will give my best to achieve a good result at the EWS european competitions and in the French Enduro Series".
Vittorio Platania (Formula Marketing Manager): "We aim to position ourselves in enduro with a full range of high end products. The partnership with Team BH is a very important step in order to achieve this goal. The passion of this group of riders is unbelievable and contagious, and gives us even more motivation to do our best in order to get them what they need. 2017 will be a very important year for us and we are happy to share part of this journey with the Team BH and the people who are part of it".